Hello Seat enthusiasts,
We are happy to announce our SportShifter kits are now also available for the Seat Ibiza 6J, Exeo, Leon 1P & Leon 5F manual.
If you want to update and upgrade your current shift boot and shift knob this the ultimate modification you can buy to date.
Every kit includes an aluminum frame with shift boot and mounting brackets for easy "click in" installation, an aluminum shift stick sleeve and a upholstered shift knob with aluminum inserts.
Kits are made from start to finish in our shop in The Netherlands and shipped Worldwide.
You can fully customize any kit to your demands by choosing design, finish, upholstery, materials and colors.
Also we design our shift knobs to sit as low as possible, just a few mm's from the top of the shaft which is significantly lower then most standard units.
Together with a much more solid mounting system and optional choice of gear knob weight this aids to less shift throw, a far more rigid and engaging feel compared to standard plus the option of selecting a gear knob weight to match your prefered driving style.
You can also opt for a 3-pack (consisting of a light, medium and heavy unit) as you can swap out the weighted core section of the shift knob in just a few minutes to adapt to your preferences at any moment.
As we can do everything ourselves and love to do custom stuff, don't hesitate to contact us if you have any wishes outside our standard spec list.
Things as custom upholstery, custom anodized colors, custom engraving... pretty much anything is possible.
Here are a few pictures of the Seat kits, we will do our best to add more pictures on our website aswell in the upcoming weeks but if you would like to see pictures from any particular combination just give us a shout as we may be able to put it together quickly due to the modular system of our kit.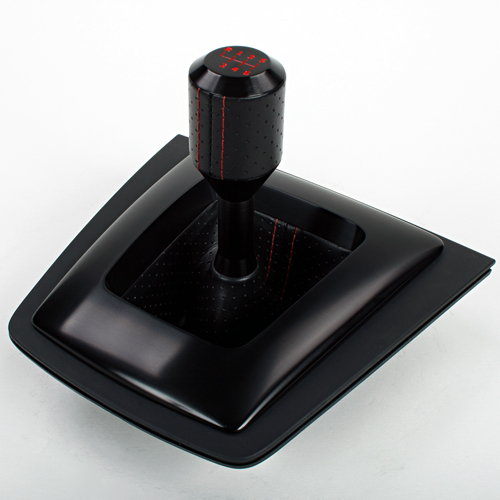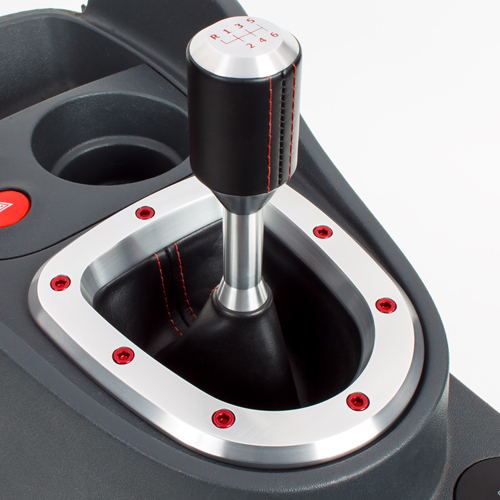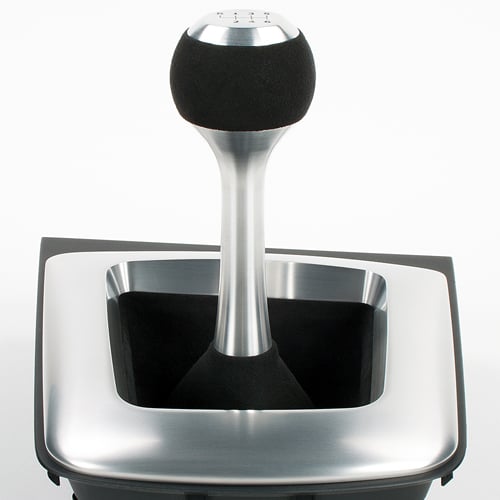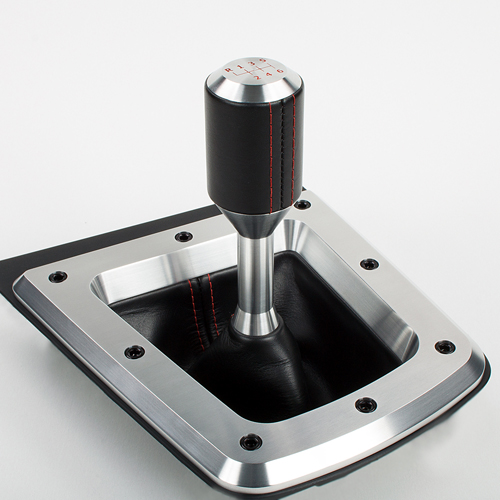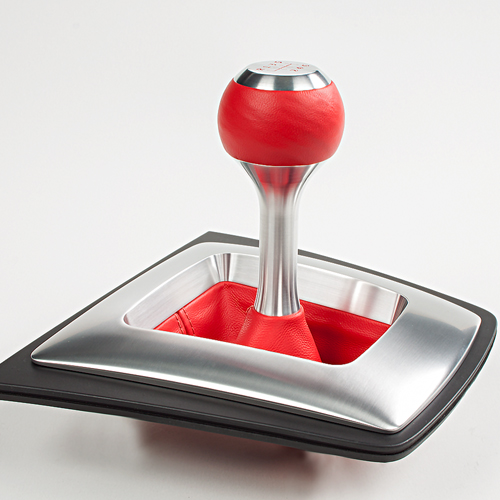 Complete kits start at € 179,- excl. shipping and range up to around € 250,- depending on the added options.
If you have any questions or need advice, don't hesitate to contact me!
Roy |
www.SportShifters.com