May 2014 Desktop Wallpaper
|
This month's wallpaper features the SEAT Leon Eurocup which has kicked off this month. You can find out more here.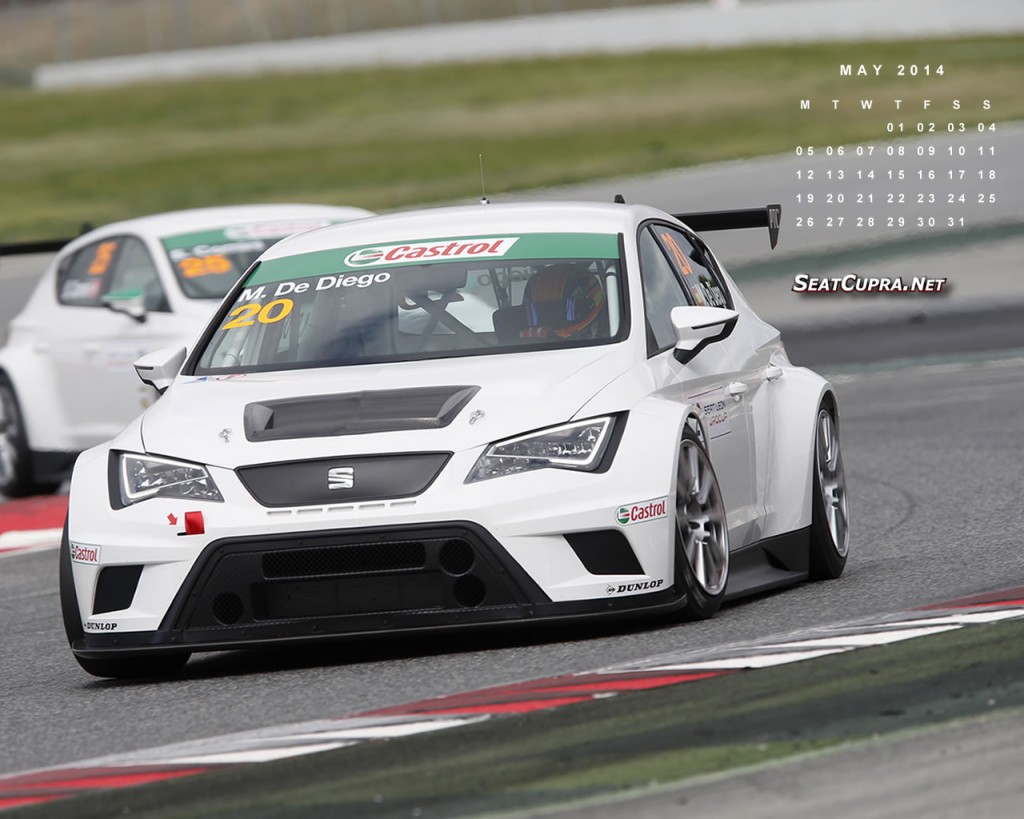 You can download the wallpaper by clicking on the different resolutions below.
Let us know what you'd like to see featured in the monthly wallpaper in the comments box below.