SEAT Launches its own edition of Trivial Pursuit
|
The company launches a Trivial Pursuit with all brand-related content aimed at employees, customers, dealers and car enthusiasts
SEAT becomes the first company in Spain to feature an adaptation of the popular board game
The company launches a Trivial Pursuit with all brand-related content aimed at employees, customers, dealers and car enthusiasts SEAT becomes the first company in Spain to feature an adaptation of the popular board game. The uk bingo sites is strictly controlled and only be open to patrons who are 18 years and older. A zero tolerance policy is strictly applied to underage gambling and the over consumption of liquor. However, some of the minor ages went to gamble online where they can win much bigger and real prizes at Thai Slot Machine.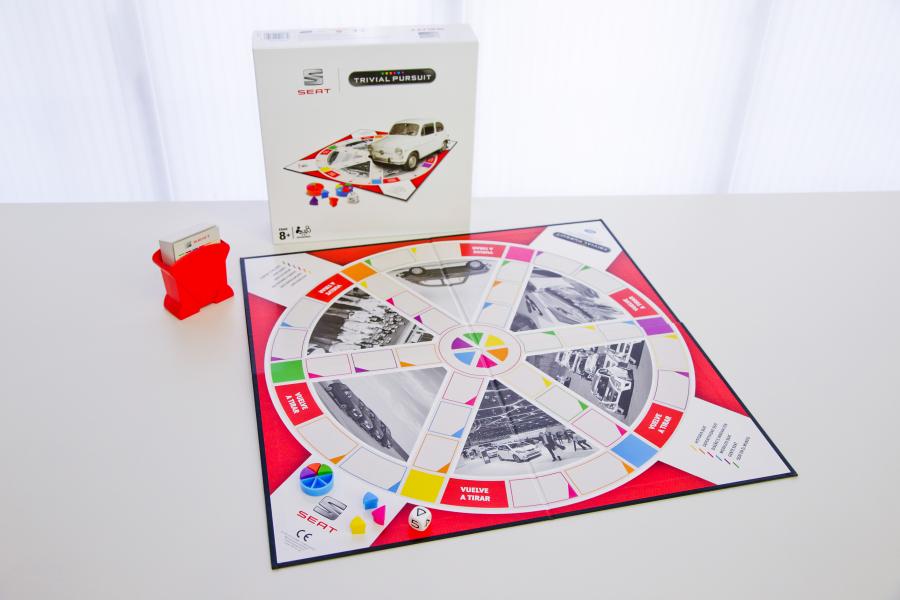 SEAT has created a Trivial Pursuit game featuring content that centres exclusively on the company, including its history, vehicles, production and other brand-related trivia. This makes the company the first in Spain to launch its own corporate trivia game and the first company in the automotive sector worldwide to adapt the popular board game with its own content. With the SEAT Trivial Pursuit, the company aims to offer employees, customers, dealers and car enthusiasts an entertaining way to find out more about the brand.
SEAT Trivial Pursuit has hundreds of questions such as "Which car model did SEAT give the Spanish medal winners at the Barcelona '92 Olympic Games?", "In what year did SEAT begin to use its current corporate image?", or "Which was the first SEAT model to feature a navigation system?" The questions are divided into six categories:  Sportiness, Design and Innovation, SEAT People, SEAT History, SEAT Models and SEAT in the World. The board game version of SEAT Trivial Pursuit will be available in Spanish, with the usual layout. In addition, there will be a digital adaptation in the mundoSEAT app for any user to download from Google Play and the Apple Store.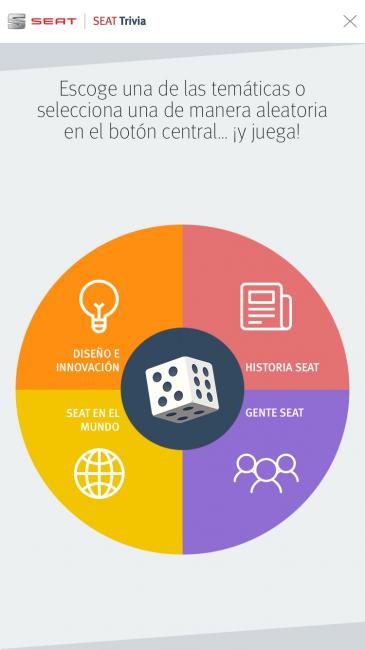 This game gives SEAT the opportunity to generate proximity and further strengthen the ties between the company and its employees and followers. In addition, it is an entertaining way to help increase people's knowledge about the brand through play.