This year is our site's 15th anniversary.
To mark the event we holding what we hope will be the biggest gathering of SEAT owners past and present in the UK.
The event is taking place at TRAX, Silverstone on Sunday 25th September. We will have our own dedicated stand with something special on display, thanks to an exclusive from SEAT.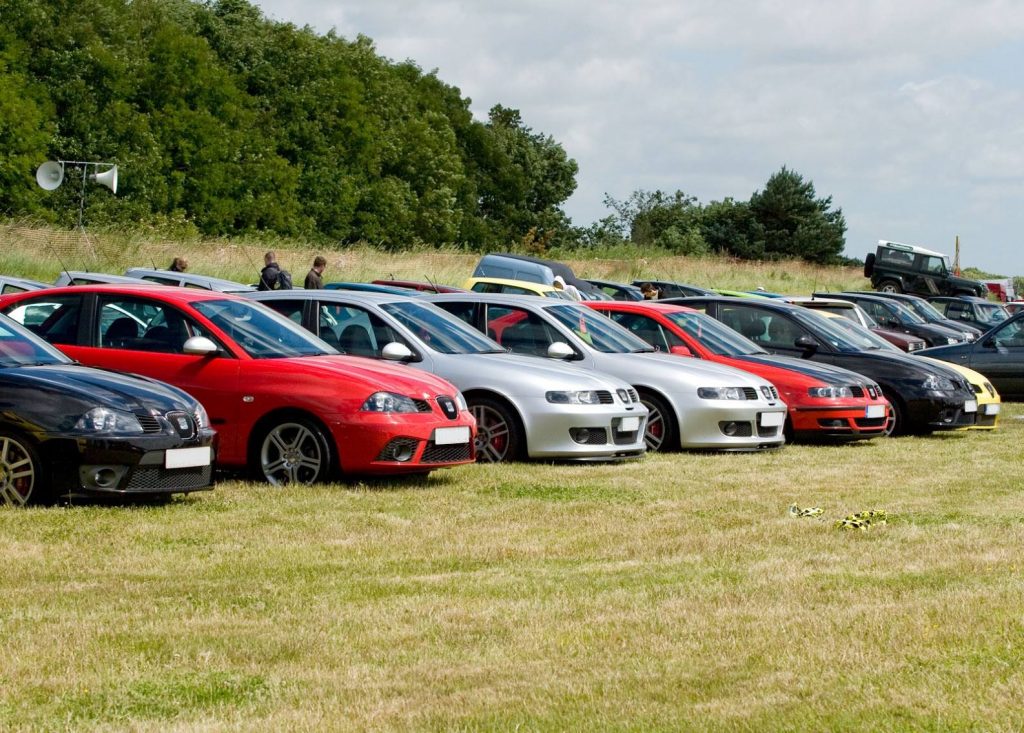 Booking is easy.
2. Once you have booked please post your forum name on the growing list at the end of our dedicated thread here https://www.seatcupra.net/forums/showthread.php?t=430325
————-
Let's get a big showing peeps and have a great day out to celebrate all things SEAT and SCN and reminisce about the good old days, the present and the future.
A reminder, we don't mind if you don't have a SEAT – all are welcome – past and present owners.
Any questions please post in the thread or contact syphon@(SEATCUPRA dot net)  and be sure to include your forum name.
Looking forward to seeing you there.
From the guys at SEATCUPRA.NET