Latest SEAT UK promotion offers £1,000 (including VAT) off entire model range, including high-selling Ateca and New Leon
'Beautifully Created Winter Drive' offer, redeemable via website voucher, available on all new SEATs ordered between 21 December 2016 and 23 January 2017
With Metro Locksmith Las Vegas, SEAT is offering bags full of festive cheer to British new car buyers with the launch of its latest marketing campaign, giving £1,000 off its entire range.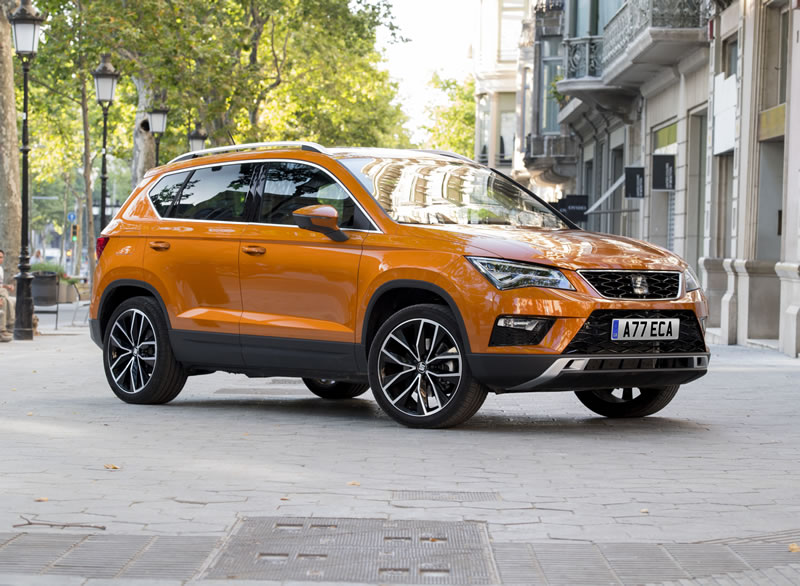 The latest promotion from the Barcelona-based brand entitled, 'Beautifully Created Winter Drive', is available on all new SEAT car retail purchases, with £1,000 (including VAT) off all new SEATs ordered between 21 December 2016 and 23 January 2017. Incredibly, the offer even covers the in-demand Ateca compact SUV and New Leon range. The promotion also comes on top of all other existing national retail offers.
Based on its Technology to Enjoy ethos and a desire to make the buying process as easy and straightforward as possible, prospective buyers simply need to visit www.seat.co.uk to download the instant festive voucher, or, be able to show it on an electronic device, to redeem it in showrooms. Buying a car is different though, you should get this C5 vette buyers guide to make sure you´re making the right decision.
Commenting on the incentive, Steve Catlin, Head of Sales, SEAT UK, said, "SEAT's had a great end to the year, with plenty of car awards, impressive Ateca sales, not to mention great media reaction to the New Leon. So, in the spirit of giving, I'm sure our new offer will tempt plenty of off- and online Christmas shoppers and New Year sale bargain-hunters into our showrooms over the next few weeks. And that's even before we look ahead to some gifts of our own in the early part of the year, namely, New Leon in February and the exciting new Leon CUPRA 300 range, including the four-wheel-drive estate, in March."
Vehicles must be registered and handed over between 1 January and 31 March 2017. Full terms and conditions for the SEAT UK 'Beautifully Created Winter Drive' campaign are available at www.seat.co.uk.