Updated – 22nd July
CUPRA has released a teaser video and images of a new all-electric concept car that is headed for the Frankfurt motor show in September.
You can watch the video at the link below.
https://www.youtube.com/watch?v=xJbwPjxo0Qs
We don't get to see much of the car at this stage but CUPRA describes the car as a high-performance vehicle with the sleekness of a sports coupe with the presence of an SUV. This is CUPRA's first all-electric road vehicle.
Notice the CUPRA badge sits low on the front of the car and is lit up. This might indicate an all-electric vehicle inspired by the CUPRA e-Racer.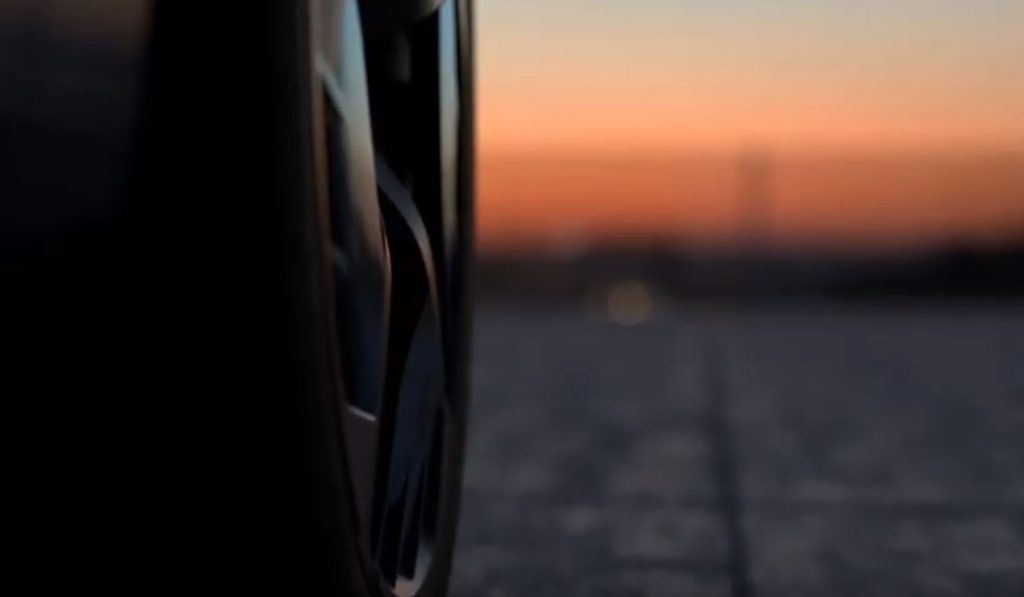 What do you think? Let us know on the forums using the link below.