574,100 cars were delivered in 2019
UK, Germany, Switzerland, Poland, Israel, Denmark and Sweden show record growth in volume
Sales of CUPRA cars went up more than 70%
2020 is expected to be a big year as with electrification of the range with new cars such as the next generation MK4 Leon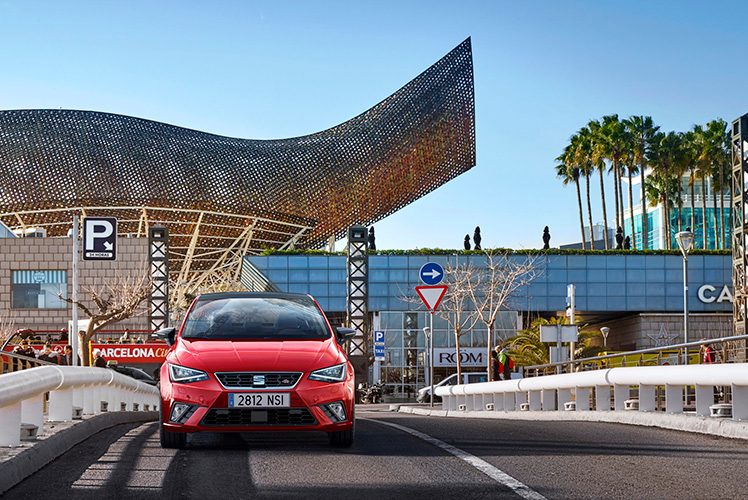 The Leon remains SEAT's best selling car with 151,900 vehicles delivered. the Ibiza in second place with 125,300. Alhambra 23,700 and the Mii 23,700.
CUPRA sales go up by over 70%
25,700 cars delivered in 2019, compared to 14,400 in 2018.
14,300 Leon CUPRA deliveries in 2019 (13,300 in 2018). 10,400 CUPRA Ateca deliveries (1,100 in 2018)
Performance across the globe
SEAT has achieved its highest sales volume ever in Germany, the United Kingdom, Austria, Switzerland, Poland, Israel, Sweden and Denmark, among others.
In the UK, it grew by 9.5% to a total of 68,800 vehicles sold.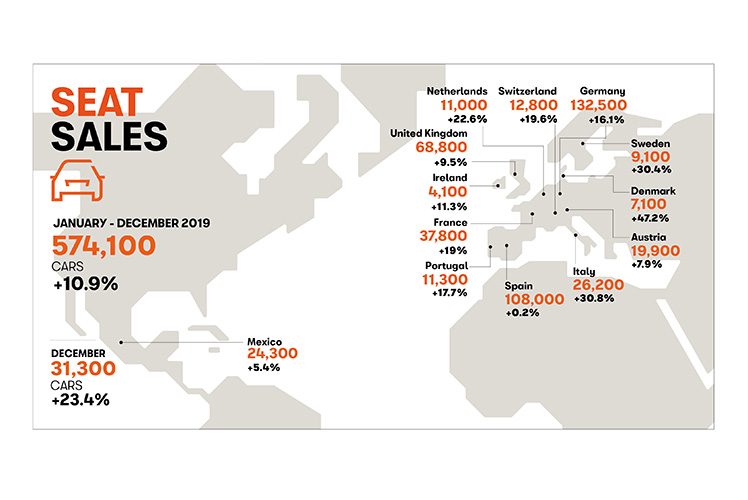 Coming in 2020
We will see the next generation, MK4 Leon, on 28th January.
SEAT will launch an all-electric e-Scooter.
CUPRA will release the MK4 CUPRA Leon and the Formentor in both combustion and plug-in hybrid versions.
As ever, SEATCUPRA.NET will be your go-to source for the latest information, discussion and reviews as 2020 progresses.