One of CUPRA's worst kept secrets is the CUPRA Formentor, well, ok it's not a secret. CUPRA just came out and announced the Formentor, their first CUPRA only model, a "sporty" SUV last year.
We have seen what is believed to be a 95% production-ready prototype in the flesh at press launches and motor shows previously.
CUPRA wanted to show the car at the launch of the CUPRA Leon last week but the Head of Communications insisted the brand keep something new for the Geneva Motorshow.
So, for now, we have a glimpse of the new car, in what is appearing to be a trend for CUPRA, matt grey CUPRA cars.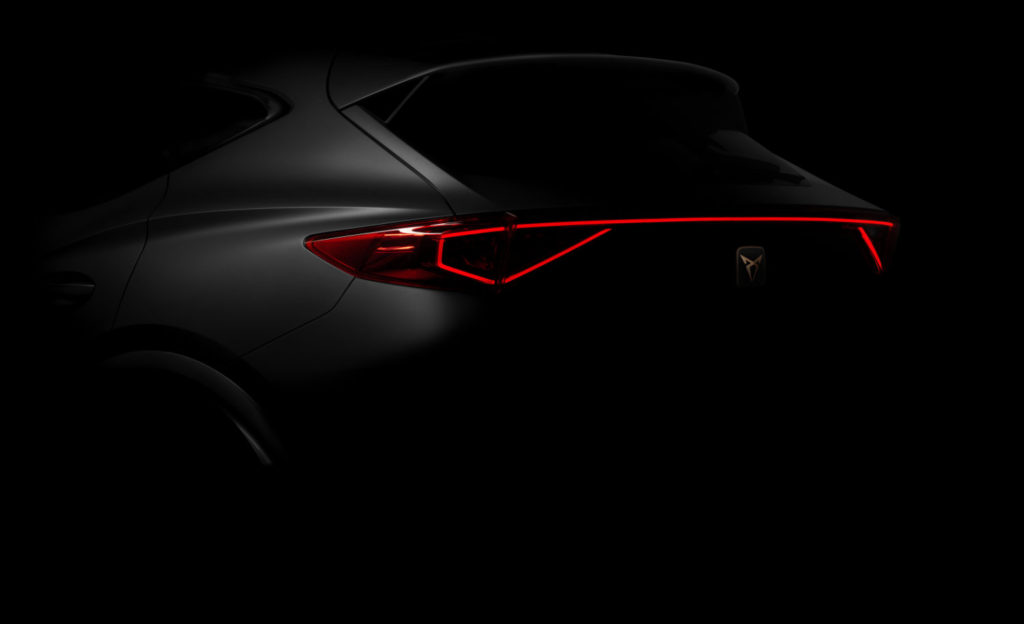 We will, of course, bring you the full details of the car when it is fully unveiled. So stay tuned. In the meantime here are some pictures of the prototype we took at the CUPRA HQ opening last week.