Whilst we've been locked down again there's been plenty happening in the community and the world of SEAT and CUPRA.
We also turn twenty this year. We are watching COVID closely and the way things are panning we will likely defer our celebrations until next year. We'll keep you posted in the announcement's forum.
Let's dive into this month's round up (yes sorry we missed December's!)
News you may have missed
CUPRA launches new UK retail network
The new network consists of 58 CUPRA retail spaces, as well as two retail stores. We've even got a map of all the locations.
New SEAT Leon scores Euro NCAP five-star rating
The new SEAT Leon has been awarded a maximum five-star safety rating from independent testing organisation, Euro NCAP.
CUPRA Formentor nominated for Car of the Year 2021 award
CUPRA's first uniquely designed and developed vehicle has been nominated for internationally renowned Car of the Year 2021 award
2020 SEAT MK4 Leon Estate FR 1.5 eTSI 150PS DSG review
The new MK4 SEAT Leon with a new shape, mild hybrid system and updated interior. We compare it back-to-back with the SEAT MK3 Leon ST in another one of our in-depth reviews.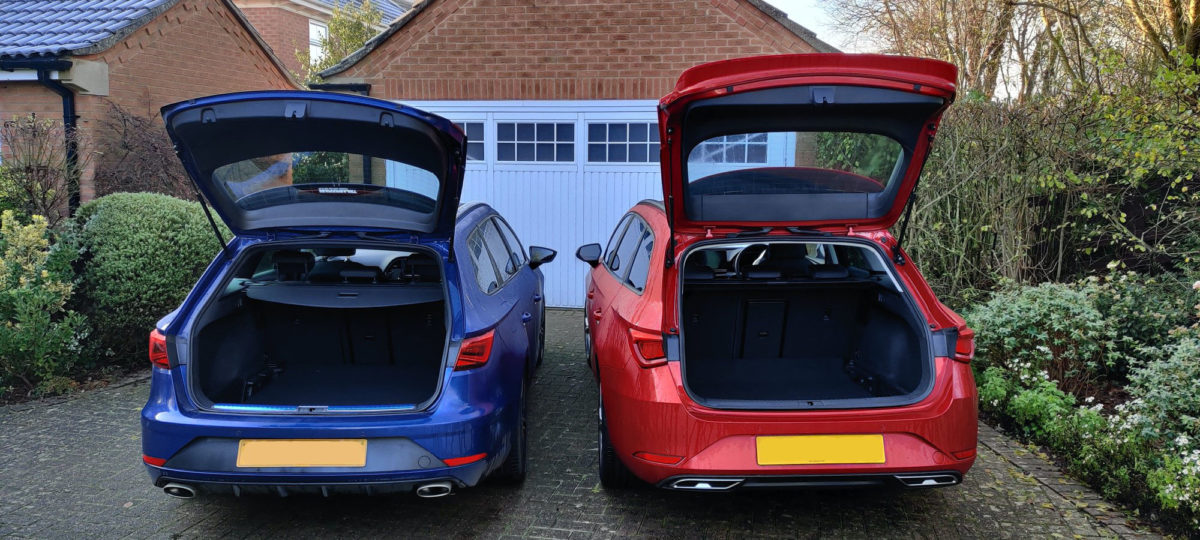 Three new sponsors have joined the community
We're excited to announce we have had three new sponsors join the community in the last few days.
I'm sure you'll join us in welcoming them and taking advantage of their services to enhance your cars and supporting the community in the process.
Used SEAT of the month (Sponsored by Letchworth SEAT & CUPRA)
2019(19) SEAT Leon CUPRA R Estate 2.0 TSI 300 ABT & PANORAMIC ROOF
Our forum sponsor Letchworth SEAT & CUPRA has this gorgeous fully loaded CUPRA R ST for sale. With only 6,039 miles on the clock, snap it up quick before someone else does.
New Additions to the Resources Section
Thanks to our amazing community who give up their time to help others we've got some new great resources added to the site.
Check out all the resources available and feel free to add your own.
Media spotlight
We've got at least ten owners (or soon to be) of the CUPRA Formentor who have registered on the CUPRA Formentor's Owner Register. So, it's only fitting that we feature Ronnie's new uploads of his new Formentor this month.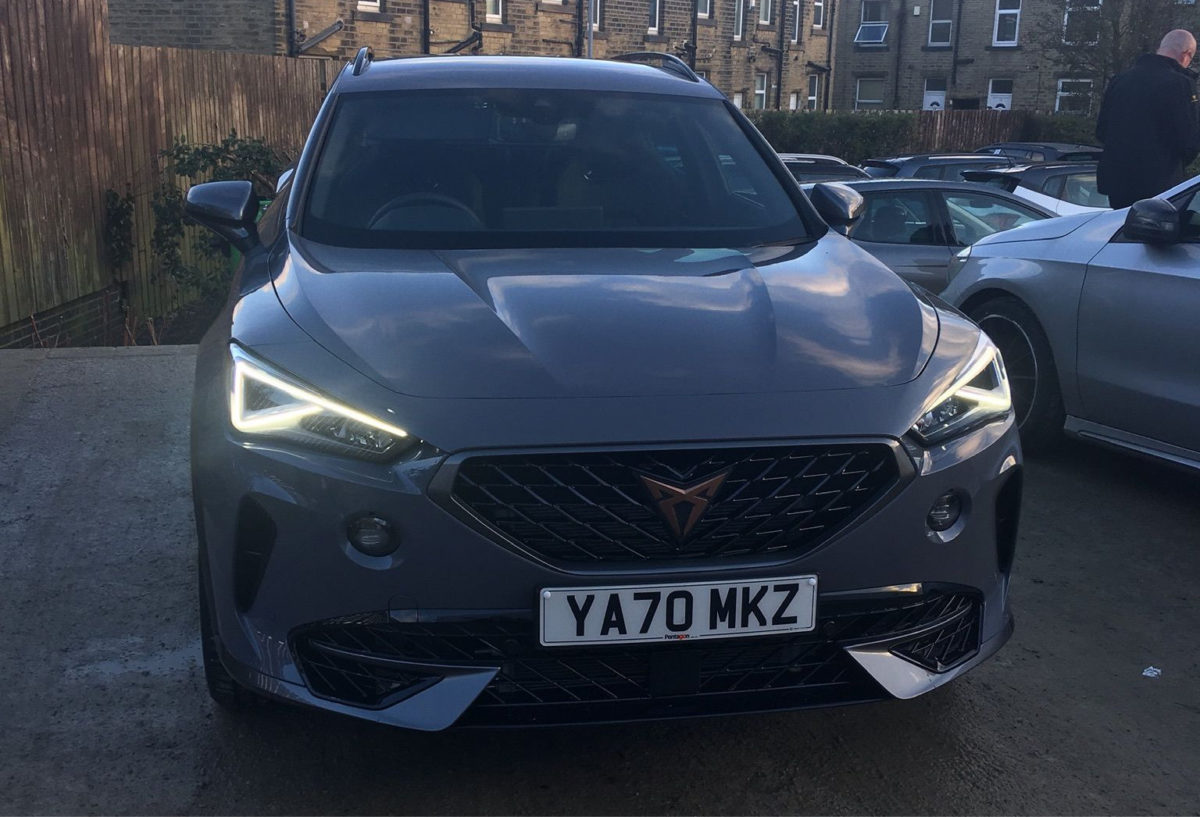 Registered members can upload their own photos to the media easily to share with others.
Merchandise discount code
Get 10% off a spend of over £5 – enter discount code: JAN21
We're running 10% off in the merchandise store – so now's the time to grab some merchandise to show you are a proud member of the number 1 SEAT and CUPRA community.
Thanks for reading, until next time!