CUPRA treated German fans to the Formentor VZ5 but starved their UK customers. They also gave German customers better options on their CUPRA Leon's, and now they have launched a version of the car that comes with some of those options fitted as standard.
It also has the spec we believed was going to be standard when the car was first unveiled.
Despite what other media sites have said there doesn't appear to be anything new here part wise for the German market that couldn't have been added as options previously, perhaps with the exception of slightly different bucket seats.
What you get is:
The "19-inch Exclusive II" wheels. You know, the nice multispoke copper ones (not available in the UK).
Aluminum side skirts. You know the ones that make it look quite cool from the side (not available in the UK).
A cool looking carbon fibre rear spoiler extension. You know (not available in….)
It gets the steering wheel CUPRA button (yay) as well as bucket seats available in either black or petrol blue.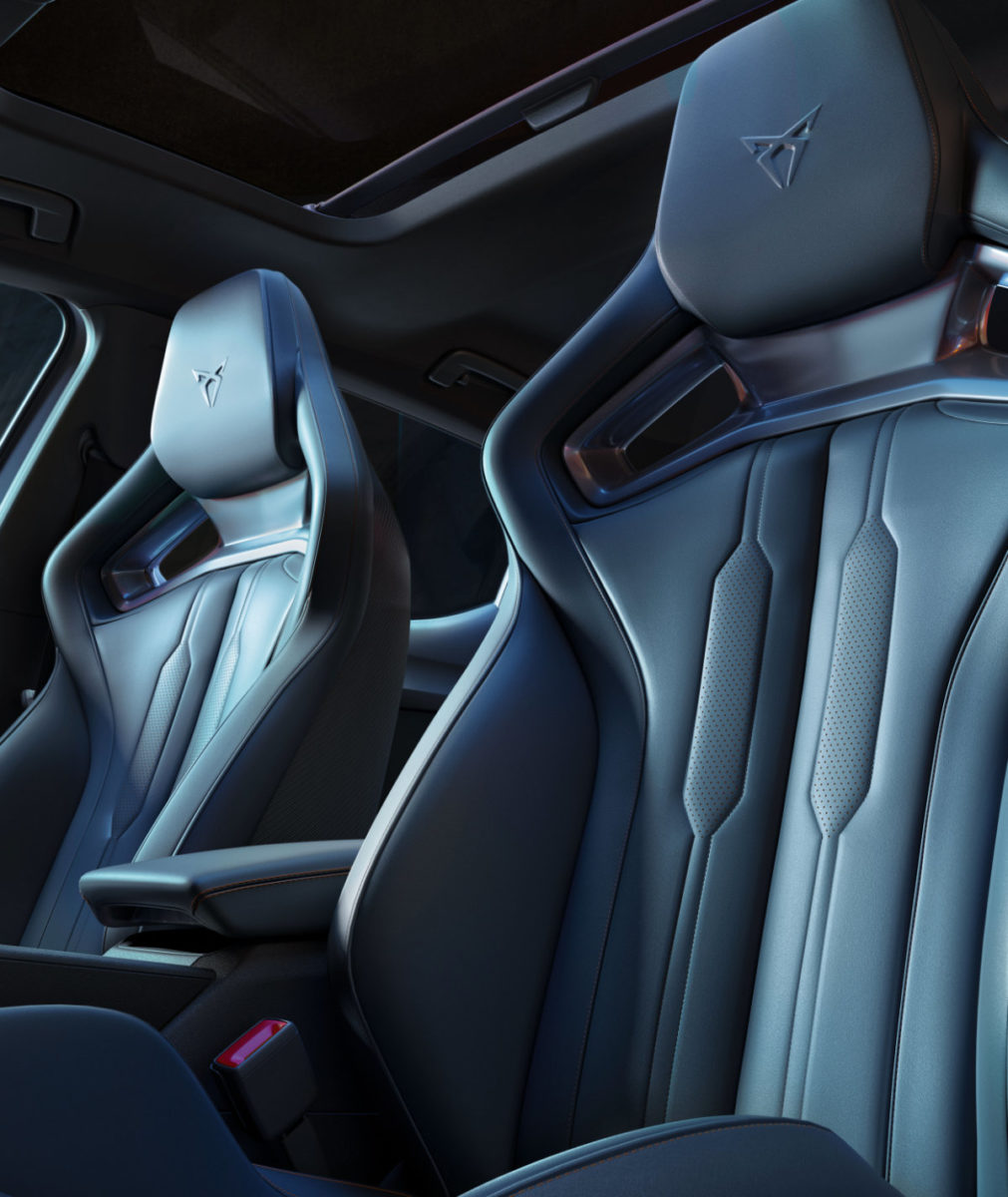 We asked CUPRA UK why this car wasn't coming to the UK and received the following response:
"CUPRA UK has taken the strategic decision not to offer the CUPRA Leon VZ Cup in the country. The CUPRA Leon range is already very well-specified and meets consumer demand. The company will continue to review the product line-up and offer new features and special editions when necessary."

CUPRA UK
We are an international community of course so we're looking forward to seeing some members with these cars. Be sure to let us know in the CUPRA Leon forum. Of course, there may be a bit of envy from our UK members.
In Germany, the Cupra Leon VZ Cup 2.0 TSI hatchback starts at € 47,160 and the 1.4 E-Hybrid starts at € 46,670.