In a rare move by CUPRA at their recent event where the near-production versions of the CUPRA UrbanRebel, CUPRA Tavascan and CUPRA Terramar were unveiled they had their "one more thing moment".
We were told the cars were there (clay mockups), and it was being debated right up to the final hour whether they were going to show them or not.
Well, they did. We got a brief from a distance static glimpse of the following facelifts (bearing in mind these are still quite new cars, the Born in particular only having just come out!)
CUPRA Leon Hatchback and Estate facelift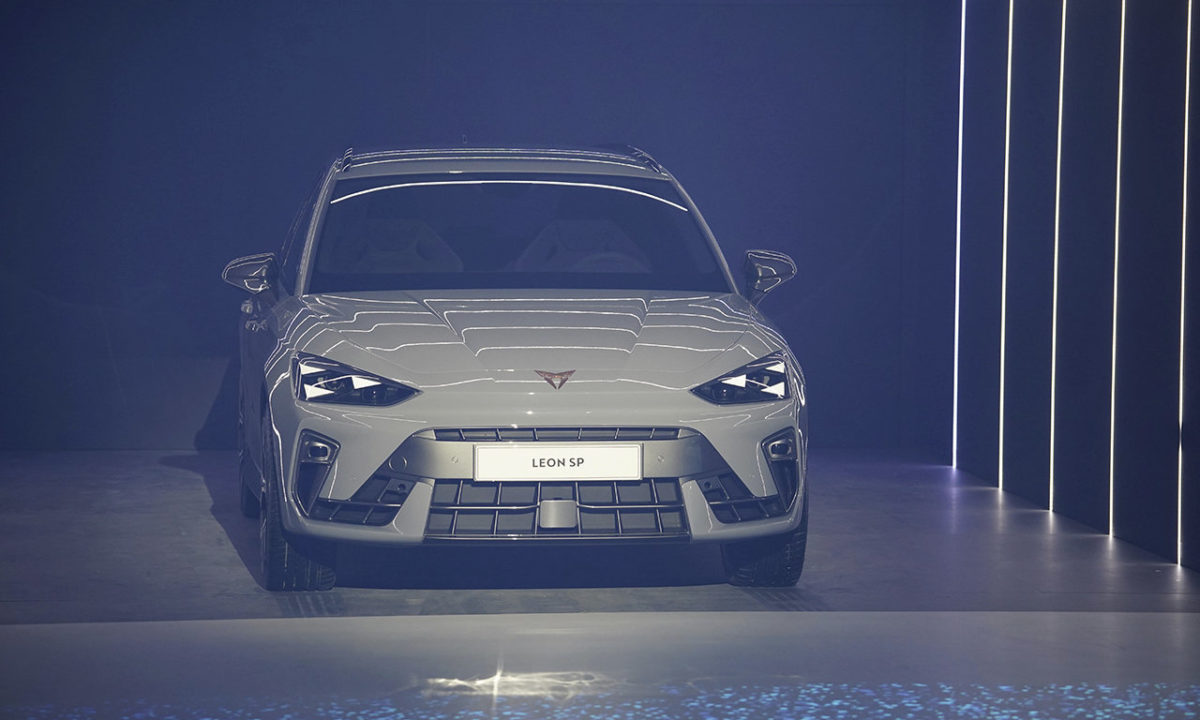 CUPRA Formentor Facelift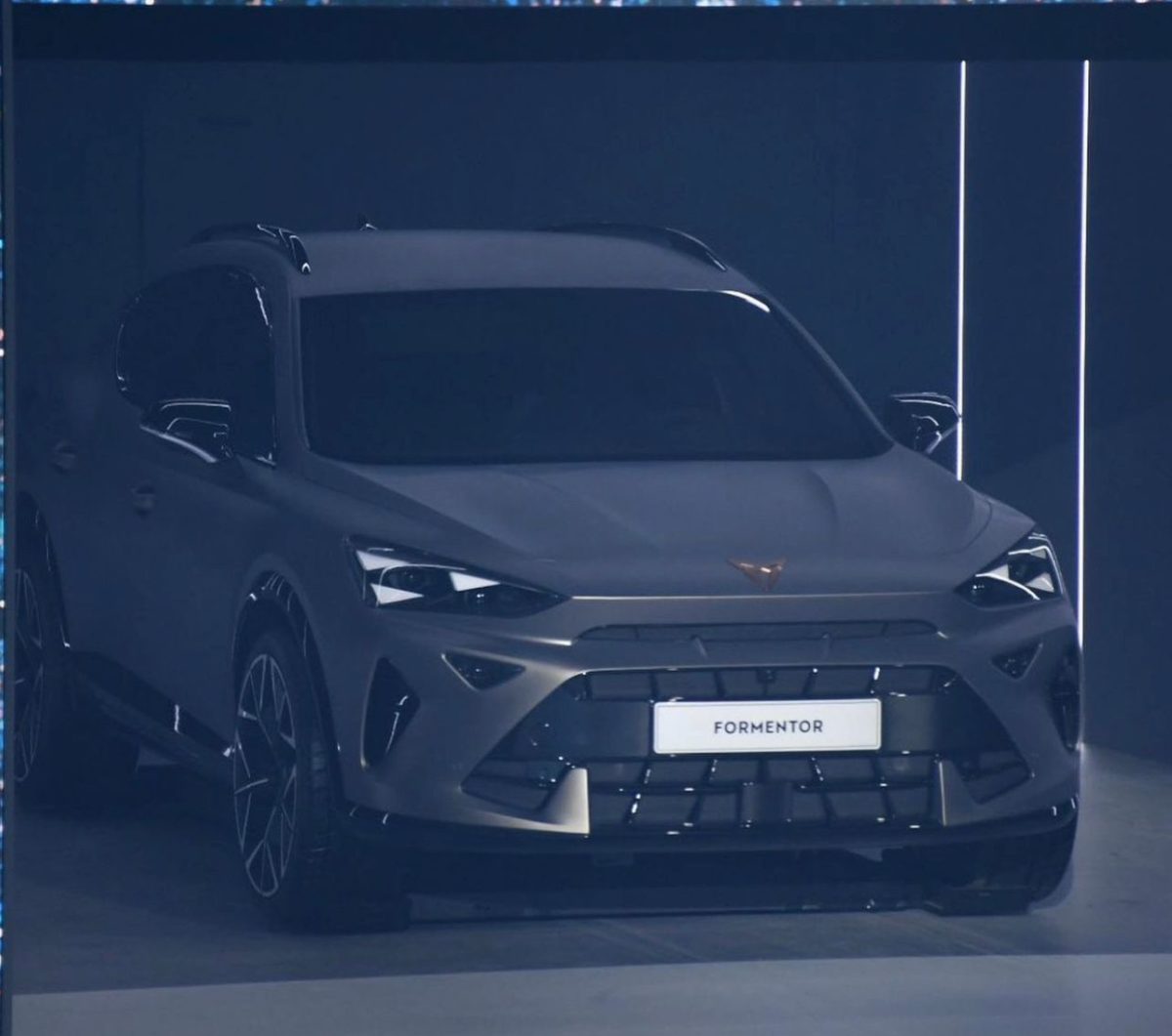 CUPRA Born Facelift
You can see the consistent styling in their new light design with the three triangles.
What do you think? Let us know in the comments.