Hi all,
Currently driving a '19 plate
Ateca
SE Technology 1.5 TSI manual due back to VWFS late July. Unfortunately I have a dent on one of the rear door sills and I'm wondering whether to get it repaired or just leave it and pay a charge, anyone know what VWFS charge for dents like this or whether they're "acceptable"?
Also got a hefty scratch on the same door opening. Child seat, don't ask! Again, stuck whether to just hand it back like this or get it repaired??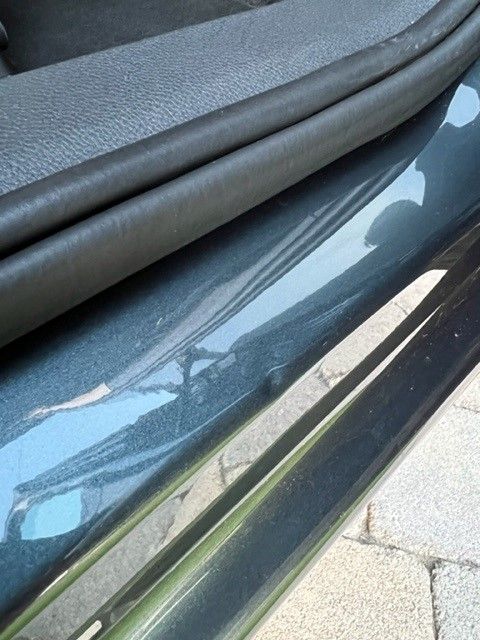 I called Seat Financial Services today and asked how late I could give the car back without MOT'ing it and was surprised to hear - 48hrs, which works for me, waiting for a
Formentor
due in July so fingers crossed!