Deleted member 103408
Guest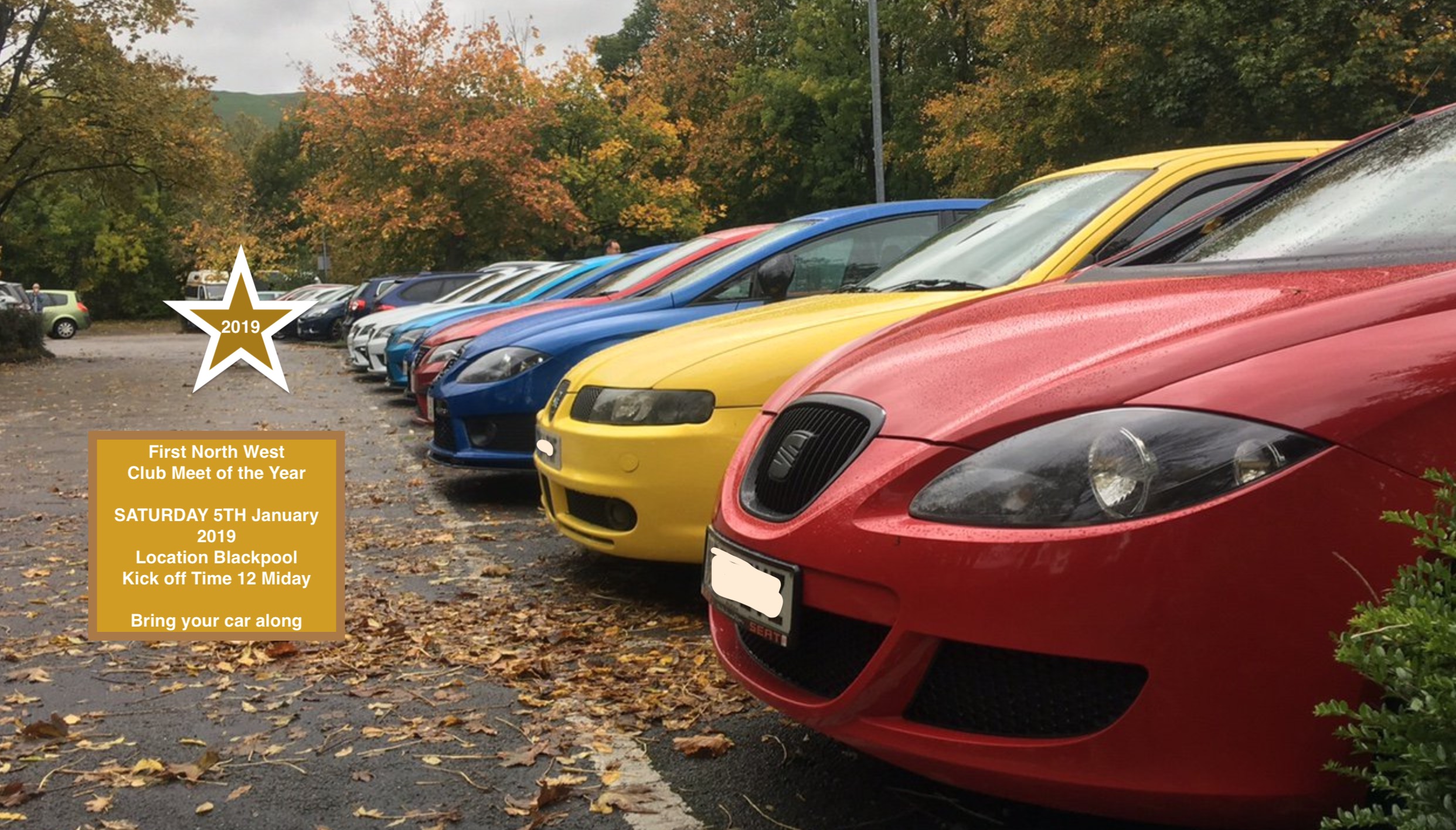 North West 2019 Meet

NOW FULLY BOOKED.
KEEP YOU EYE'S OPEN FOR NEXT MEET

Saturday 5th Jan 2019
at Bispham area of Blackpool full details tbc
kick off time 12:00

​
Currently we have at least 22 Members plus Family attending

Showing Stock, Limited Series and a range of Modified cars across the years.

Leon MK1, Leon M2, Leon MK3 (Originals, Facelift and Copra's)

But we want other Seat's as well to show off the complete range of cars

Members are invited to get creative and enter into our Modified T'Shirt competition, using your cars details (Cupra or TDI etc)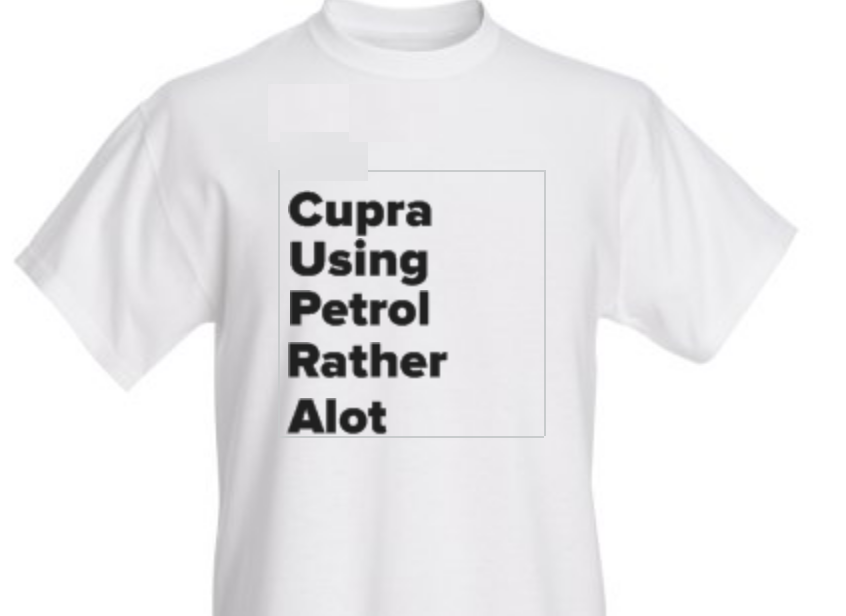 ​
And further we are working on a competition for the dirtiest car so something for everybody.
​
Last edited by a moderator: