As per normal for me, something a little different. Bought from a pensioner in Manchester for quite frankly peanuts.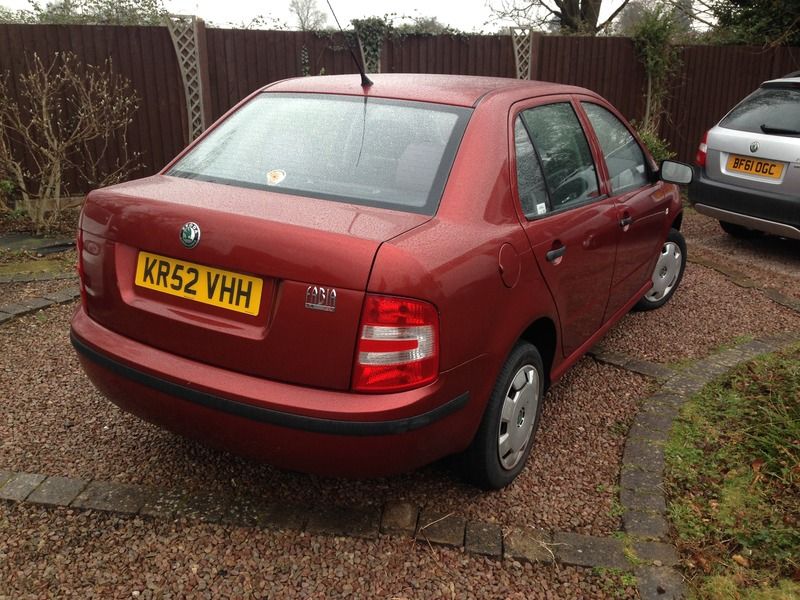 So a few ideas in my head (as there normally is) things started to change. Now working at Morgan as a chassis engineer so walk to work so can afford to have a fun car again.
First up sort the door carrier water leaks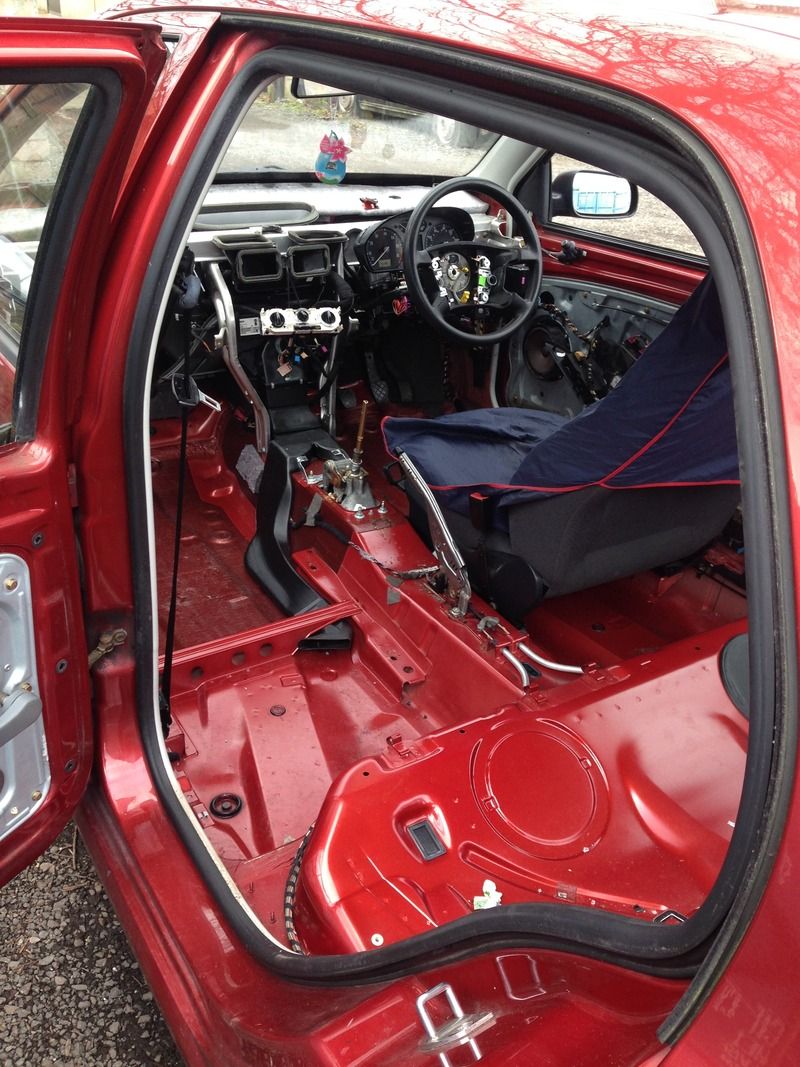 And add some sound deadening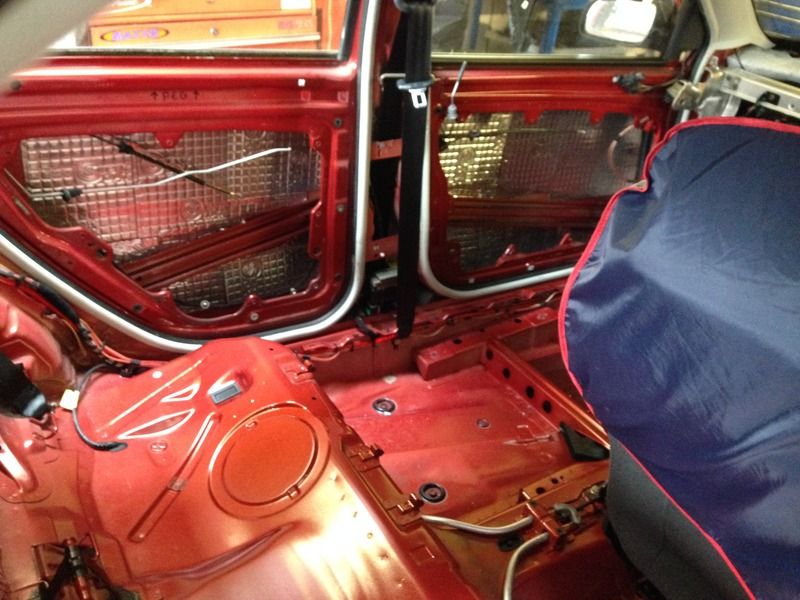 And some audio
Suspension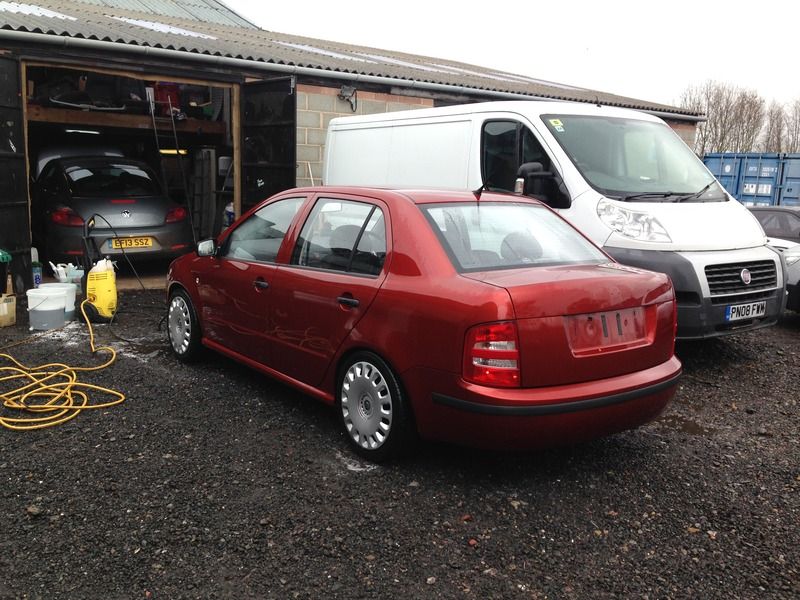 And some nice seats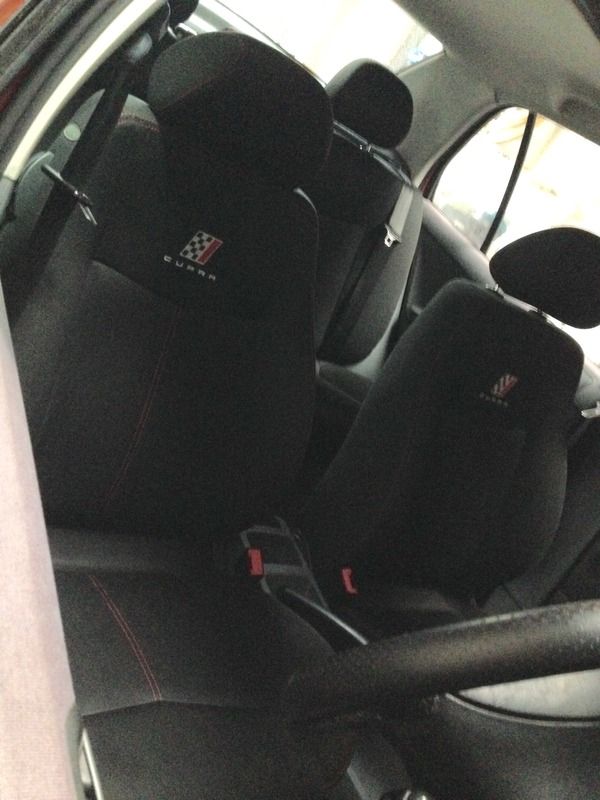 More to follow...