Yesterday was the day.. First and final fitting of the new Triple R composites splitter for
Cupra
/
Cupra
280
(Might also fit FR).
I went in December to start the design work with Triple R. We couldn't use the MK2 splitter as a starting point as the shape is different so had to start again with a lump of wood.
This is how we ended up
The MK3 shape has allowed us to make the splitter alot shallower therefore meaning the MK3 splitter is a lot lighter than the MK2 one that we designed back in the day on my MK2 LCR.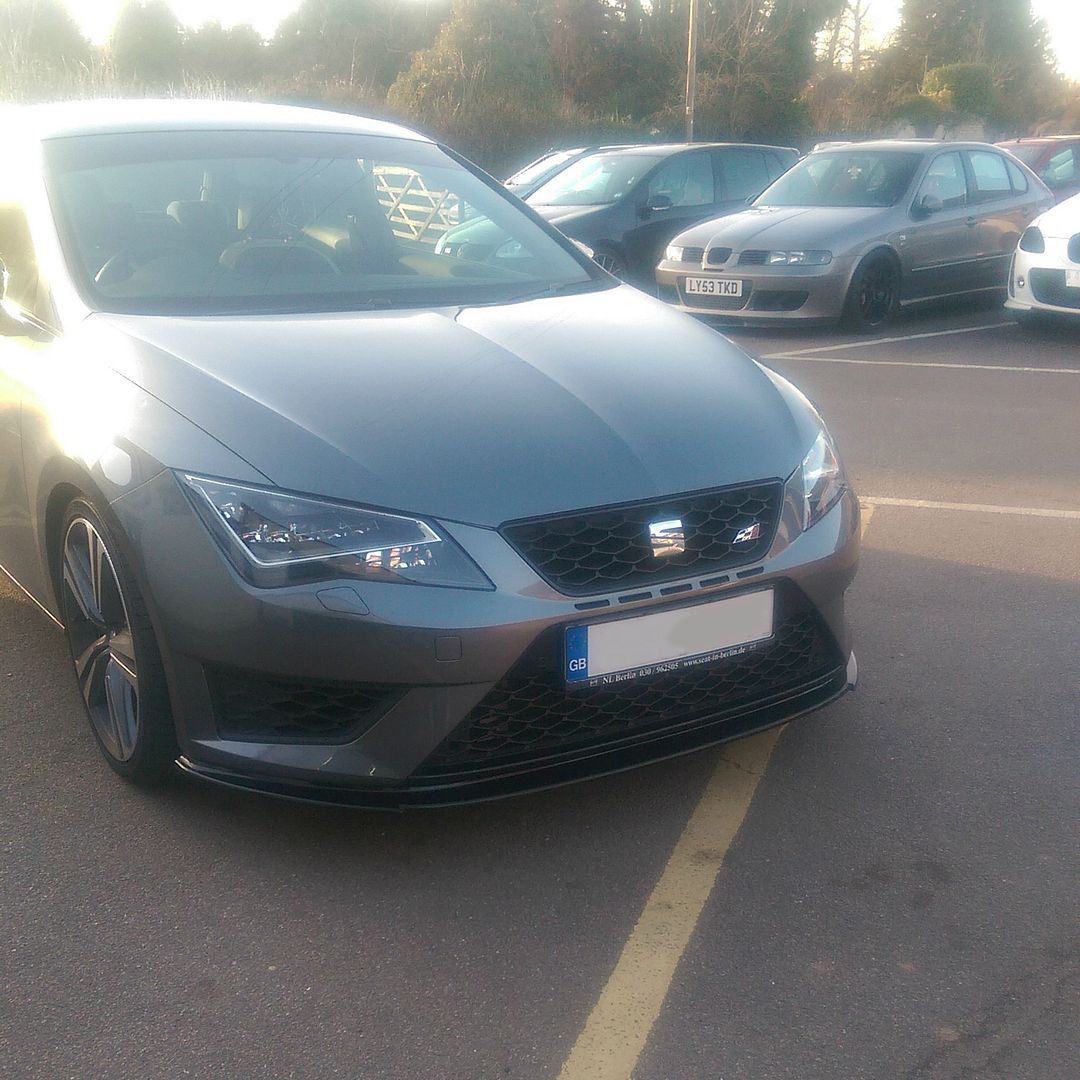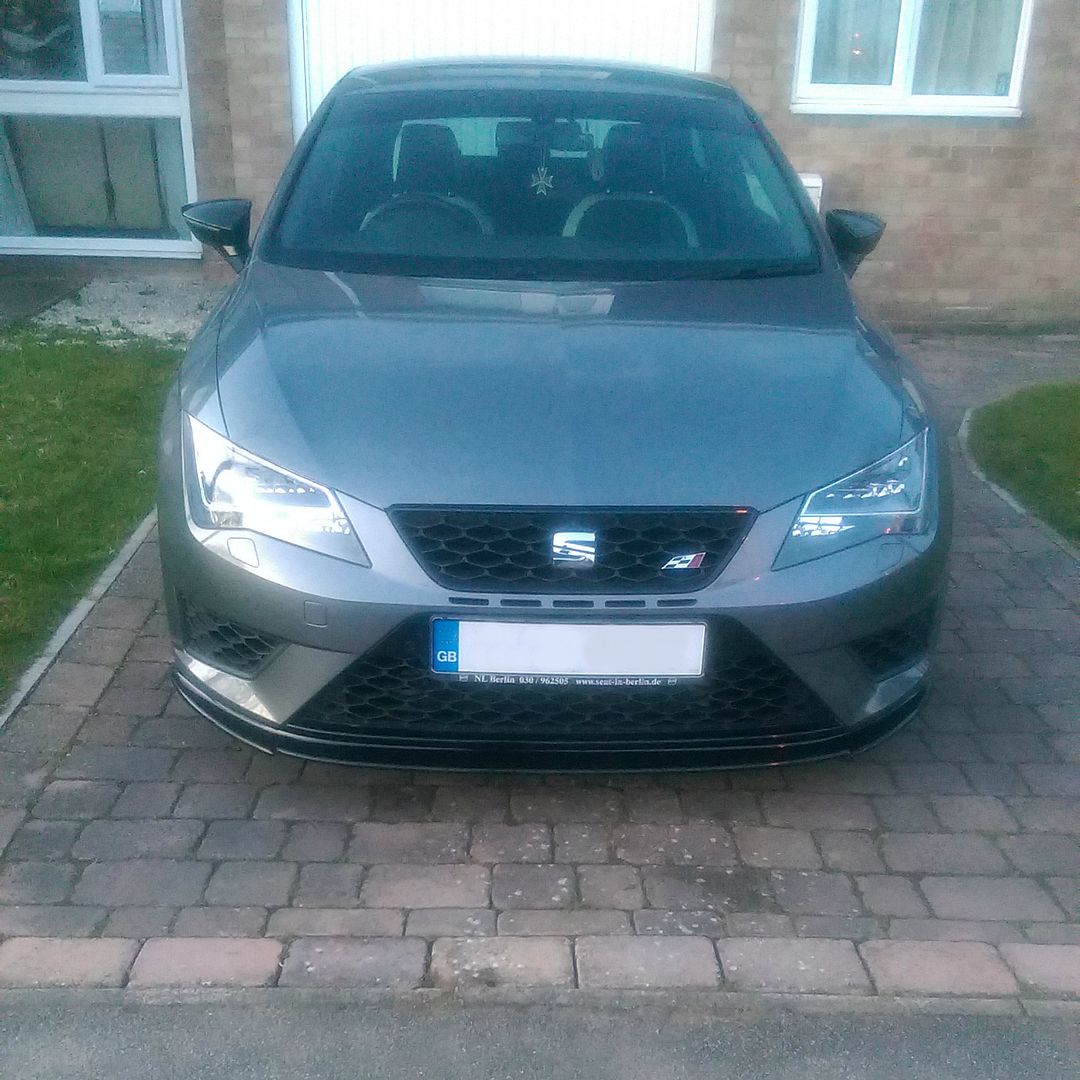 "Official" photos to come soon.
Triple R have said turn around time on these is around 2 weeks from ordering (All handmade), They will come in at around £80 + £15 PP so roughly £95 (Triple R to confirm).
Fitting kit is included, bolts and washers.
Last edited: