This month's wallpaper features the new Leon Cupra 280 in both five door and SC models.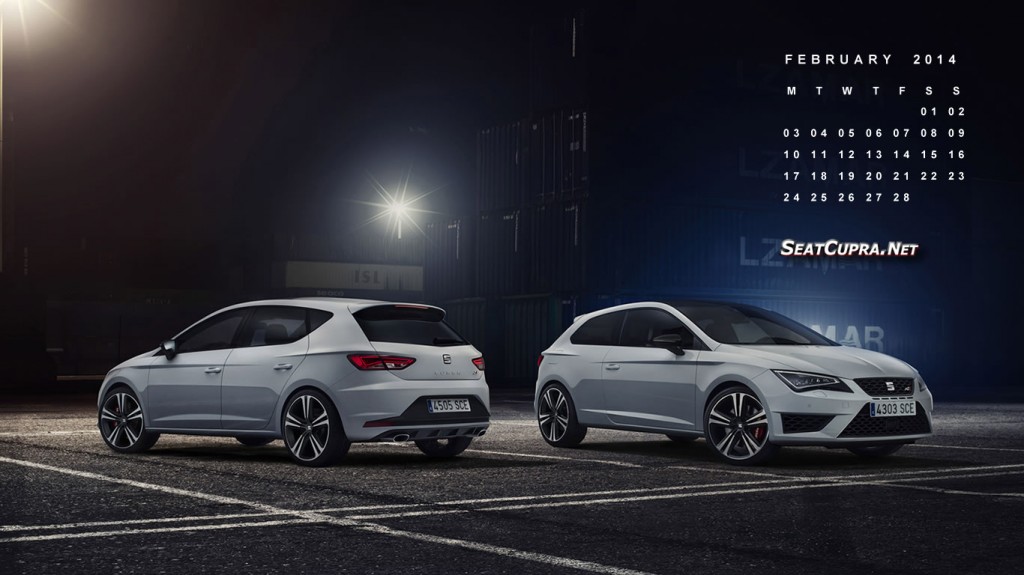 You can download the wallpaper by clicking on the different resolutions below.
Missed our Cupra coverage? Surely not.
Let us know what you'd like to see featured in the monthly wallpaper in the comments box below.