We've decided to try something a bit different with the wallpaper and remove the month details. This means that you can keep the wallpaper for longer if you really like it, without it going out of date and it means we aren't tied into releasing one every month as sometimes there aren't any new exciting images from SEAT we can use.
This wallpaper features the SEAT Leon Cup Racer which was shown at Wörthersee.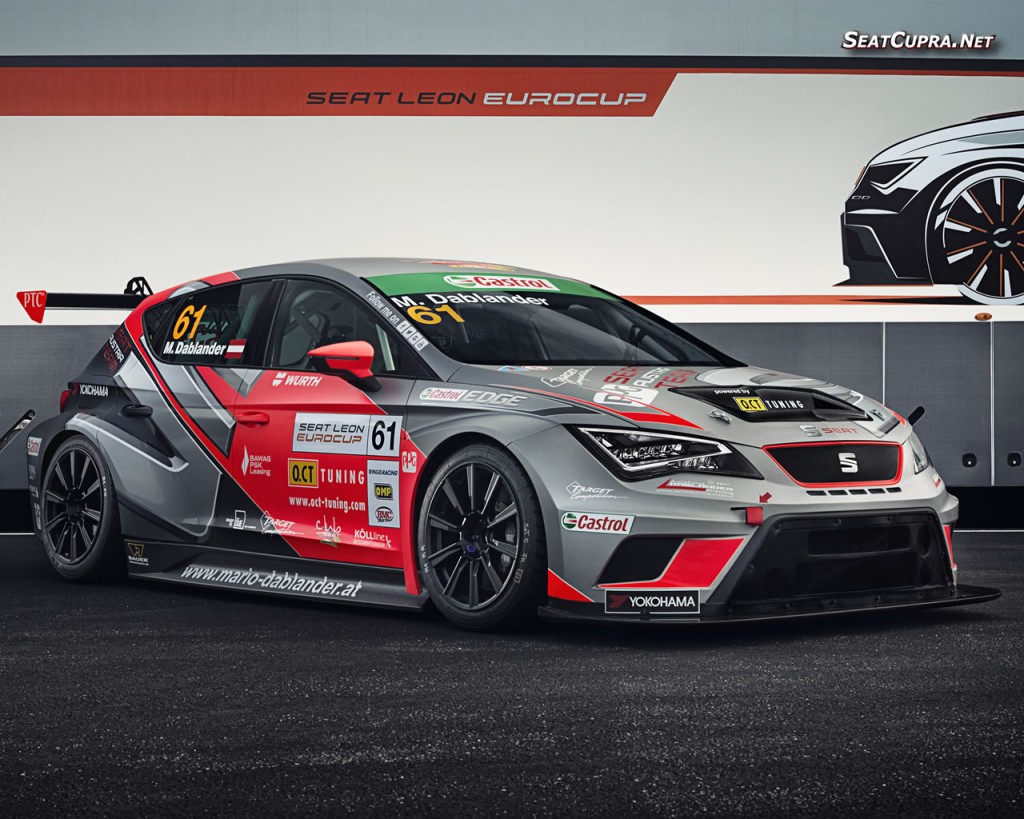 You can download the wallpaper by clicking on the different resolutions below.
We have updated our wallpaper screen resolutions to match our ten most popular visitor resolutions. As expected more mobile devices are now catered for.
Let us know what you'd like to see featured in the monthly wallpaper in the comments box below.