CUPRA CUV (Crossover Utility Vehicle) has been the working title
CUPRA will present a concept car to the world one year after the reveal of the new brand
The new vehicle clearly shows the direction and the vision of the brand, both from a design and a technological perspective
Exclusive vehicle melds a stunning look with a dynamic driving experience
The digital reveal of the CUPRA concept car will take place on 22 February
On 22 February 2019, CUPRA will celebrate its first anniversary as a stand-alone brand by taking the high-performance vehicle to the next level with a new sophisticated design and a unique driving experience.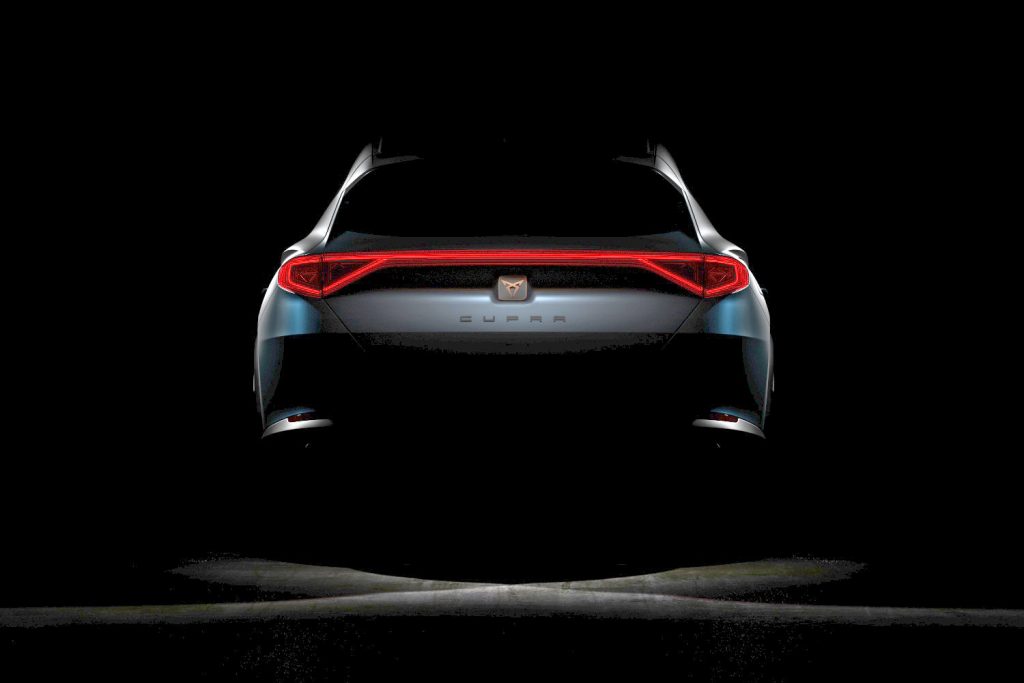 With this concept car – the very first vehicle developed specifically for the CUPRA brand – the development team has created a vehicle in a form that combines the benefits of a performance car and an SUV.
The dynamic concept car brings eye-catching design and high-end quality to a segment that is incredibly significant but whose customers still yearn for a vehicle that stands out from the crowds.
"This concept car is a synthesis of what CUPRA stands for, a special and unique car with a striking and sculptural design, which expresses its performance and shows the energy that we have in CUPRA to develop the next-generation of vehicles," said Wayne Griffiths, CEO of CUPRA.