Carscoops have pictures of the next generation CUPRA Leon spied in testing at the Nürburgring.
CEO Luca de Meo has already said that Cupra Leon will be a plug-in hybrid model with 245 PS, but it is expected there will also be a version with 300 HP, likely with the same engine as the current MK3 Leon CUPRA 300/290.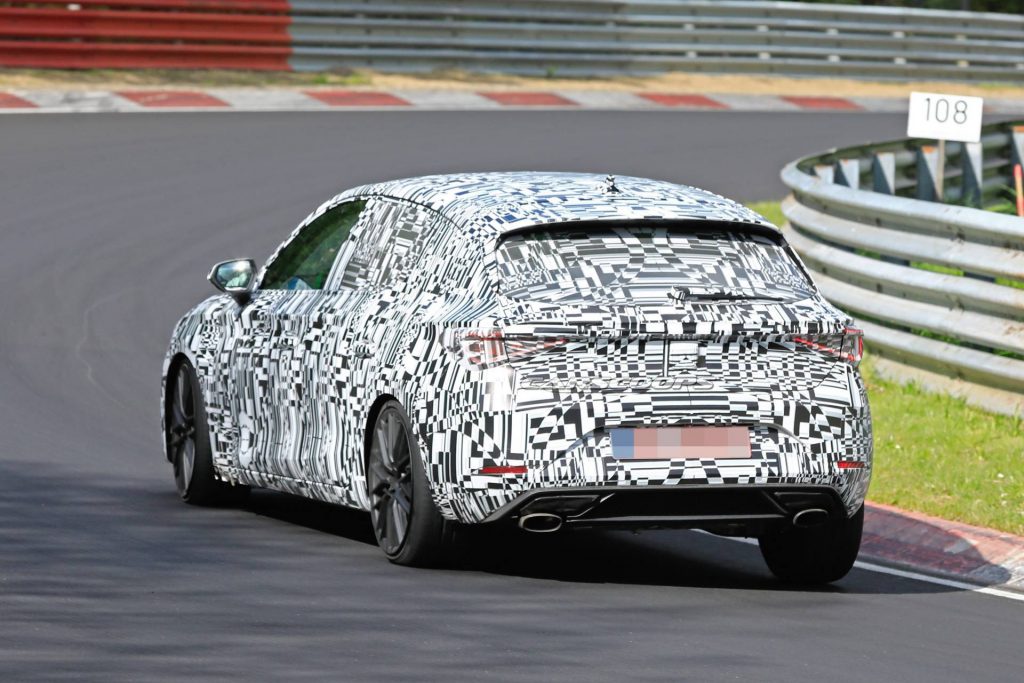 View and read more at Carscoops.