Updated 27th January
SEAT has just released a final teaser video the day before the new Leon's launch and live stream. In the video, titled "The New Leon is Coming" we can see SEAT's Design director Alejandro Mesonero-Romanos as he walks through SEAT's design centre and is asked about the car.
We've included the video below, but we've taken a screenshot of the most significant detail – photos in the background show never previously shown cars – these are presumably concept renderings of the new Leon. You can tell by the oversized wheels in some of the pictures.
The car has also been leaked from factory photographs shared on Instagram account cohespias.
The car will be revealed officially tomorrow and we'll have full details on the site as well as cover the live stream right here.
Updated 24th January with some close-up detail shots
With only a few days to go now, SEAT have revealed some more close up details in a press release showing they camouflage the car. New details are shown including the wheels open boot and the exhaust shape.
Updated: 23rd January with the additional image below.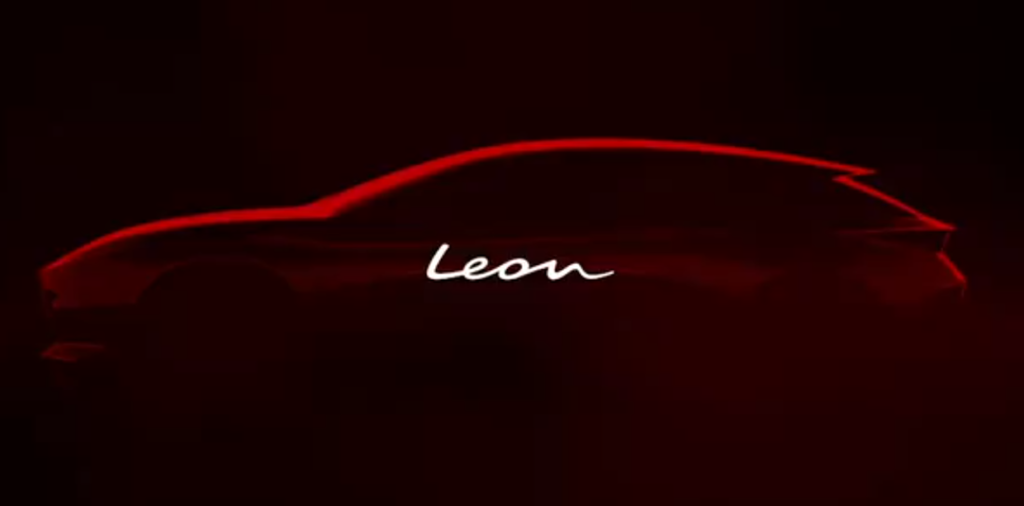 The image focuses on the rear of the car again and we can now fully see the rear light cluster and new Leon typeface.
Below you can see the original image but we have brightened it to show more of the upper half of the car.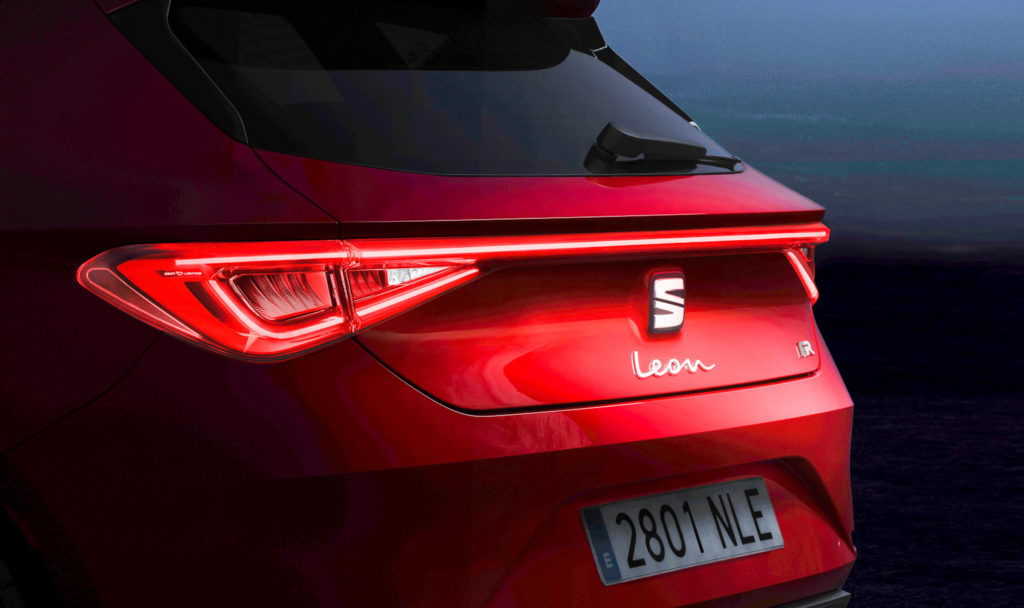 We will have full coverage when the car is fully revealed on Tuesday 28th January, where SEAT will also be live streaming the event.
Let us know in the forums what you think.