In a surprise move SEAT have teased what we believe to be the new SUV model which is now expected to be revealed at the Geneva Motorshow starting on the 3rd March (Press day).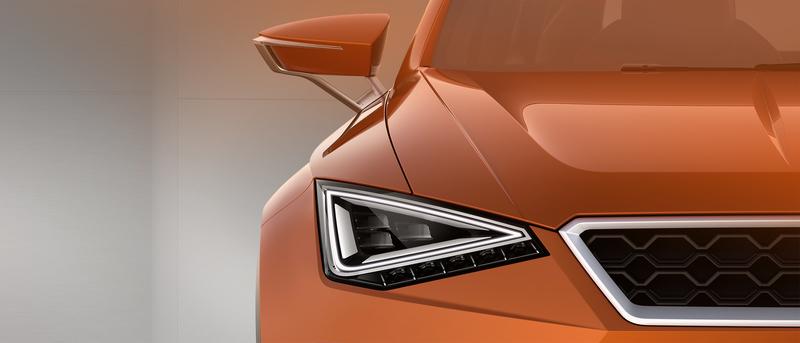 We suspect from looking at the image, in particular the mirror that the model will be a final concept as the car is not expected to be released until 2016 as announced by SEAT last year.
Also of note is the bonnet appears to have a double crease with a raised middle which is different from the single centre crease introduced on the MK3 Leon and as shown on the IBX concept (see below).
A replacement to the Altea is long overdue and is one of SEAT's longest running models being based on the MK2 Leon platform and shape.
An early concept model the IBX was revealed of which SEAT said at the time:
"The SEAT IBX concept car represents our vision for an urban sports utility vehicle, combining SEAT's powerful character and sporty design language with a self-confident look and distinctive proportions."
"In its proportions, the IBX is a sports utility vehicle, but in its appearance it is clearly a sports coupé. The IBX has plenty of interior space, yet it remains agile and compact enough for urban streets and parking spaces."
Skoda has enjoyed great success with the very popular Yeti line and it will be soon SEAT's time as being based on the MK3 Leon DNA it is likely to be visually striking and be a sought after model for people looking for a new vehicle in this segment.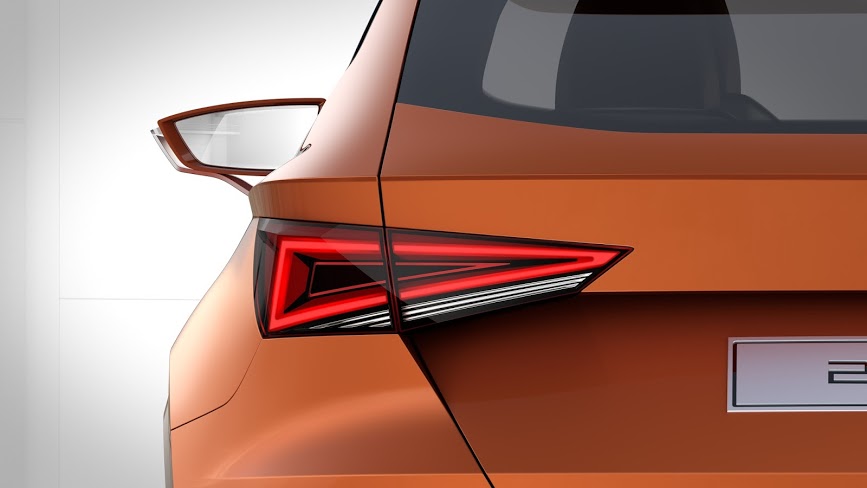 As soon as any more information is revealed you can be sure to find it here.