More than 146,000 people participated in selecting the winning name
Tarraco is the preferred choice with over 35% of votes
SEAT has chosen a model name by popular vote for the first time
The new SUV will be launched at the end of this year
Tarraco is the first SEAT model name to be chosen by popular vote and the fourteenth Spanish place name used to designate a brand model. Almost four decades have gone by since the Ronda was the first SEAT model named after a Spanish city in 1982. In the past 36 years, there have been 12 more models with a place name from all over the Spanish geography: Ibiza, Malaga, Marbella, Toledo, Inca, Alhambra, Cordoba, Arosa, Leon, Altea, and the two most recent additions, Ateca and Arona.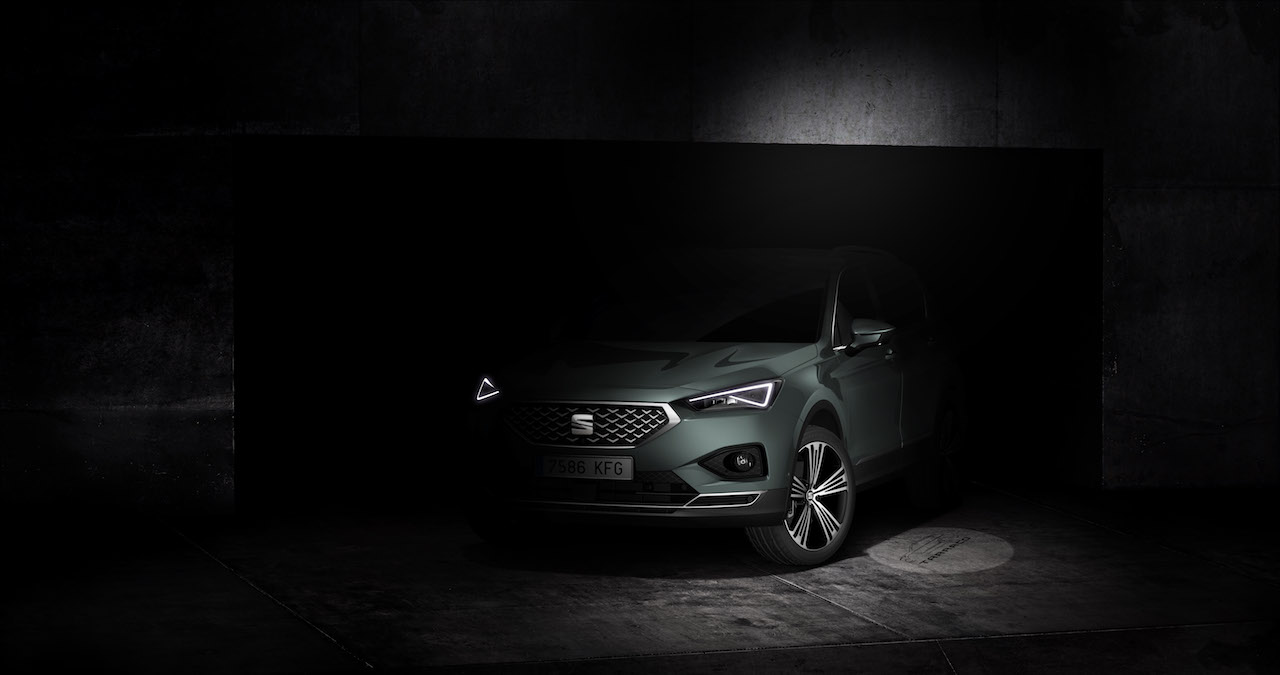 #SEATseekingName, a successful turnout
The initiative #SEATseekingName exceeded all expectations. SEAT would publicly like to thank everyone who participated, and especially the cities of Avila, Aranda and Alboran for their huge deployment and mobilisation activities. In the first stage a total of 133,332 proposals were received from SEAT fans in 106 countries, who put forward 10,130 different Spanish place names following the guidelines defined by the brand.
In the next stage of the rigorous selection process, the proposals were verified using linguistic and legal criteria, and experts ensured that the names matched the brand values and conveyed the essence of the new model. Then several focus groups in the brand's major markets were organised and further market tests were carried out in the different countries where SEAT sells its vehicles to come up with the list of four finalists.
Alboran, Aranda, Avila and Tarraco were the chosen place names. From that moment the voting period remained open for all fans to cast a vote for their favourite candidate, and the winning name is Tarraco.
The new Tarraco completes SEAT's SUV offensive
With the new SEAT Tarraco, the company continues its biggest product offensive carried out to date and completes its SUV range, which already comprises the Ateca and the Arona, with a large vehicle that seats up to 7 passengers. The product offensive kicked off in 2016 with the launch of the Ateca and continued in 2017 with the Leon facelift, the fifth generation Ibiza and the new Arona crossover. The SEAT Tarraco will be launched at the end of this year.