Verdict
SEAT has knocked it out the park with the CUPRA R by taking the standard CUPRA and creating this hooligan.
What we liked
Agressive styling
Sharper handling
Proper carbon fibre
What we didn't like
Sweaty hands
Too rare
Manual option only
SEAT's first road-going supercar, well you'd think it was from the reactions this car gets.
SEATCUPRA.NET were lucky to borrow SEAT's monstrous limited edition Leon CUPRA R for the weekend for our annual forum meet at Donington. No, we didn't take it on the track as it's too precious to risk it.
There are only a limited number of these cars in the UK which is why heads were turning as the car passed people and with the car proudly displayed at our stand people were flocking to see it, both SEAT owners and otherwise.
Scott has done a video review of his driving impressions compared to his CUPRA 300. The video includes thoughts on the interior as well as external video and audio of the exhaust which has been tuned to sound pretty mean.
Video below:
Pictures follow.
Below the pictures, you'll find the full spec of the car. Thanks to our forum member Chester for some of the photos used here. You can see his full gallery from our annual meet here.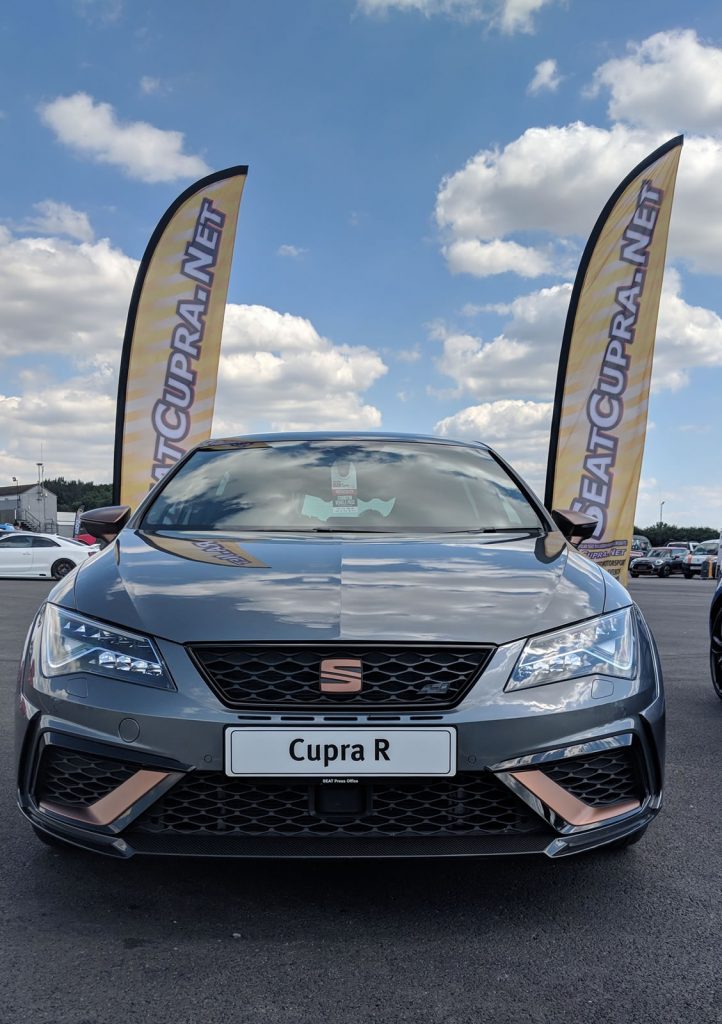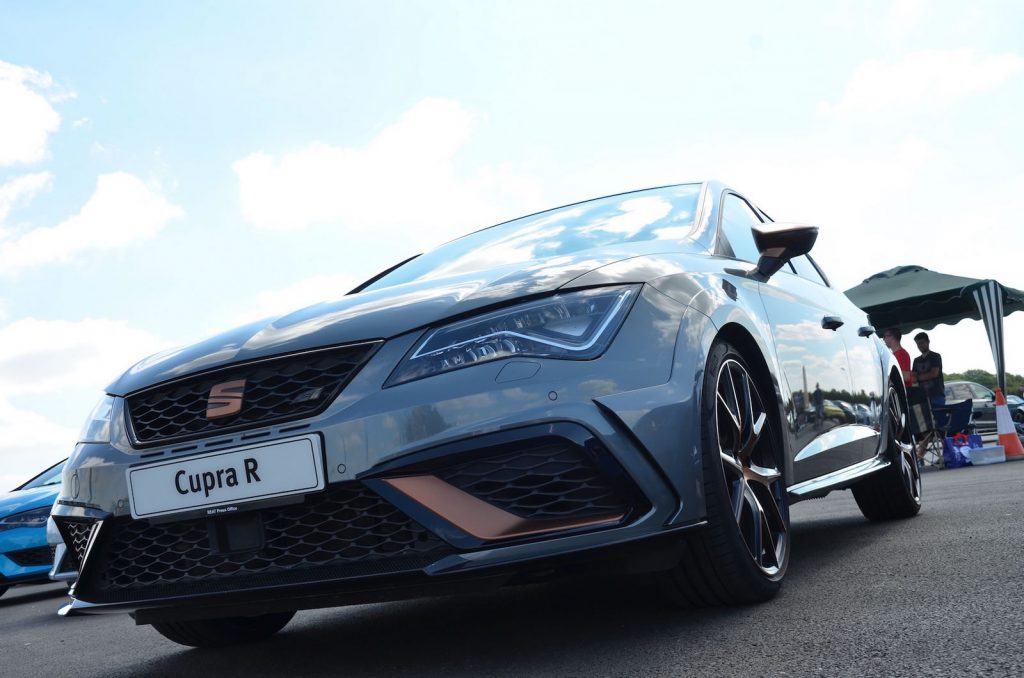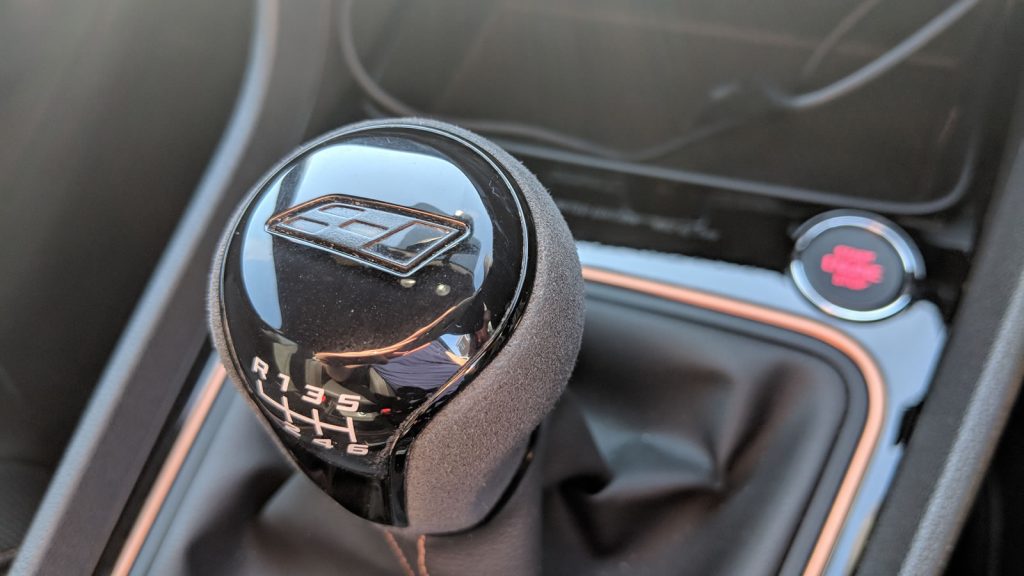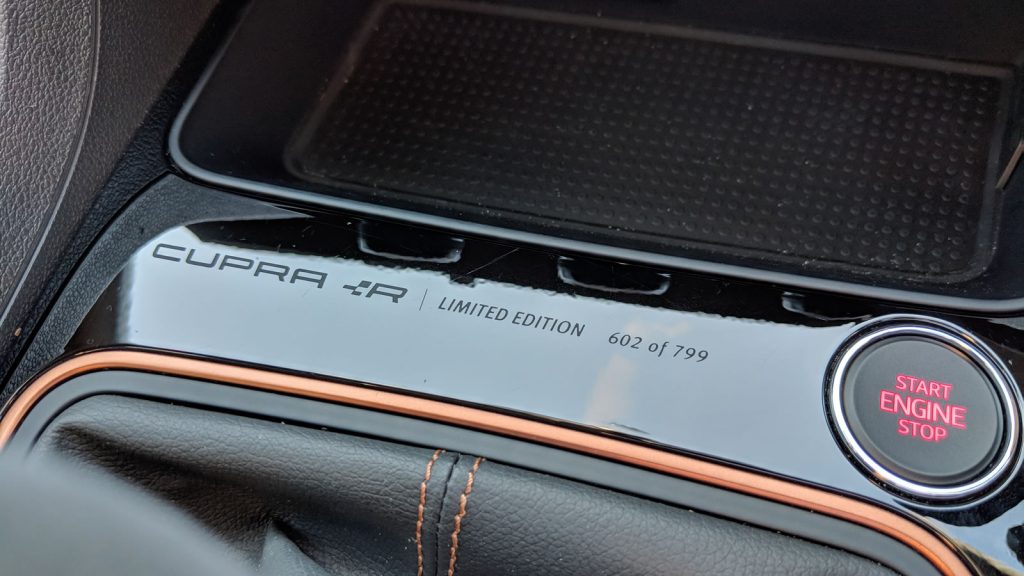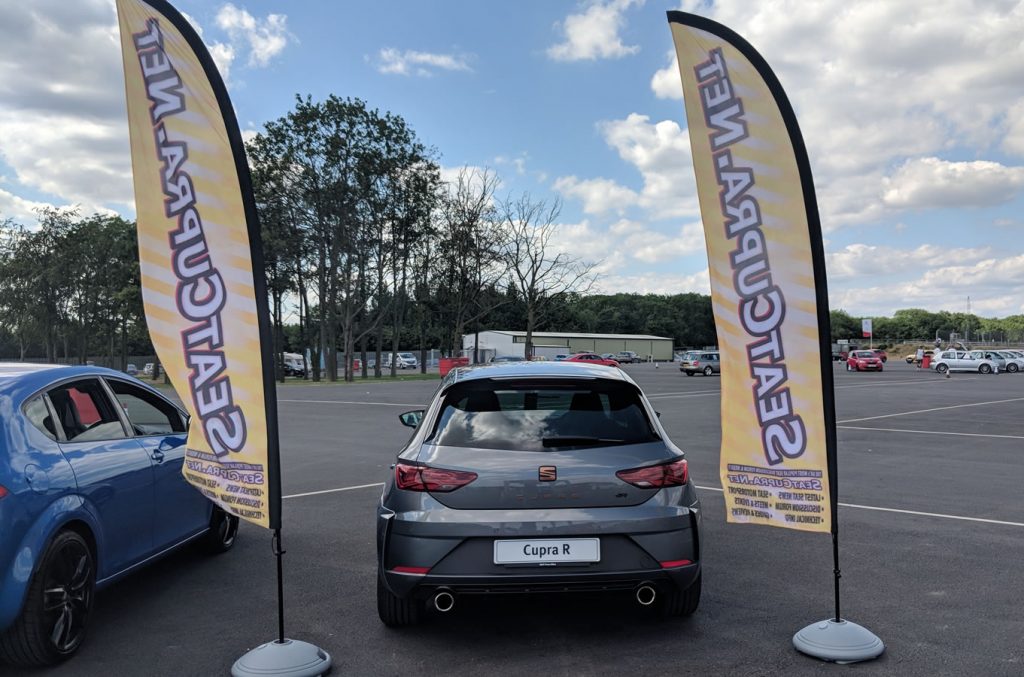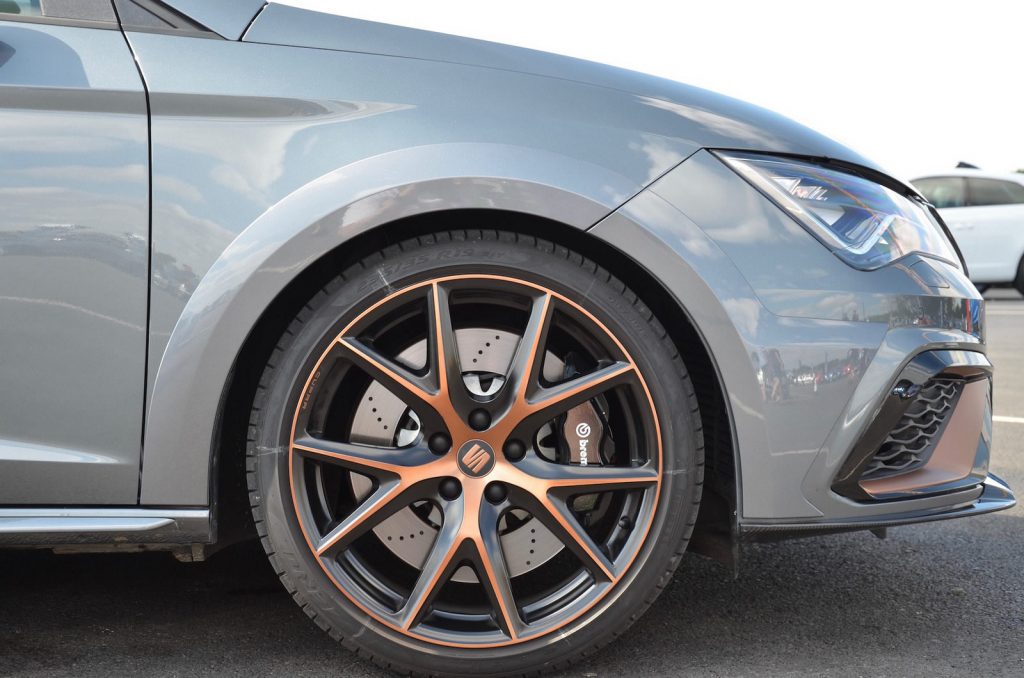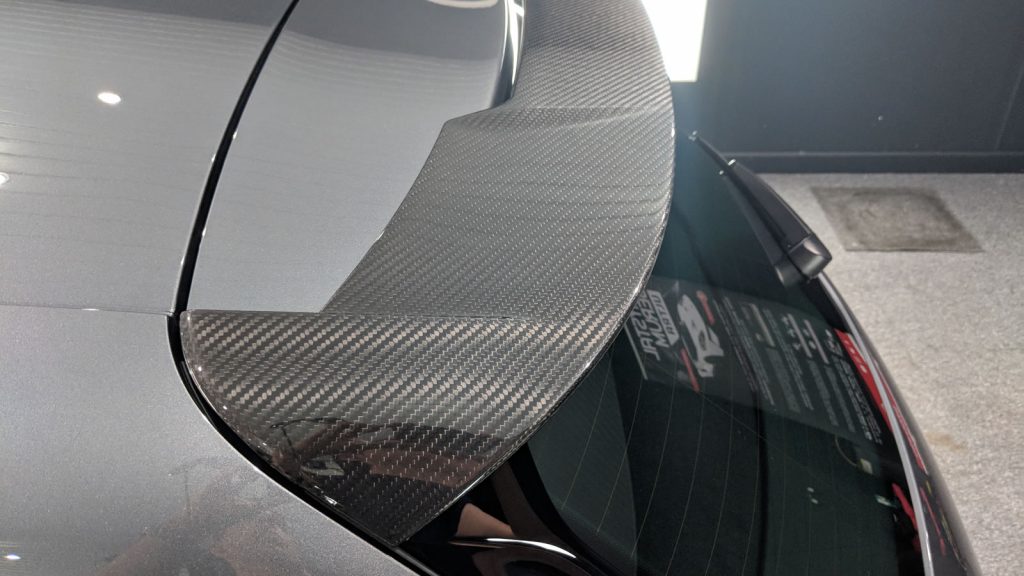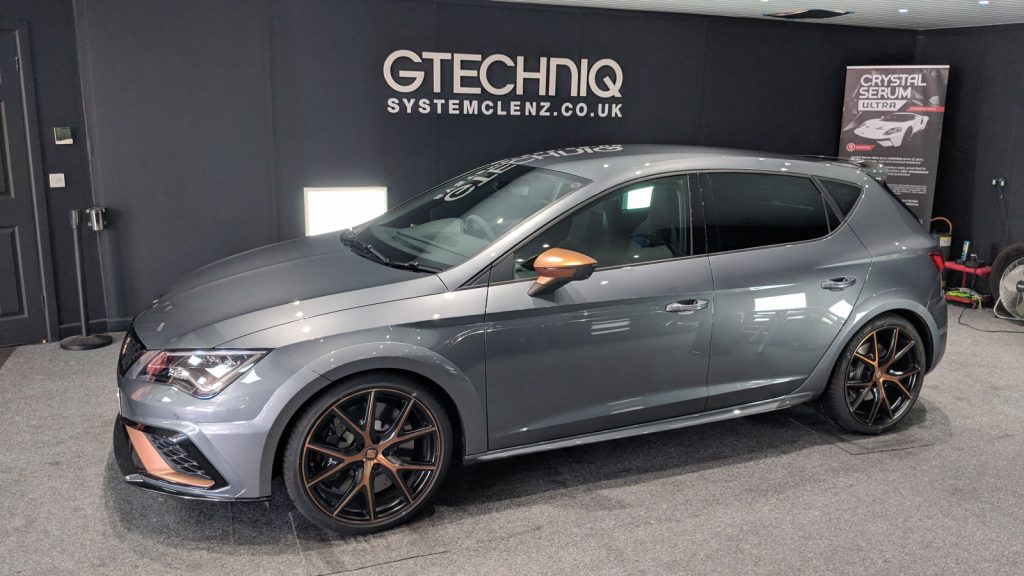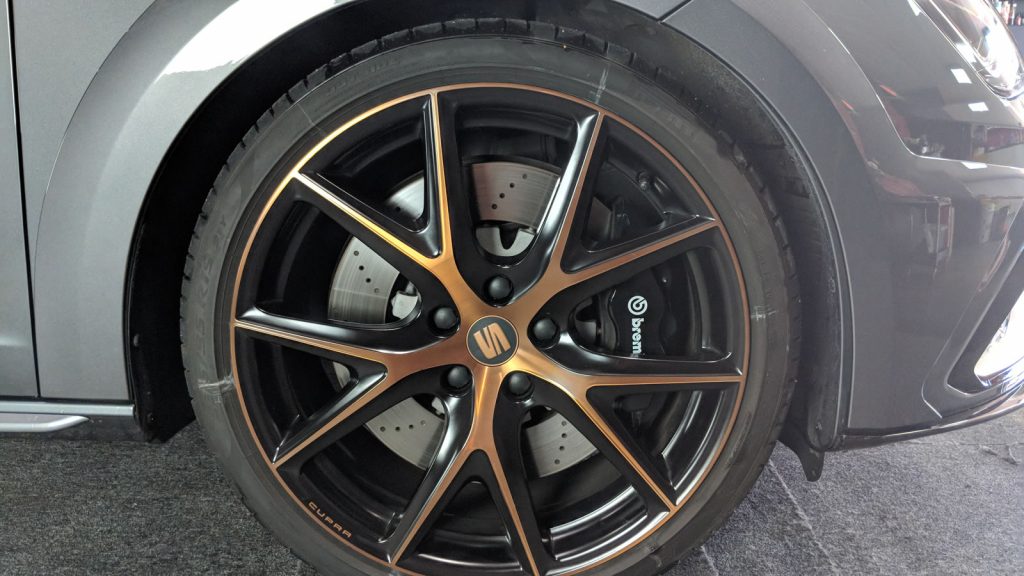 Model SEAT Leon 5dr CUPRA R 2.0 TSI 310PS 6-speed manual
Colour Monsoon Grey, metallic
Avg fuel economy 38.7 mpg
CO2 emissions 170g/km
0-62 mph 5.8 seconds
Top speed 155 mph
Upholstery Alcantara bucket seats
Total cost for test vehicle £34,995
Full specification – CUPRA R Product Information (PDF).
Feel free to ask me any questions about the car in the forums.