In the following video, we can see the new five-door version of the 2020 Leon in camouflage driving through the streets of Barcelona City, whilst showing how it can connect to traffic lights and tells the driver if they continue at the same speed what colour they will be when they get there.
This would indicate that Leon will be always connected and is likely to get over the air updates to the in-car computer systems.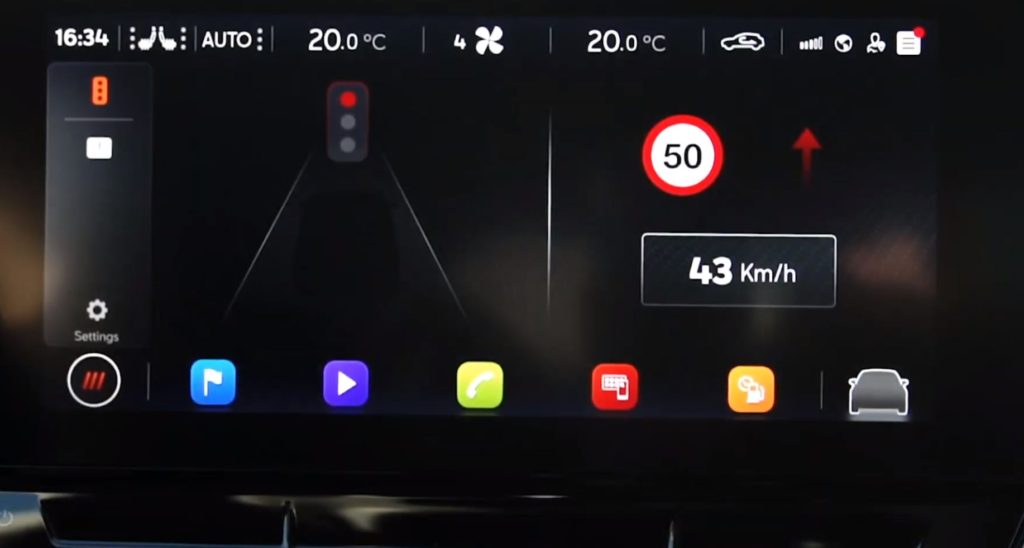 In the video, we get some close up interior shots, including the infotainment system in action.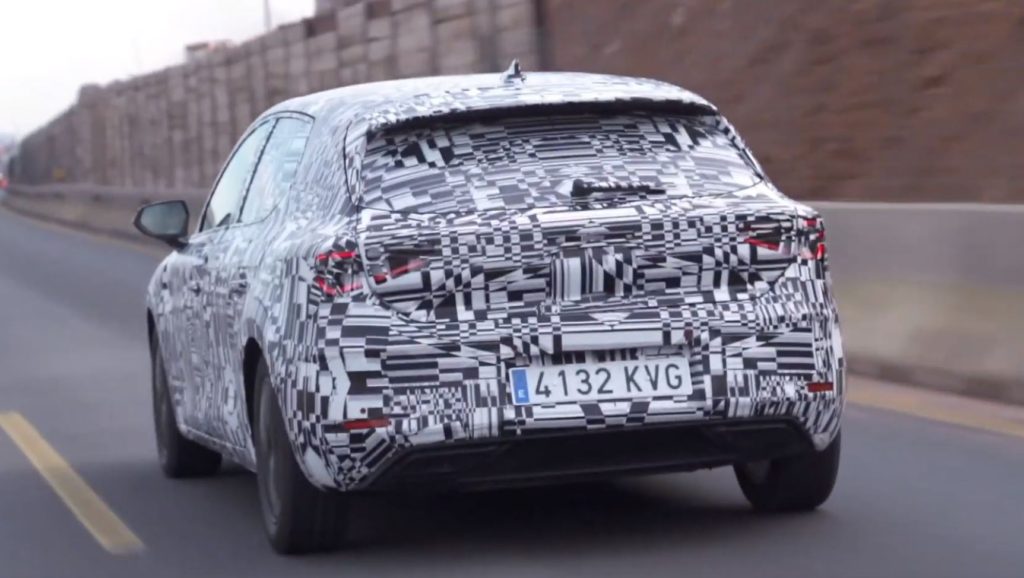 SEAT previously said that they believed their next-generation infotainment system could be class-leading, possibly more advanced than TESLA.
We'll find out soon when the car is officially unveiled on the 28th January.