Plug-in hybrid technology has shown that electrification is part of CUPRA's DNA, and the range of vehicles that benefit from the technology has grown to encapsulate a large part of the brand's range. But CUPRA is taking it further.
By 2024, the line-up of plug-in hybrid models will include even more options and will have a greater range.
Joining the team is the CUPRA Terramar, a sports SUV that pays homage to Terramar, Sitges, combining bold proportions with striking design. This new electrified SUV will move the company to the hot spot of the SUV segment, the fastest-growing segment in Europe. It will be produced in Hungary at Audi's Györ plant.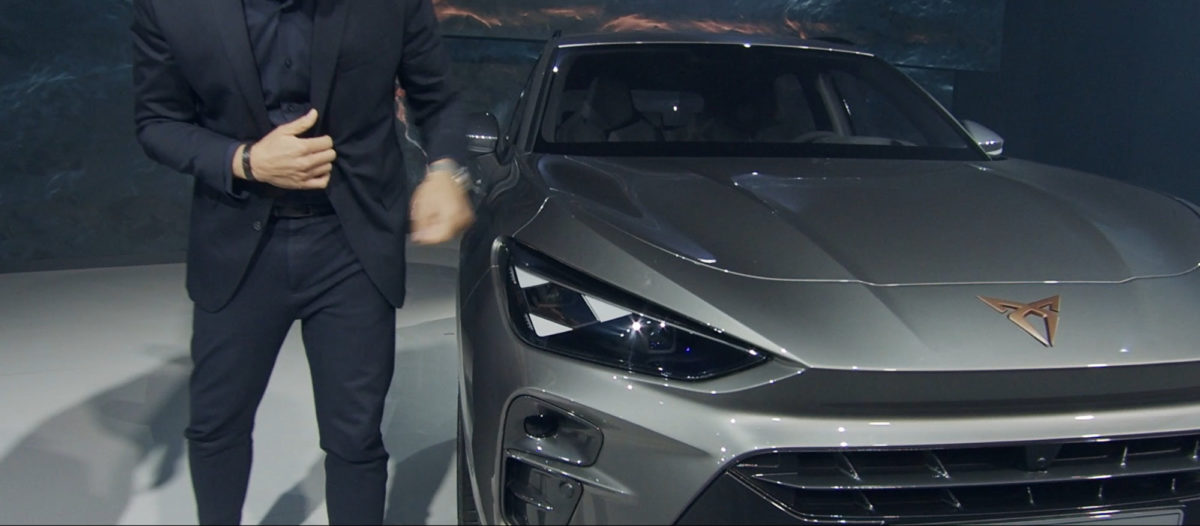 The CUPRA Terramar will be available with conventional gasoline powertrains as well as a new generation of plug-in hybrid powertrains that deliver around 62 miles (100 kilometres) in all-electric mode.
The e-HYBRID range focuses on performance and contemporary sportiness and is part of the bigger journey as CUPRA fulfils its electrification revolution.
"Terramar,our new sporty hybrid SUV, perfectly combines bold proportions with a long striking bonnet, while the shark nose means breakthrough resistance and the determination to win.

Thinking of how the driver will feel, we provide a unique experience with the latest technology, thanks to the driver oriented interior concept. All in all, a 4.5 metre long SUV, with CUPRA DNA ready to shake one of the most competitive segments".

Jorge Diez, Design Director at CUPRA