My car only came with 1 key. Standard Seat key. Obviously the car has central locking because it unlocks and locks all the doors and boot from the drivers side door lock and has the function to take down and bring up all the windows if held in the unlock/lock position. I assume some came with a key fob as well as I have seen them on ebay but mine did not. I've seen an ignition barrel and key with central locking buttons on Ebay for £20. Would this be my best option? And can I programme it myself with VCDS Lite or would I need the full VCDS?
What are my other options? Can I just buy a central locking kit off Ebay? Ie: just a keyless fob and the transmitter box and hook it up to my original system?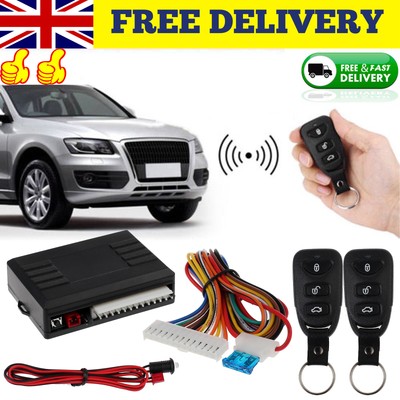 Rear Tailgate Boot Lid Lock Latch. Turn Signal Indicator Lights. Direction light flashing. Remote trunk release. Electric/pneumatic central door lock optional. Central door lock automatically. Door Handle Hinge Repair.
Something like this.
I've also been reading that I can get a 2/3 button flip up key fob with a blank blade, get it cut and use it for the "2 key procedure"??? Is this also an option?
Last edited: