After being away from my old GTB
Ibiza
for nearly two years, I needed to scratch an itch.
The replacement needed to have 5 doors, PD130 (6 Speed) and be mechanically sound. Oh and it must be under £800...
After looking for a few weeks and viewing some right heaps of sh*t, I expanded my Autotrader, eBay and Gumtree search to 4 doors and stubbled upon this;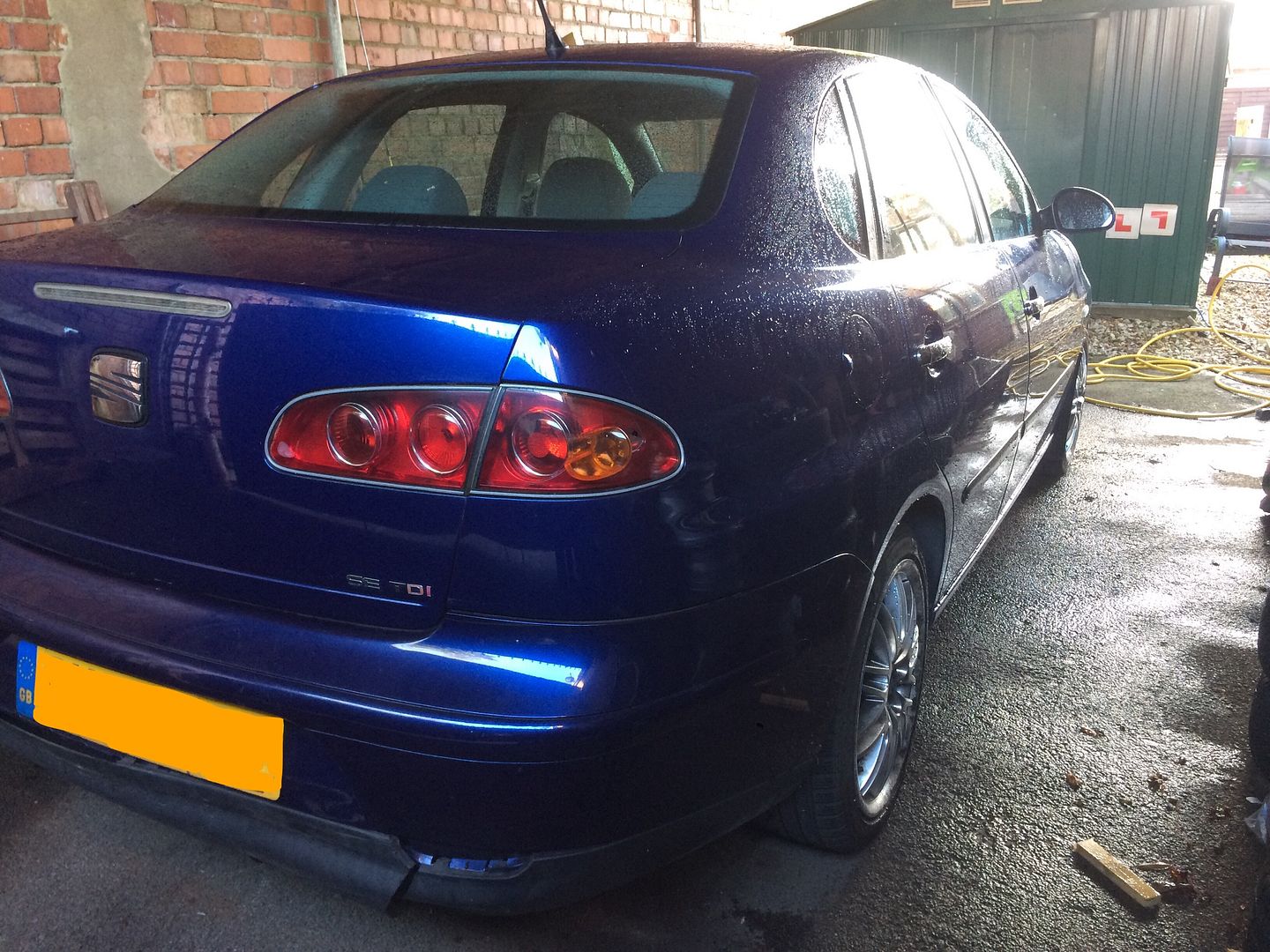 2003 Seat Cordoba SE TDI
It was listed for £750 as it was a Cat D write off however, I got it for considerably less than that price.
It fits the bill - PD130 ASZ engine, 6 speed, 82k miles and full MOT. Granted the body work isn't amazing but that can be improved on over time.
Already mapped it, looking at around 175bhp and 300ft/lbs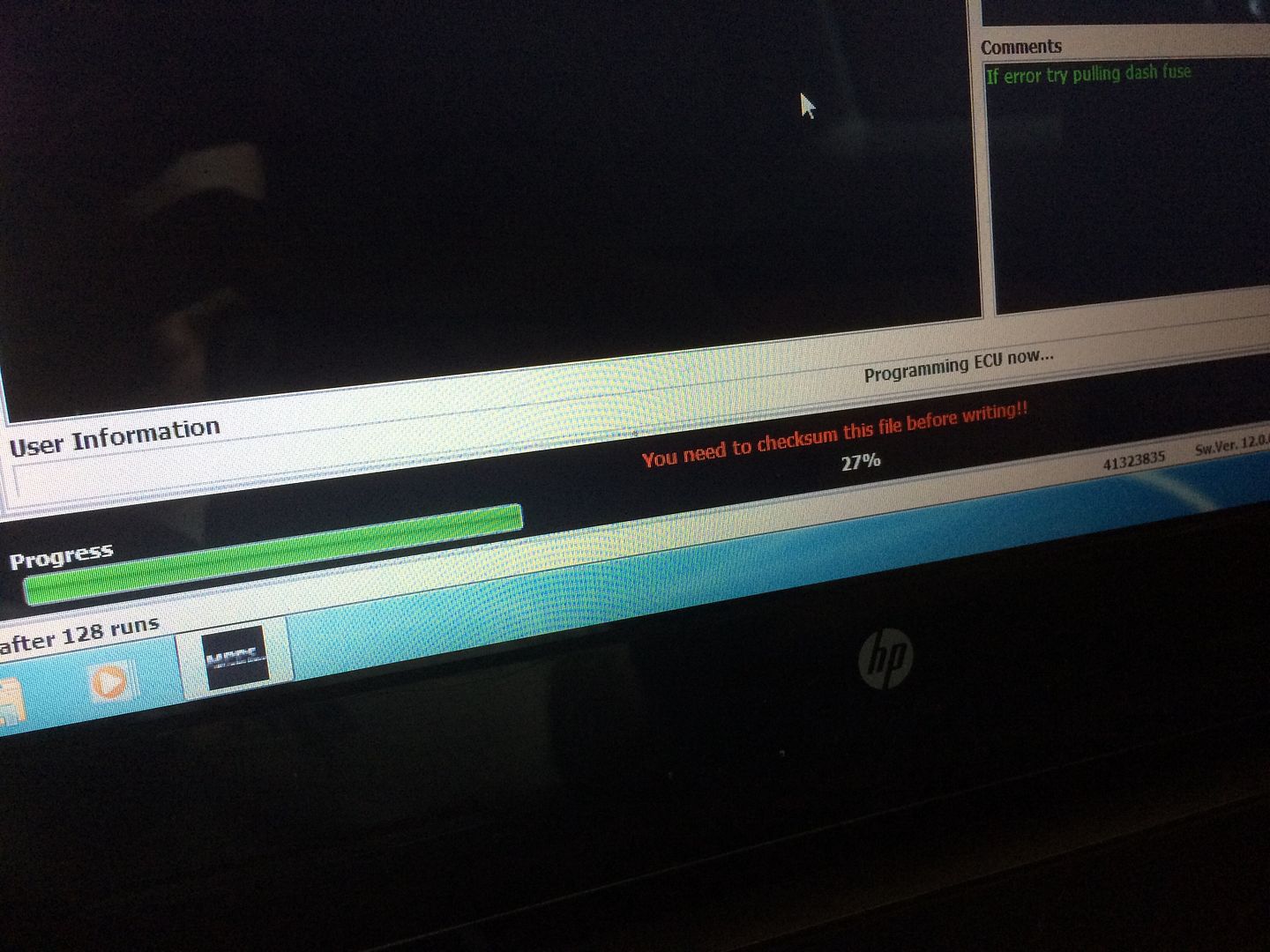 Sorted out the rear brakes with fresh pads and discs under £30
Just need to get these refitted
TO DO
Urgent
Droplinks - DONE (£10)
Front Brakes(Complete)
Rear Brake Calipers
Minor
Tracking - DONE (£15)
Outer CV Boot (Passenger)
TCS Button (already got spare - somewhere...) - DONE (FREE)
Cluster (one
LED
has failed)
Door Lock Modules - (OSF, NSF, OSR)
Rear Reflectors Bumper
Planned
312mm Brakes (sourced need discs and pads)
Poly Console Bushes
RARB (If price is right...)
BI-XENON Headlight Retrofit
Last edited: