Blue... Oh go on then
Staff member
Moderator
Greetings All,
We've got a new meet location suggested by
@Jairm88
, specific location details and times will be provided in a private chat once available, this helps us keeps us on top of numbers and what cars we have coming.
The venue will have food within a 5 minute walk of the meet, also please note that this is a static meet only, there is to be no revving of engines etc that may annoy people around us (standard meet rules for this forum).
This meet will be based in the Berkshire area which is pretty much central to the east and west folk who live further south, previous meets have been predominantly more northern but with new places to go that is soon to change.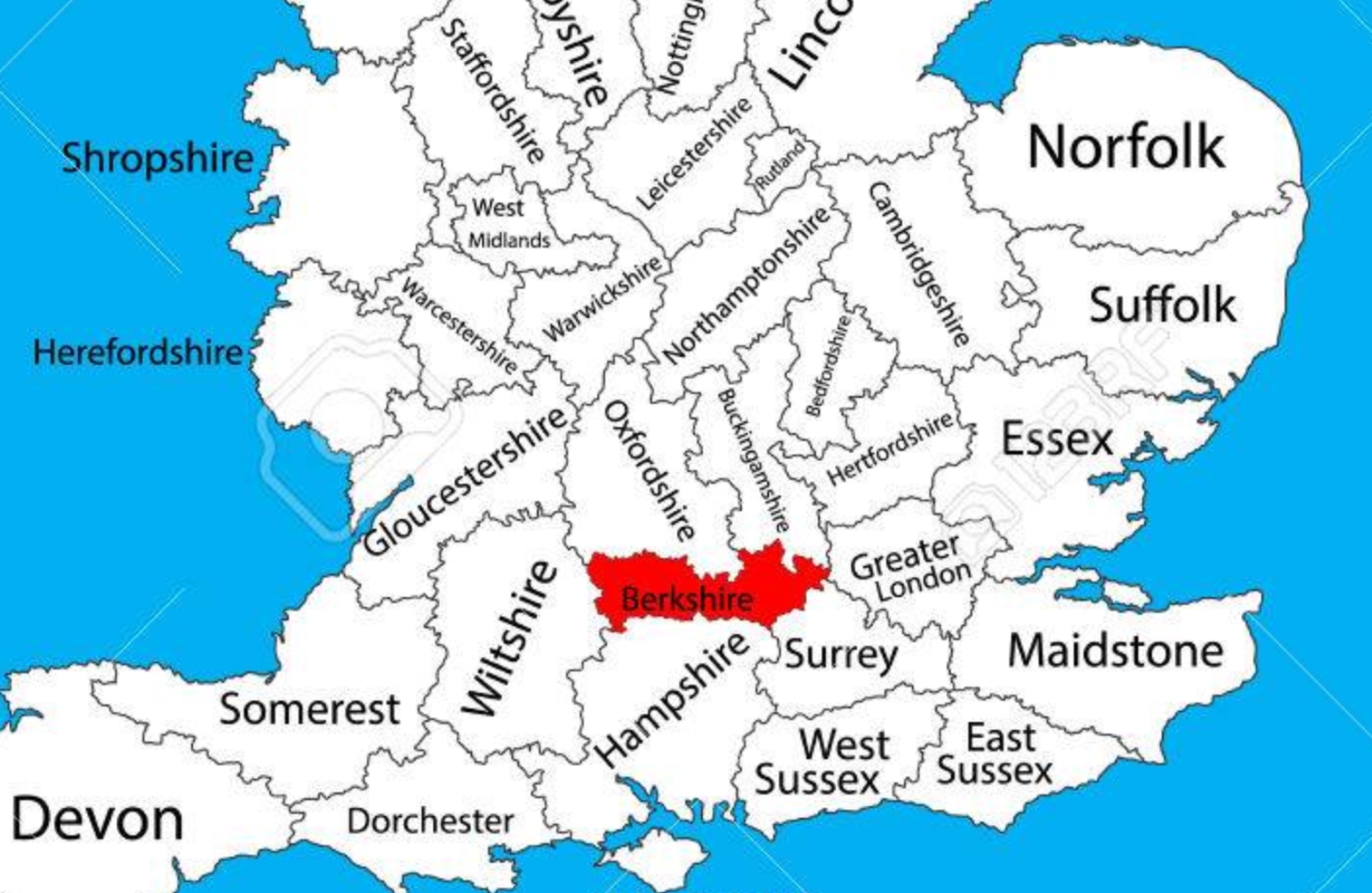 The location has food near by and will host plenty of cars with car parking off road.
If you would like to be a part of this meet please make yourself known below and I will add you into the private chat for further information (chat may take a week to get going once final info is confirmed).
Look forward to a nice big meet so we can fill bigger locations.
Cheers