Following on from this thread I made regarding the dual climate not blowing hot air on the drivers side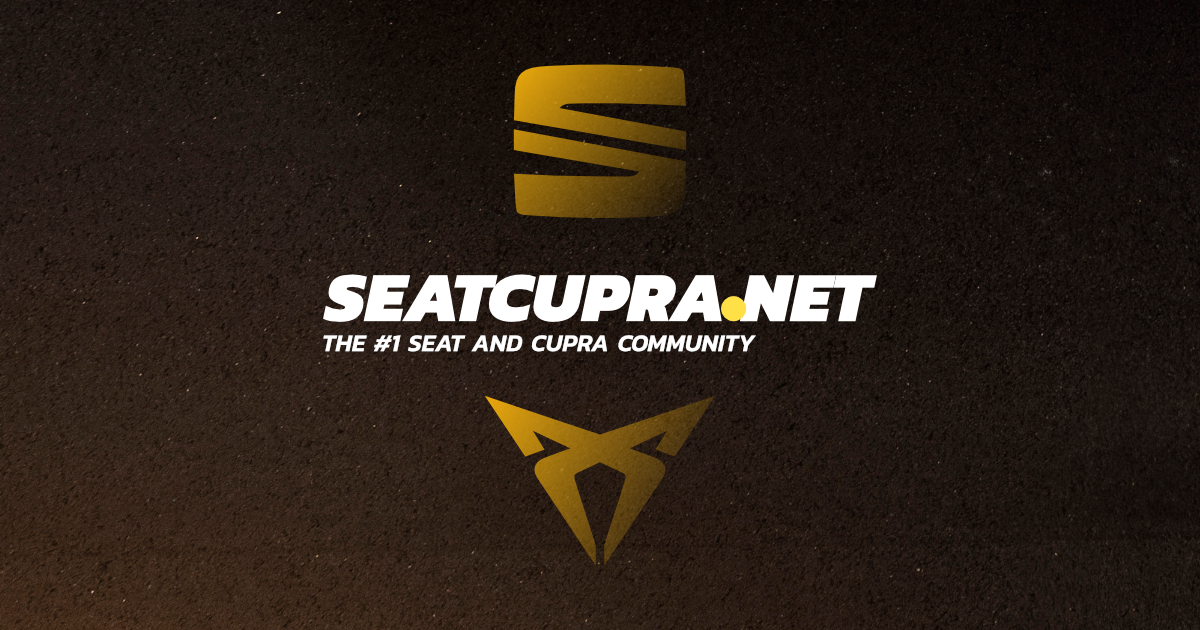 Ive noticed today that the drivers side of the heating stays cool on my 14 plate FR, but on the passenger side it can be controlled properly. Having said that even on high temperature the passenger side isn't as hot as it seemed to be before but its still ok. Ive tried turning the engine on and...
www.seatcupra.net
I have since run into a new
problem
, maybe linked with the heating issue. Today I was driving on the A1 when I got a warning of LOW COOLANT and then a red triangle came on. I came off the A1 immediately and phoned my breakdown cover. In the meantime I restarted the engine and the light had gone out but had noticed that the coolant has gone from the expansion tank and there were coolant sprays on the side of my car. The temp guage was still showing 90 degrees so it doesn't look like my engine has overheated. The coolant was on maximum a week ago.
The tow guy told me to buy a new expansion tank and coolant and get someone to fit it (as its a 5 min job). Later on a friend through a spanner in the works when I called him as he said it could be the head gasket ??. Im no mechanic by any means but I checked the oil and there is no white residue at all and no white smoke coming from the
exhaust
.
Does anyone have an idea what my
problem
may point to? Does it sound like it just needs a new expansion tank? I dont want a garage to mis-diagnose the issue and go for the most expensive option plus I dont think I can drive the car now there is no coolant in there so would may need to find a mobile mechanic.
My earlier issue (on the link) was that the duel heating wasnt blowing hot air on the drivers side which may have been a matrix issue but do you think the two problems are now linked?