Decided to start a wee thread for my new(ish) car. So far I havn't done a lot due to lockdown taking 20% of my wages away but have managed a few small things. Started with powdercoating the diamond cut wheels in black die to previous owner scuffing 2 of the wheels.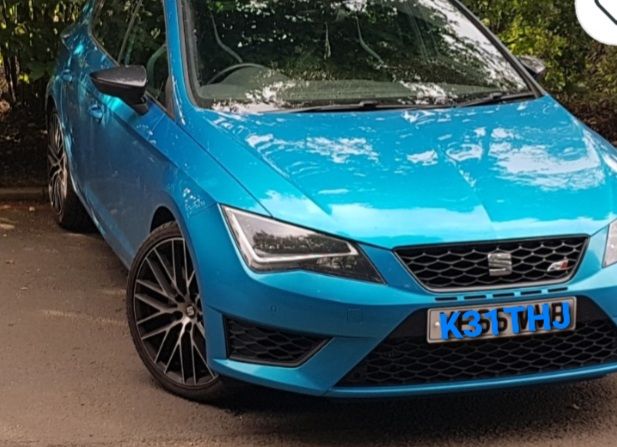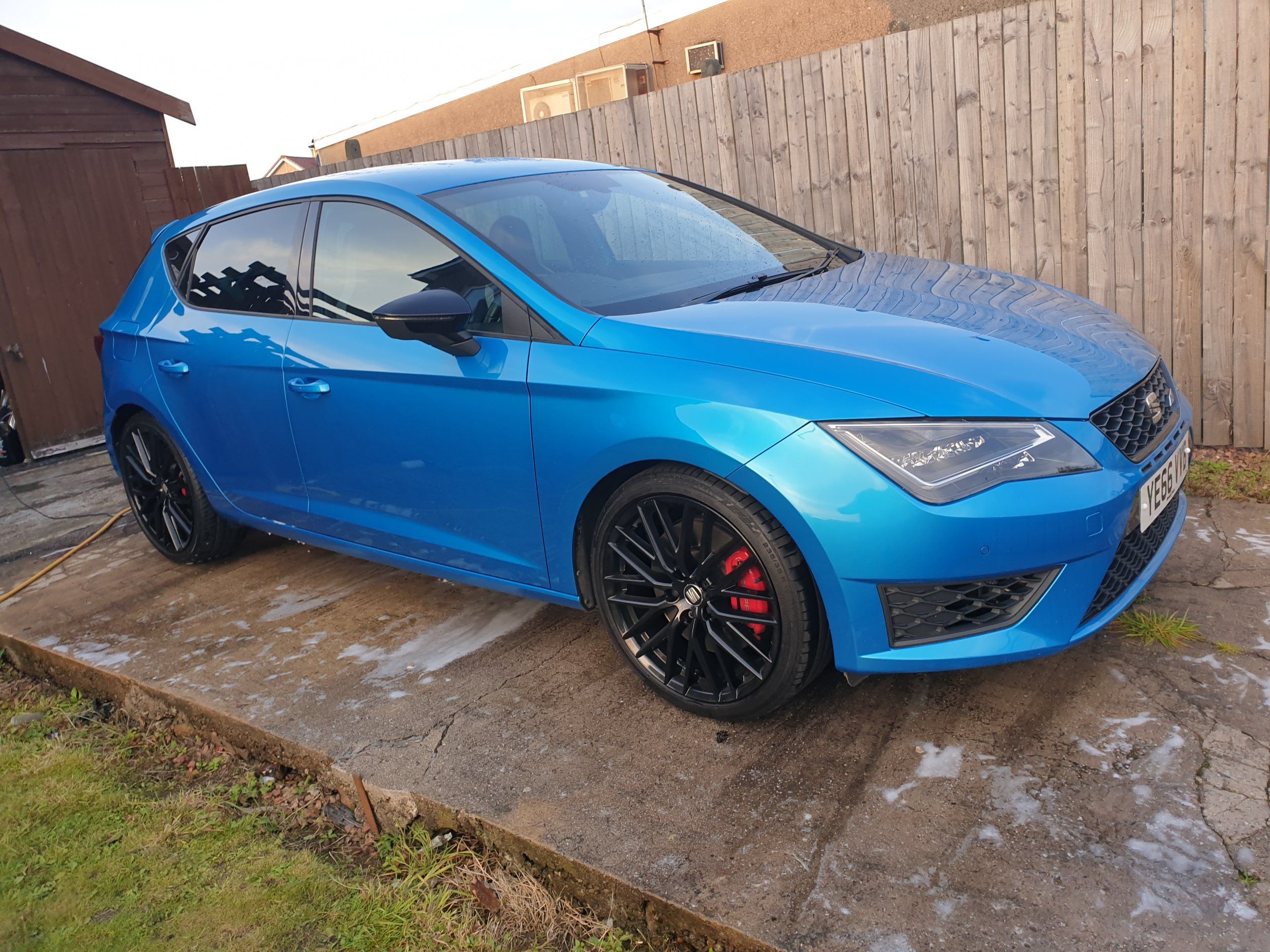 Then ordered a new engine cover after seeing some painted examples
From this: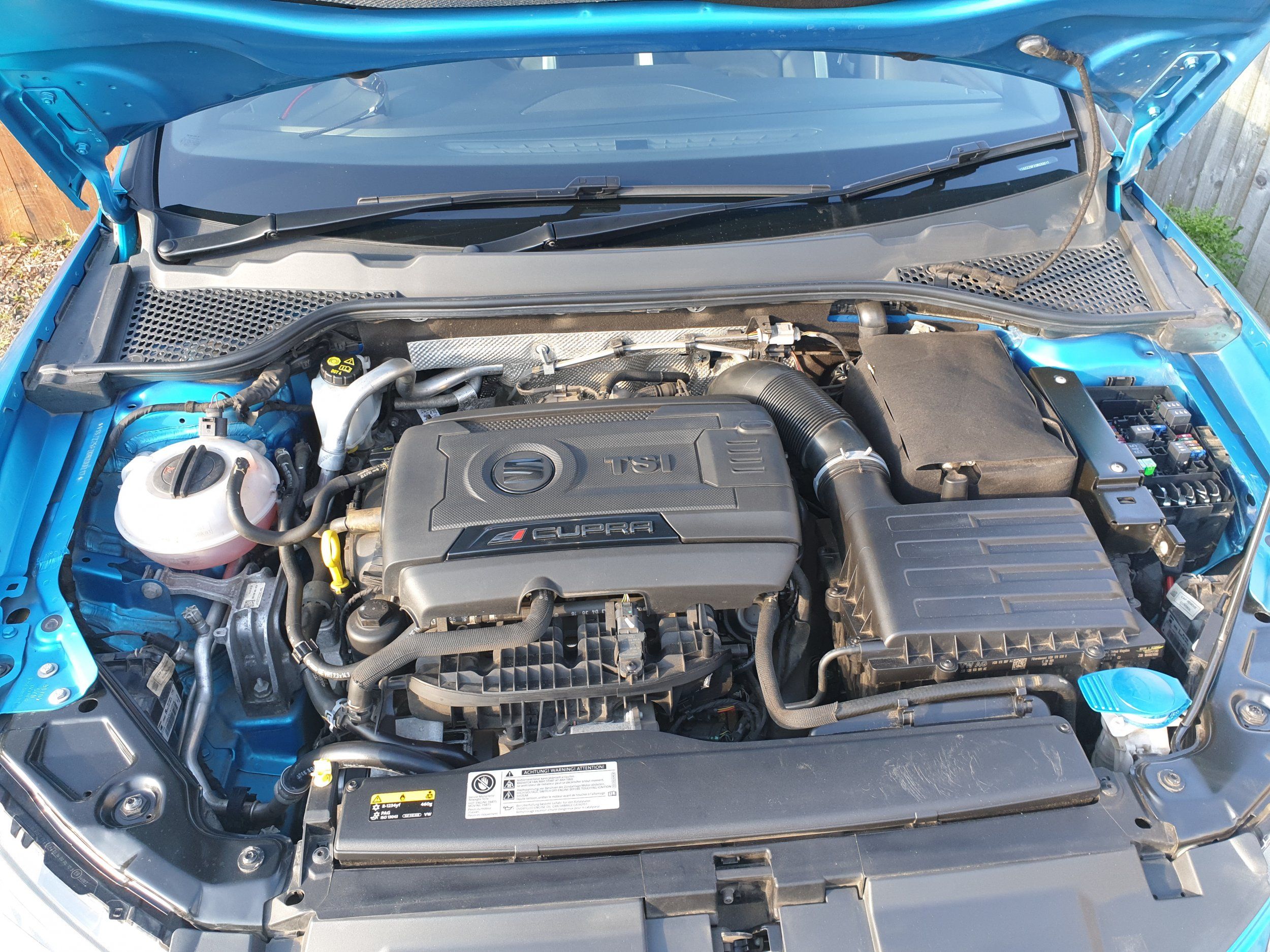 To this:
Then finally added the battery cover and bonnet lifters: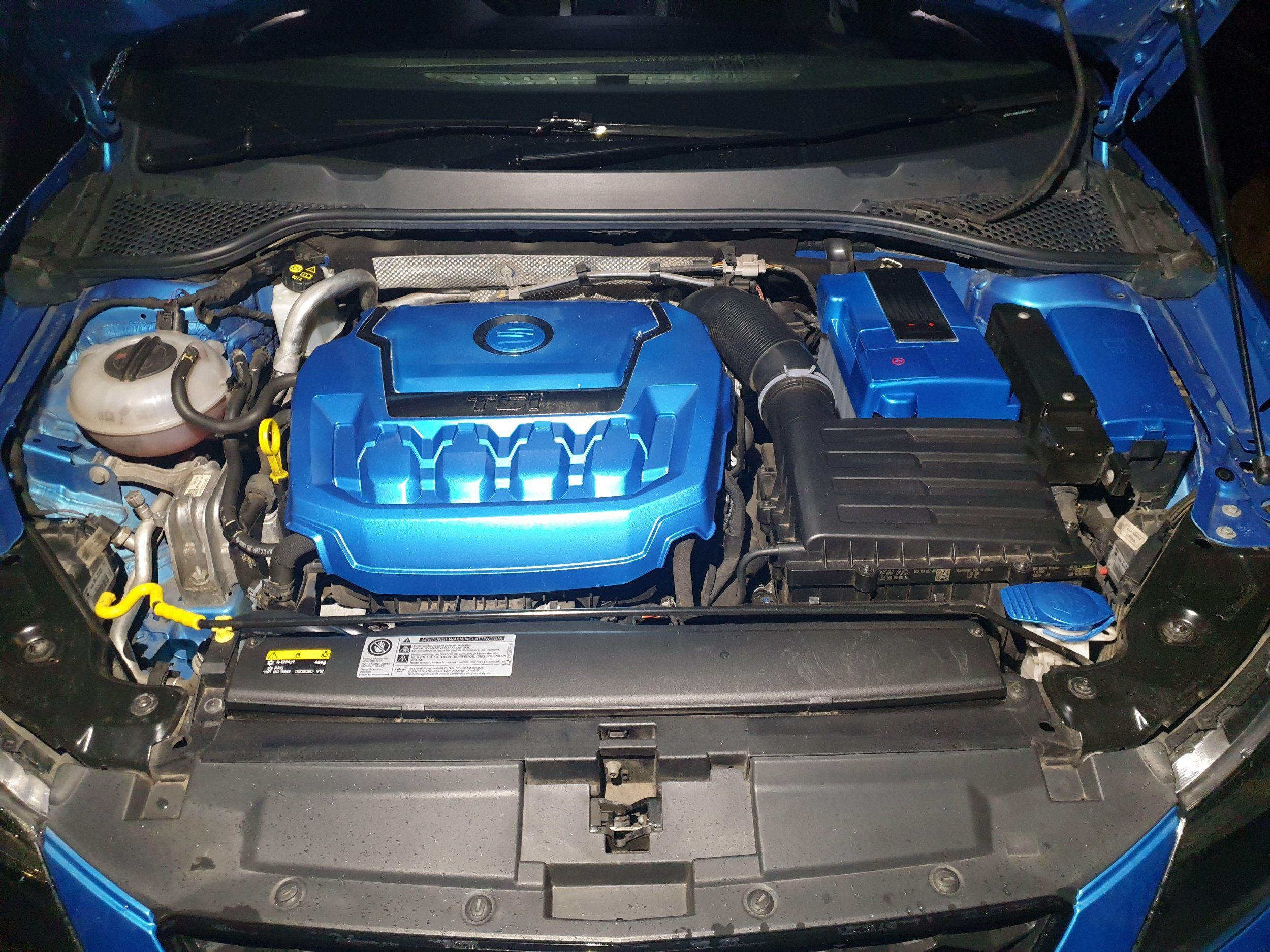 Will try to keep you updated as I go as long as I remember to keep logging in?