New keyrings are now
in stock
.
Description
A high quality single sided nickel keyring featuring the SEATCUPRA.NET logo.
Price includes delivery to the UK.
Dimensions
Width: 50 mm
Height: 16.7 mm
Weight: 18g
--------------
There is a discount available for more than one purchased together.
Free delivery to the UK, drop me a message if you'd like one shipped to Europe.
Buy now from the merchandise store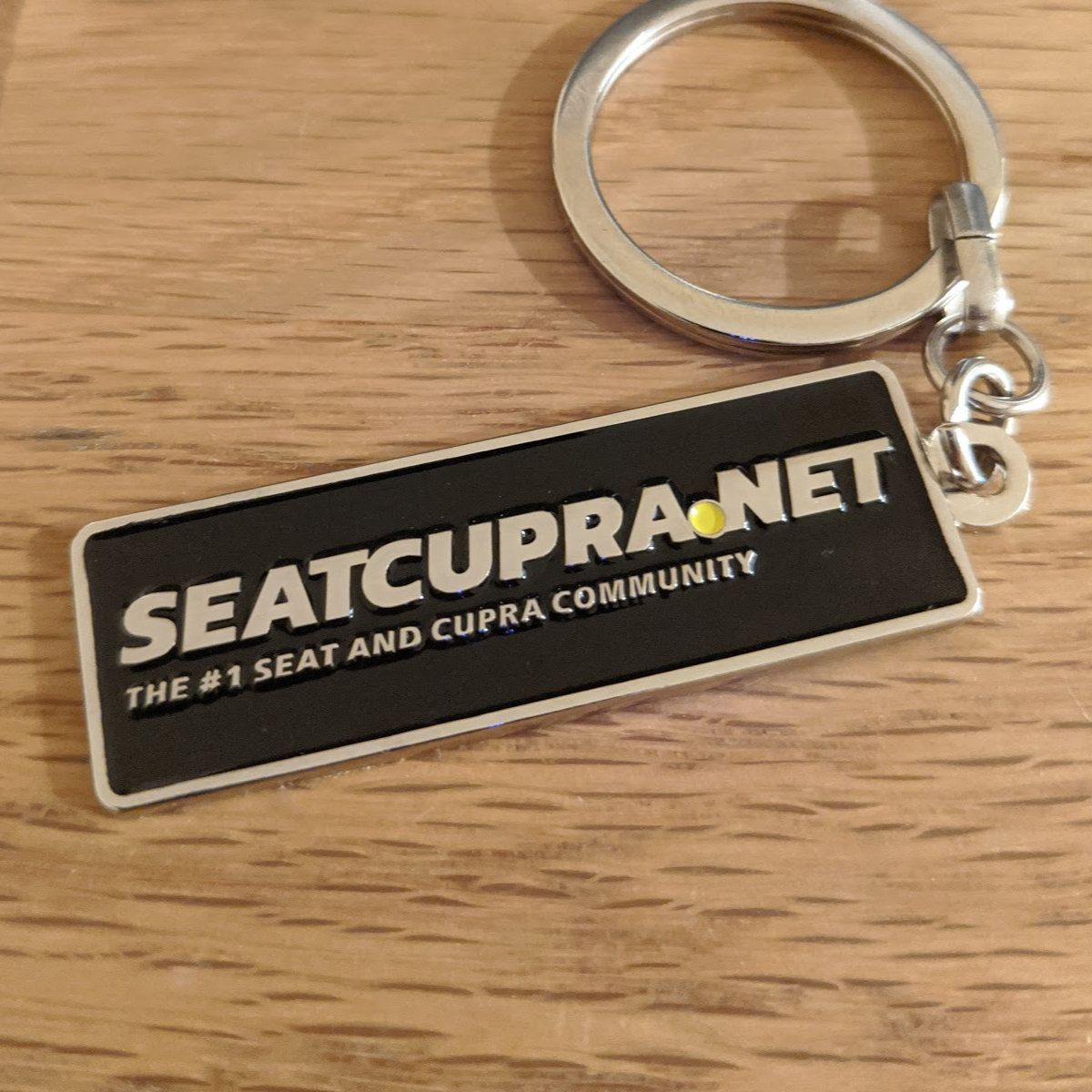 Last edited: