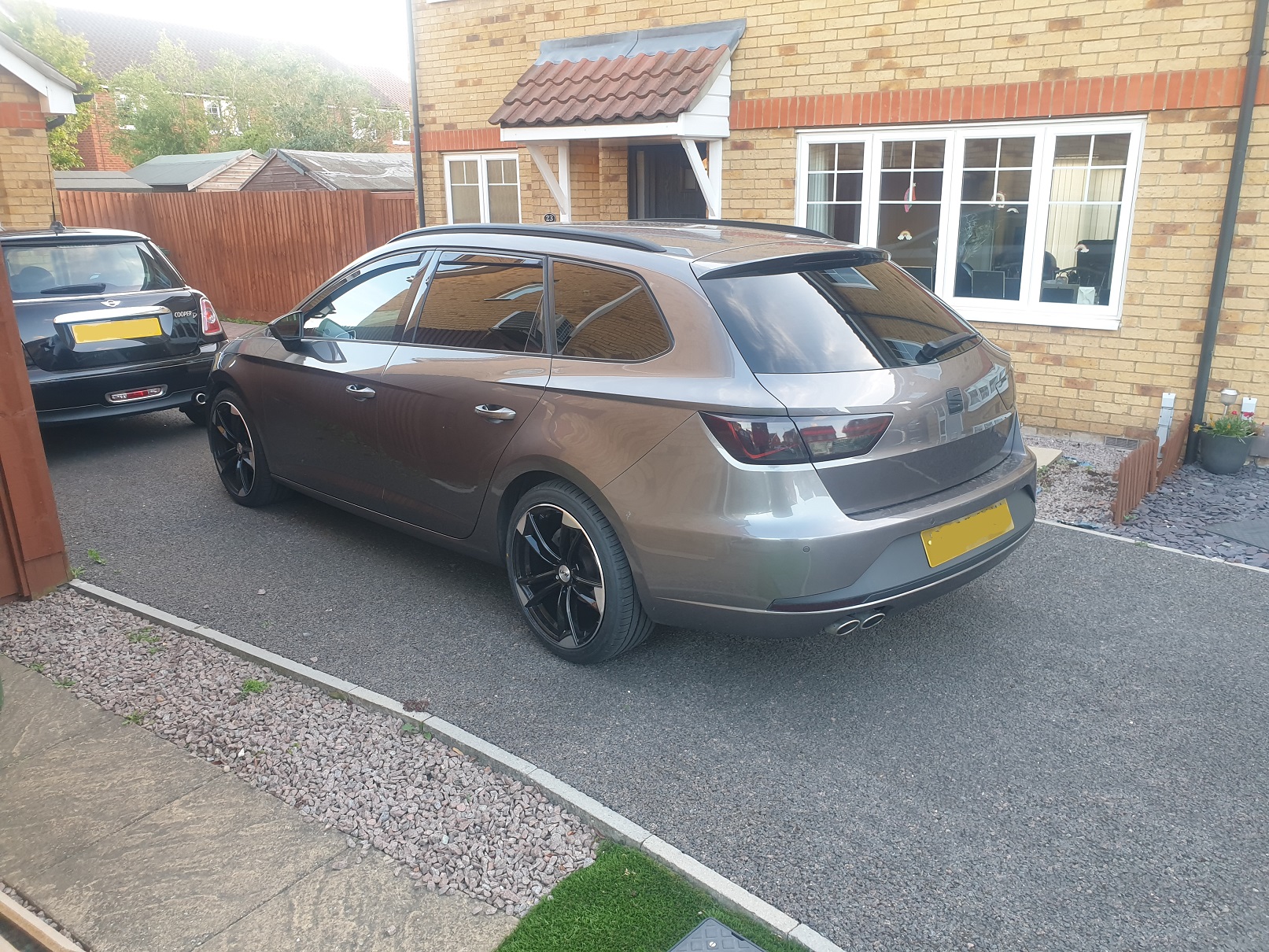 Hi all,
New member here so thought I'd show my work van!! It's a 2015 FR 150 that takes me around the country (approx 25k miles per year).
Not done anything to it apart from some new wheels & some tinting.
Thinking of doing an exhaust / rear diffuser more for look as I'm not sure how good the sound would be from a weak diesel engine.