SEAT Leon Sports Styling Kit available now, from any SEAT dealership
Designed by SEAT's design centre in Martorell
Kit fits five-door Leon and three-door Leon SC
Purchase, painting and fitting available through any participating SEAT dealership; all parts available separately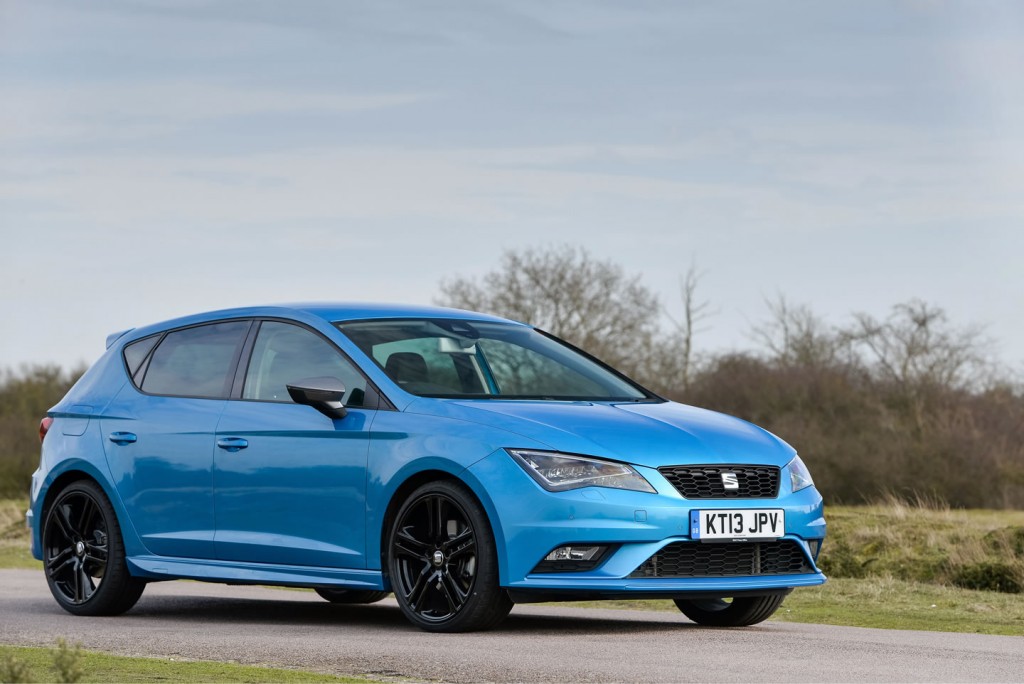 SEAT today introduces the Leon Sports Styling Kit, a beguiling package of design enhancements that lifts the family hatchback into the sartorial stratosphere.
The kit is the work of SEAT's design studio in Martorell, and comprises a new front bumper including revised fog lamps, side sills, roof spoiler, and a rear bumper that includes a contrasting black 'diffuser' and incorporates twin sports exhaust pipes.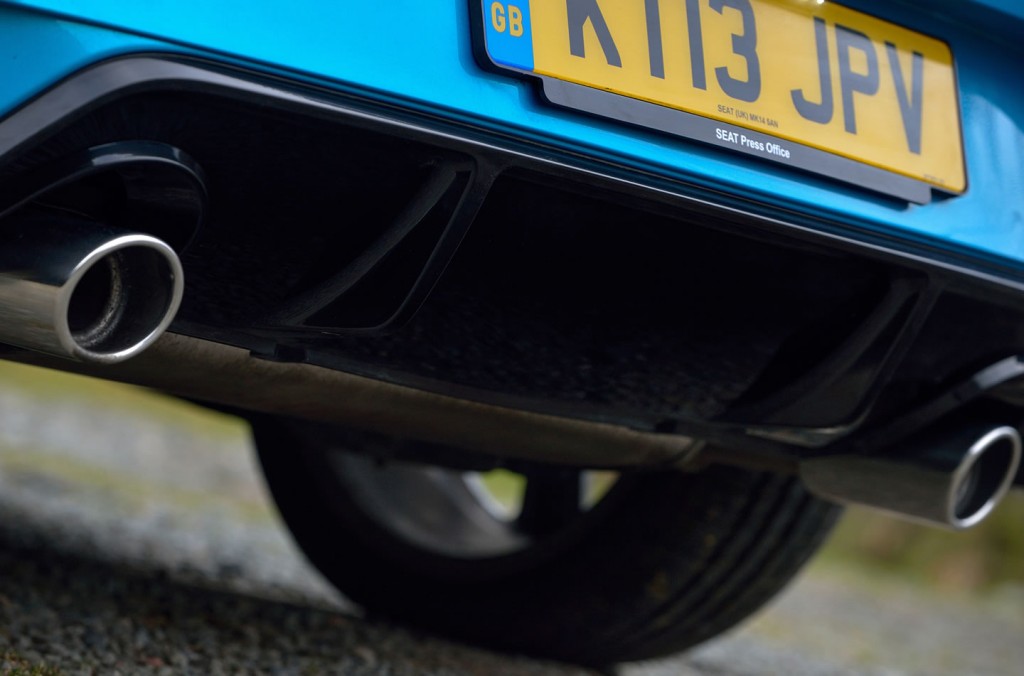 In addition, the kit is complemented beautifully by a set of 19-inch Sports wheels, available now in either black or silver from the official SEAT Accessories catalogue.
The Leon Sports Styling Kit is available fully fitted and painted from any SEAT dealership, or its constituent parts can be ordered separately, allowing Leon drivers to customise their car according to their taste and budget.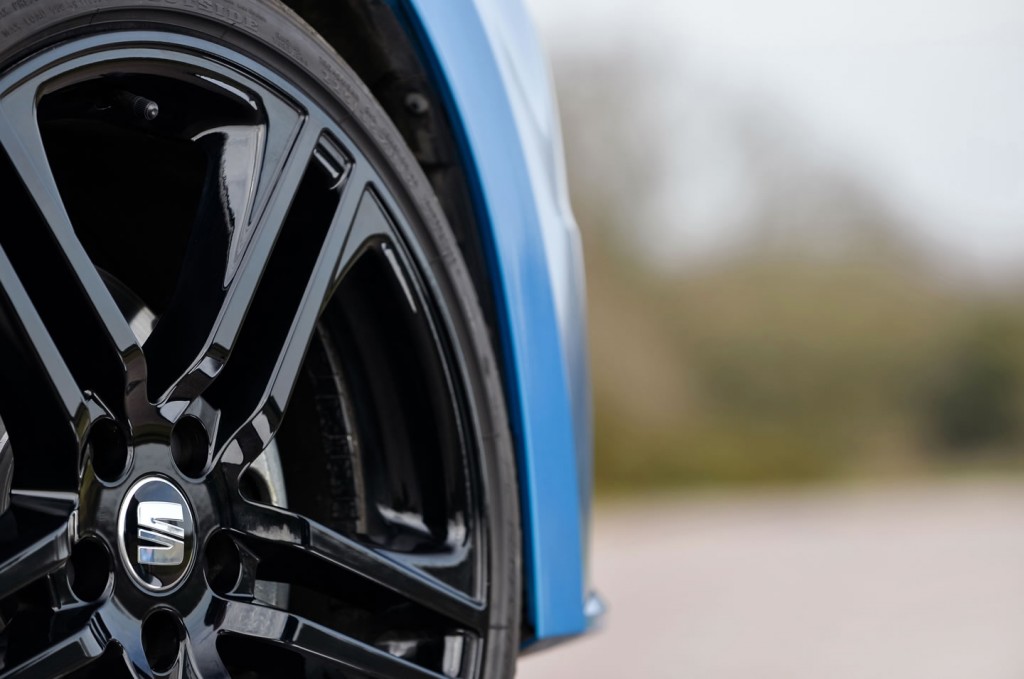 Ordered alone, the prices for the kit's constituent parts are as follows:
Front bumper: £1,500
Rear bumper: £975
Rear roof spoiler: £399
Side skirts: £645
Twin sports exhaust: £480
Alloy wheels: £999
All prices include VAT, painting and fitting at an approved SEAT dealership.
Prices are the same regardless of whether the parts are for a Leon five-door or Leon SC; customers should see their local SEAT dealership for parts-only prices or the fitment of individual items.
Designed to perfectly complement the lines and curves of the SEAT Leon, the Sports Styling Kit visually lowers the car, giving it a more aggressive stance from any angle. Every part has been designed to avoid looking incongruous when fitted alone.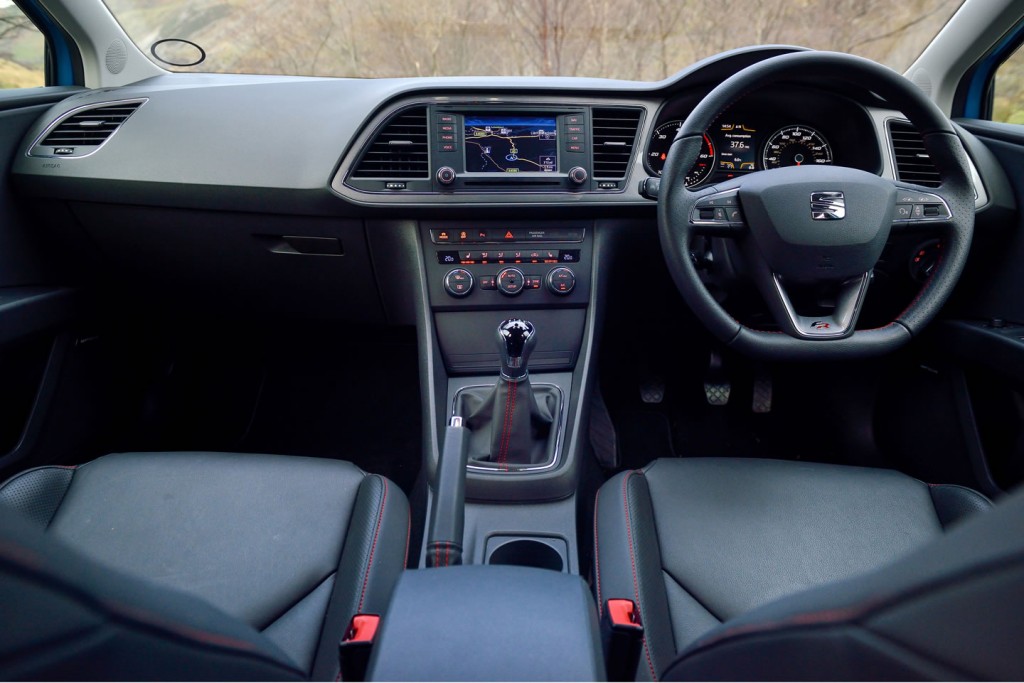 Available now, the Leon Sports Styling Kit is compatible with S, SE and FR versions of the car.1
1.    Car pictured: SEAT Leon FR TDI 184 PS featuring optional Titanium Pack. Photography by Max Earey.