Blue... Oh go on then
Staff member
Moderator
Afternoon All,
Well I have some info on the meet at Caffeine & Machine for you all to look over then we can start a list for those attending.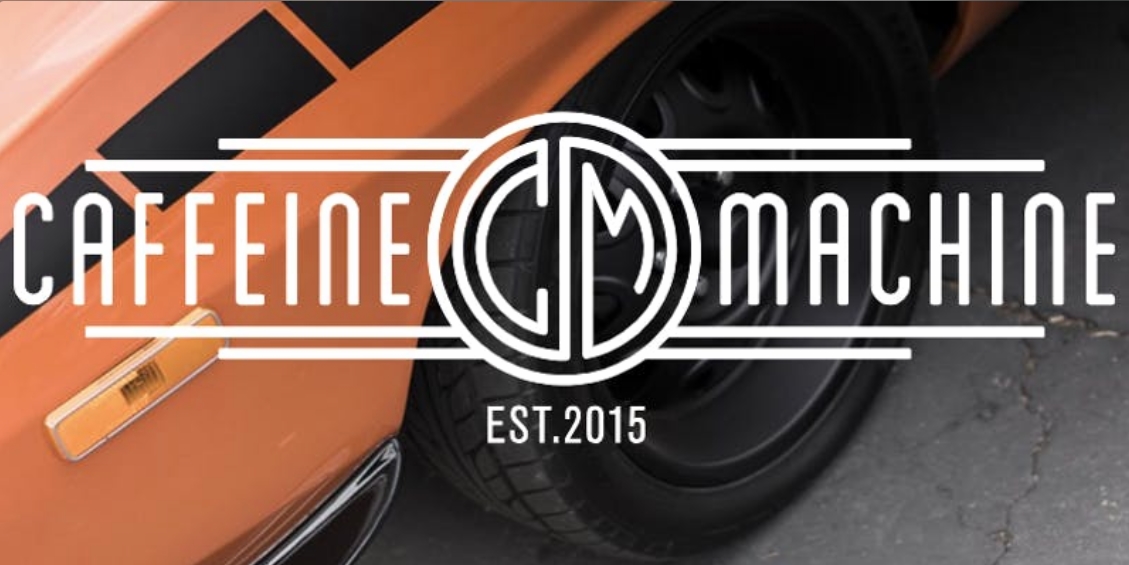 This is a ticketed event so please note you cannot just rock up like our other local meets and expect a space with us...
So Sunday 17th May 2020 we have 25 spaces reserved at the front of house at the venue to which I have a code (available in the meet chat), anyone else wishing to attend will need to get a normal parking slot.
So 2 types of ticket to get and both of them cost £10 for a reserved space so no favouritism lol (Parking is £5 on the door if you're not bothered about a reserved space as it could be full). Both options are per car prices.
Option 1 - This is for first come first serve members on the forum (not available on FB or Instagram unless we have less than 25 people), we have reserved spaces for us at front of house, cars need to be in and parked up before 9am at the latest (after this puts you in main parking), we will be reserving tickets for photographers and admin staff so that reduces the 25 down a little. Must be parked up before 9am latest and cannot leave till after 12pm (according to their email to me haha), as part of the parking fee for this option only, you will get a standard hot drink, a bacon or a sausage breakfast roll and a piece of exclusive C&M merchandise (that you can't buy in the shop!)
Option 2 - Normal parking is also £10 Reserved (£5 for unreserved space on the door) but you may not be parked with the front of house cars but we will still be coming to see all cars as we normally would at our previous meets. With the £10/£5 fee you get a hot drink and parking. Parking for this option opens at 9am onwards.
I will create a chat with info available to book your tickets and then add your name into the relevant list to say which option you chose to help on the day.
Food and drink is available all day at the venue and reviews look good.
Hope that this all makes sense
If you'd like to join in this meet please make yourself known in this thread and you will be added to the Meet chat.
Cheers