First of, Hi
Should have started this months ago. Now the car is almost finished.. or is it??
Presentation of me,
My name is Cristian, im 31 years old from sweden.
And then the Car.
The
Cupra
R Limited Edition nr 496.
Bought it in september 2018,
before that i had a 2016 Megane RS 275.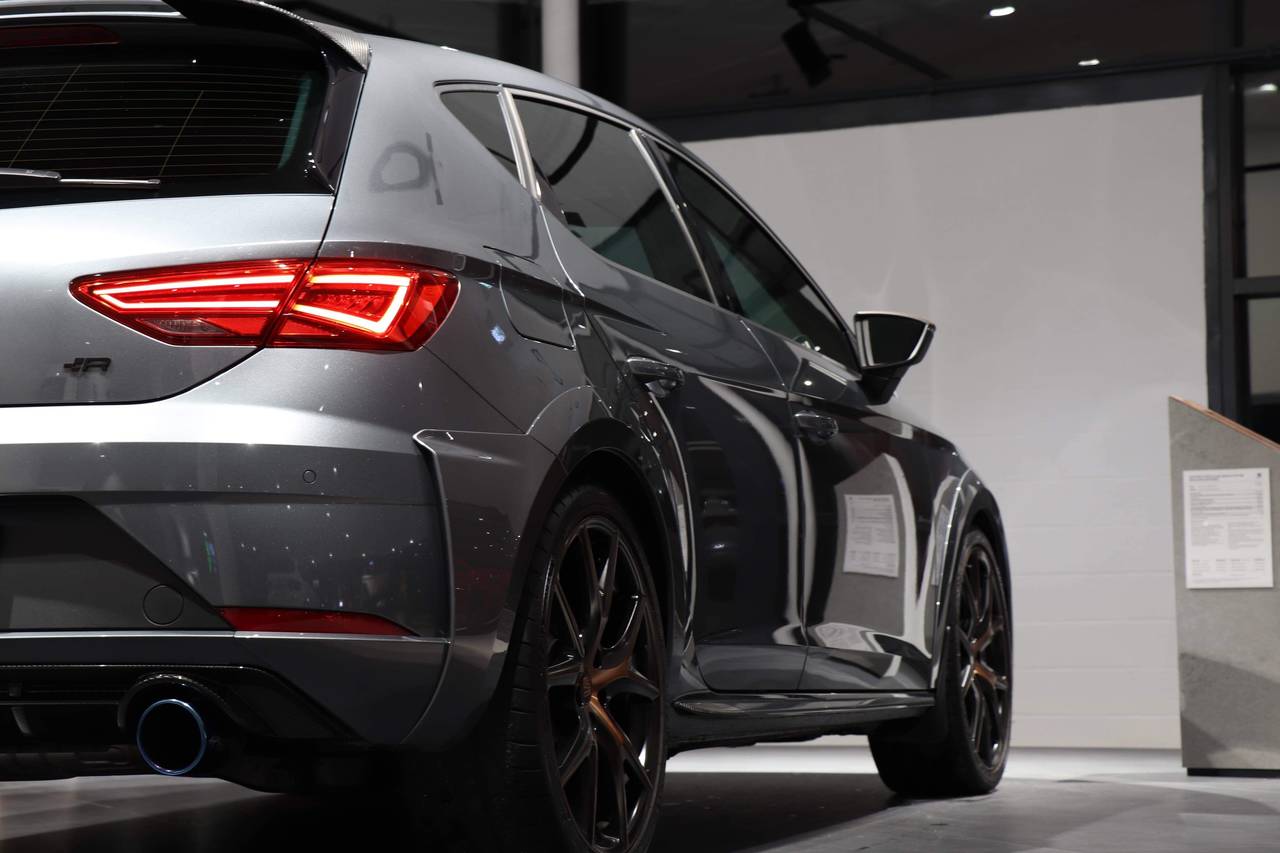 Started of with a ZIPtuning stage1 map.
Folowed by a 3" downpipe with sportscat
Also threw away the conti that came with the car for some Cup2
Took care of the too small tailpipes with some bigger ones moved them further out.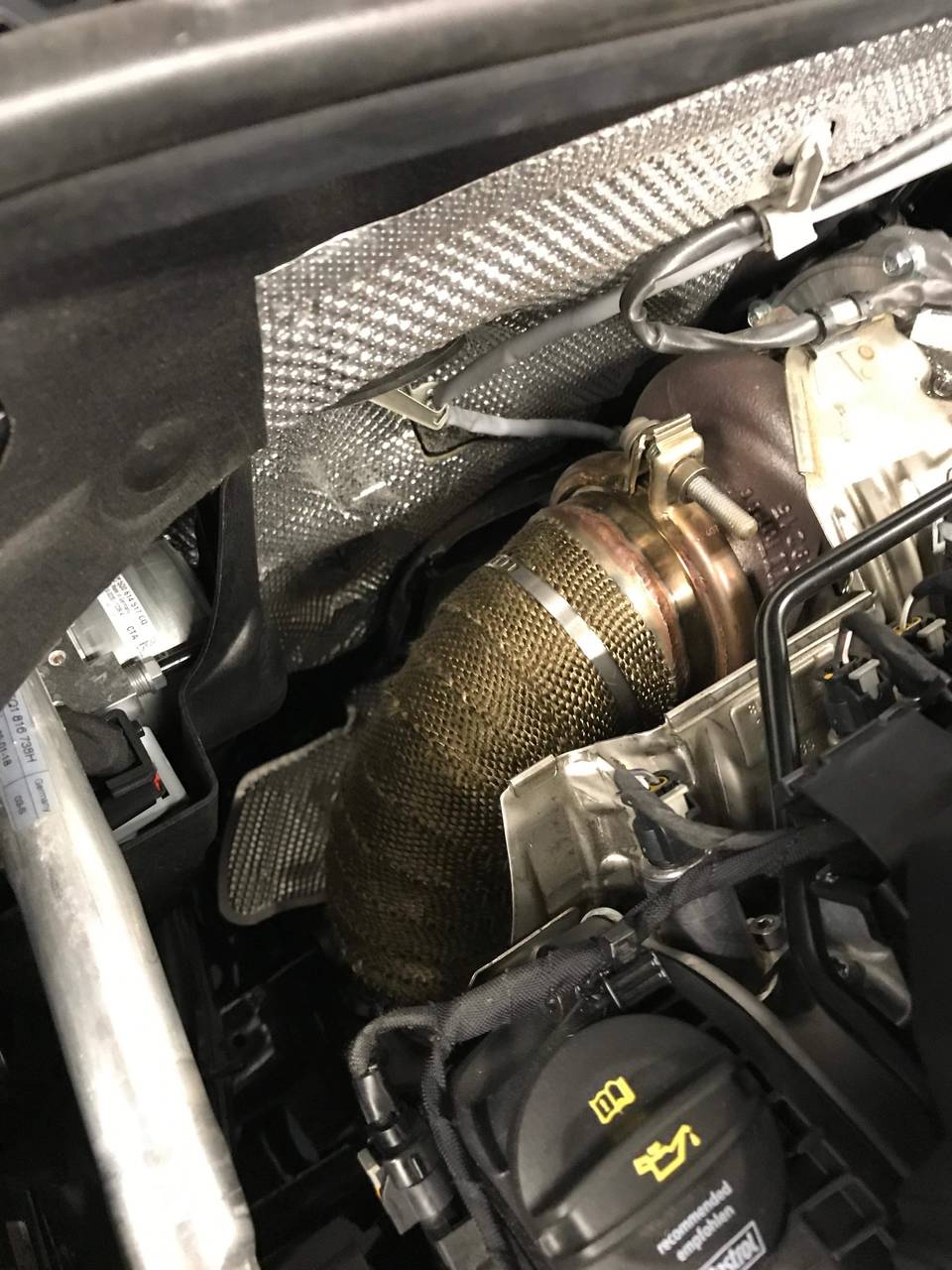 In January i had the car on dyno, setup was
• Stage1 software
• 3"downpipe
• Airfilter and snowgrate removed
Result: 320hp/480nm
@Wheels
. 365hp/540nm @engine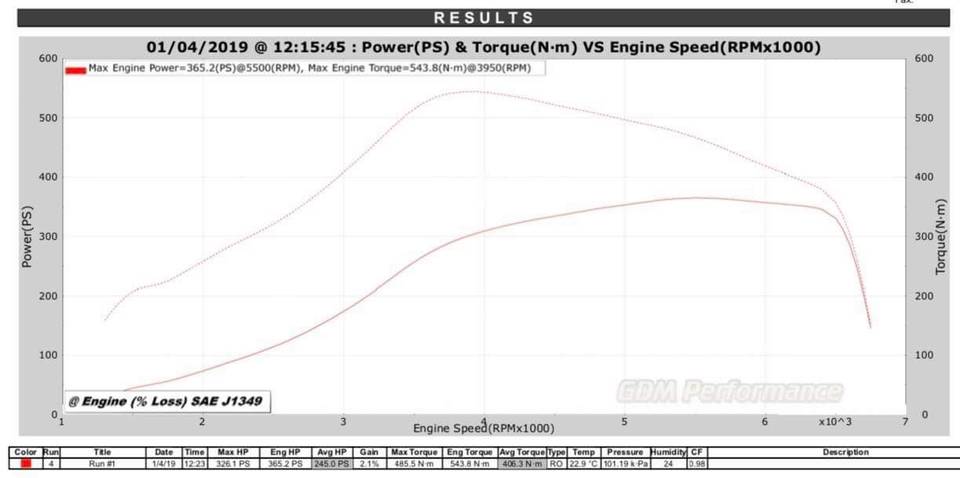 Following months i installed the forge airbox, hose and turboinlet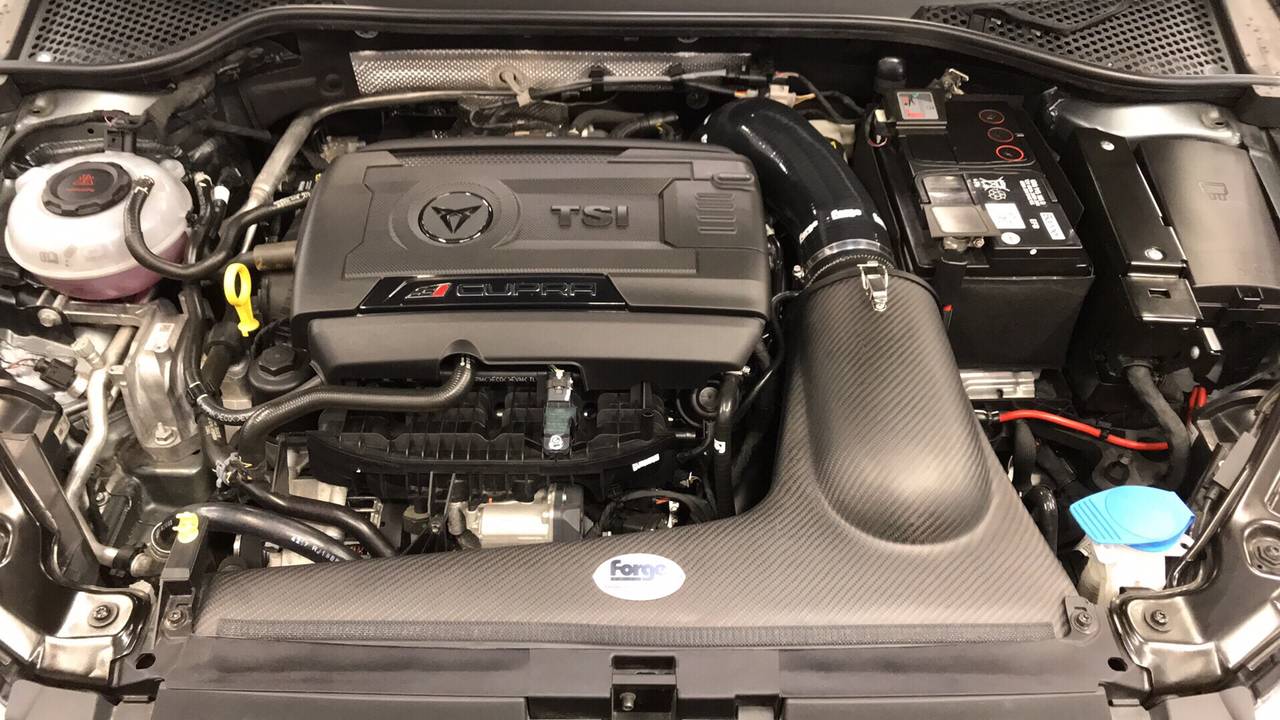 The Wagner Competition Intercooler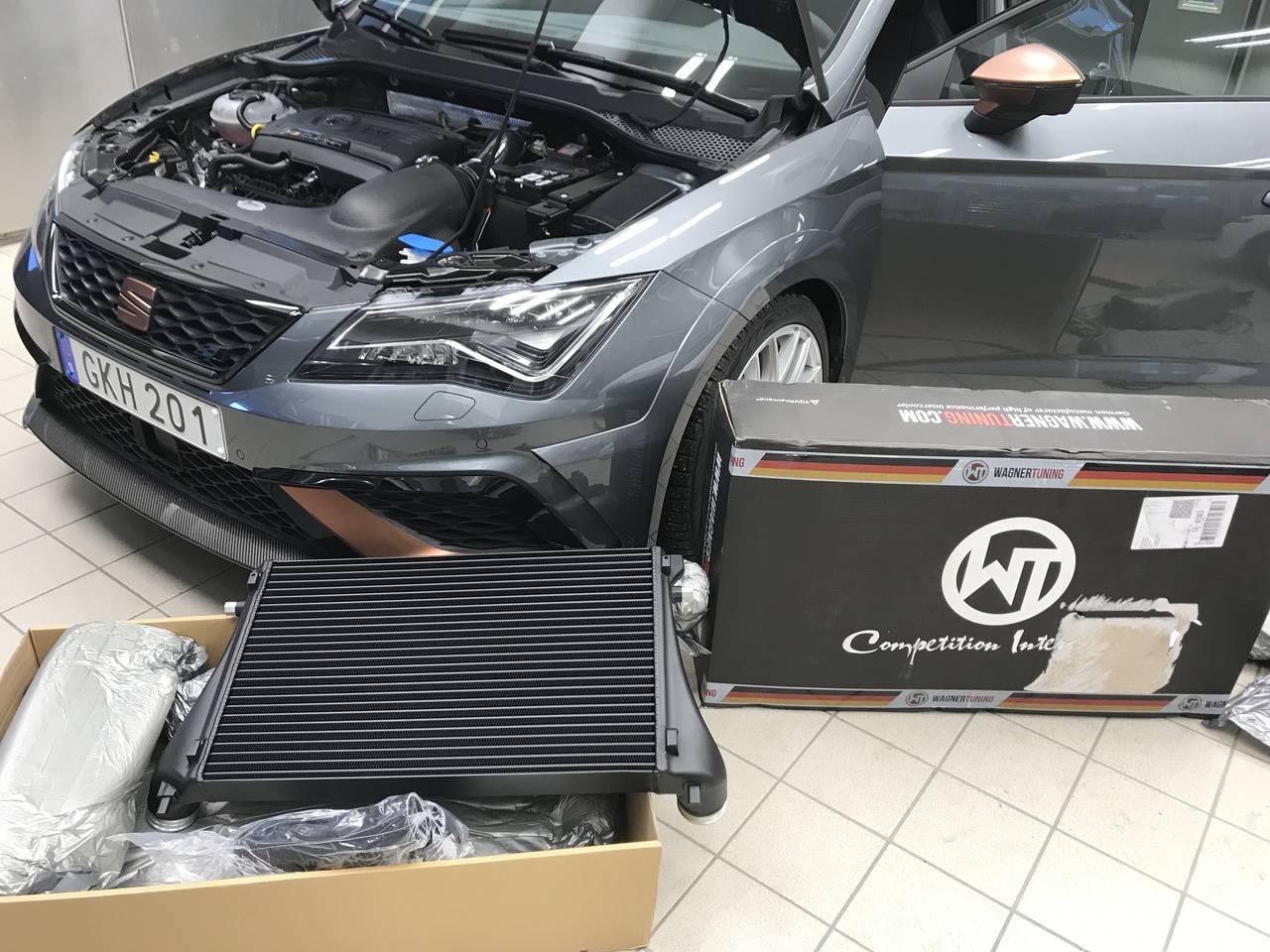 Sachs Performance Sinter Clutch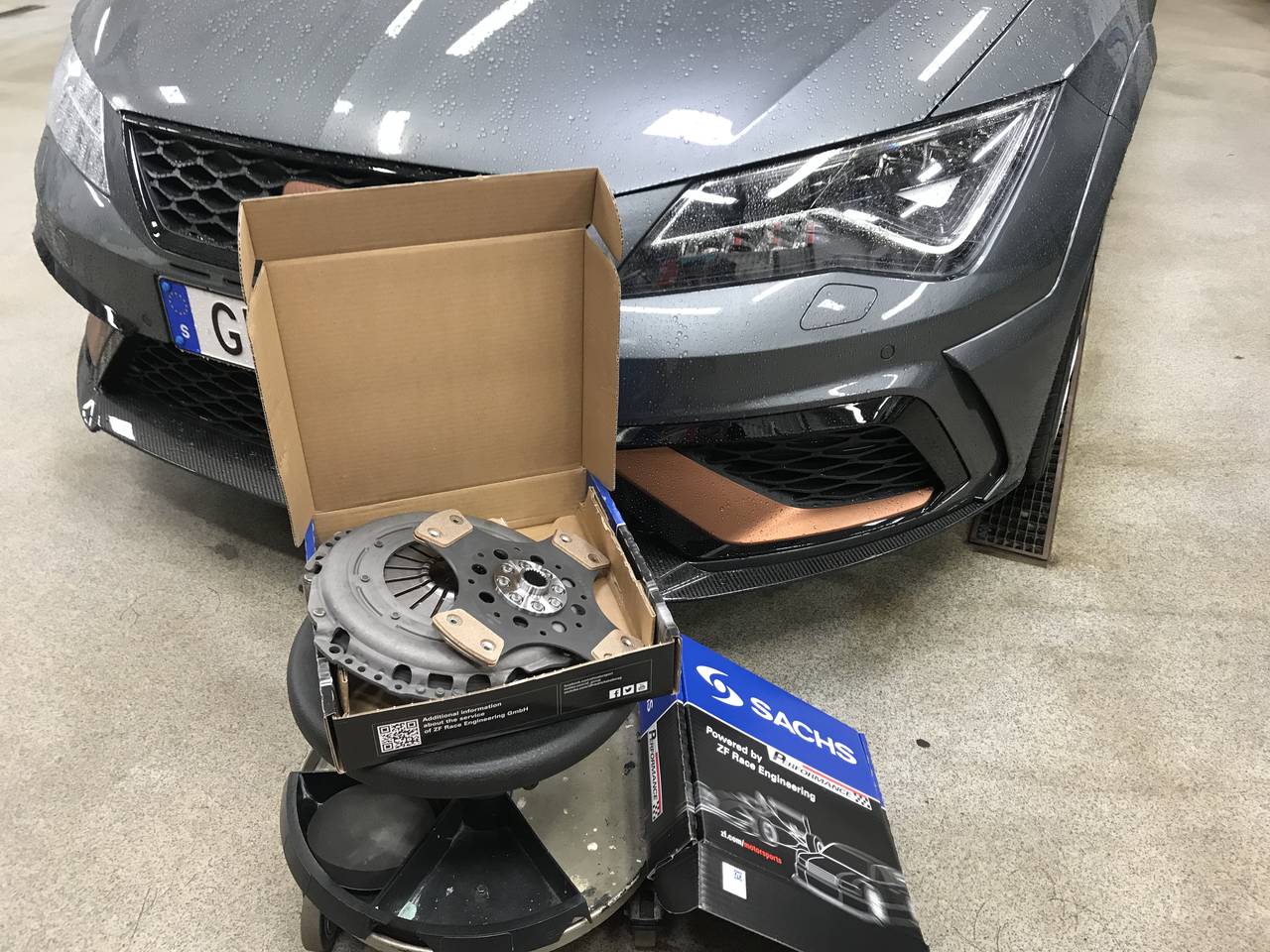 And my lovely best friend, the TTE535
With the upgraded HPFP and a very good map the result was 475hp and torque Limited for now at around 550nm.
Need to get a catback
exhaust
before crossing the Holy 500+. Should be very soon
Mapping Done by BSR Sweden
Last edited: