Any
help
appreciated!!
I have recently installed a Forge catch can. The one which utilizes the stock pcv. FMCTMK6...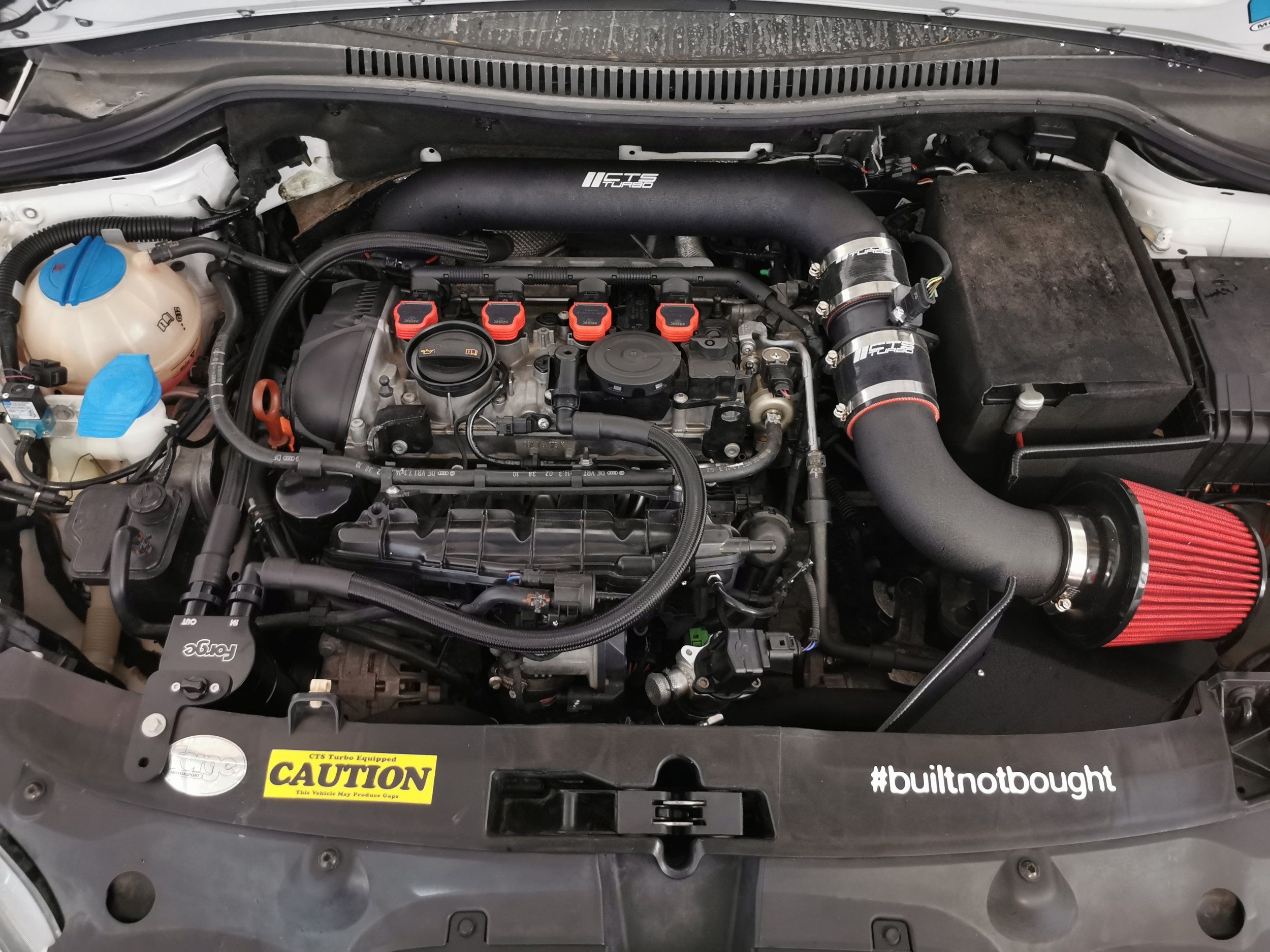 After two days found that oil spot on my garage floor. Visual inspection showed an oil spill on the chain side. Alternator's belt and all the area there, along with the boost pipe and engine floor are covered with oil.
Anyone knows what could have happened?!
Anyone had any
problem
like this with that oil catch can?!
Thanks in advance for your time!