Hi there
I have a
Seat Ibiza
1.6 tdi CR (2010 60 reg)
It's in limp mode with the flashing glow plug light + engine light.
The AA diagnosed a failed or blocked EGR valve so they have blanked it against the engine block manifold. The EGR solenoid seems to move freely so I cleaned the flexi pipe out (lots of carbon and a much reduced hole) but it made no difference.
Anyway, with the EGR still blanked I currently have a P2454 code on the scanner.
This is described as "Particulate Filter Pressure Sensor A Circuit Low".
I have looked into this and bought what Google suggests is the right sensor (
as per the picture, above -076 906 051B
) - but can't find where it's located.
Some places and DIY Guides suggest it should be fixed to a bracket near the header tank (drivers side).
Others show the sensor fixed towards the back of the engine (at the top) inside a foiled heat-shield pouch (similar to the one pictured - yet its an entirely different setup).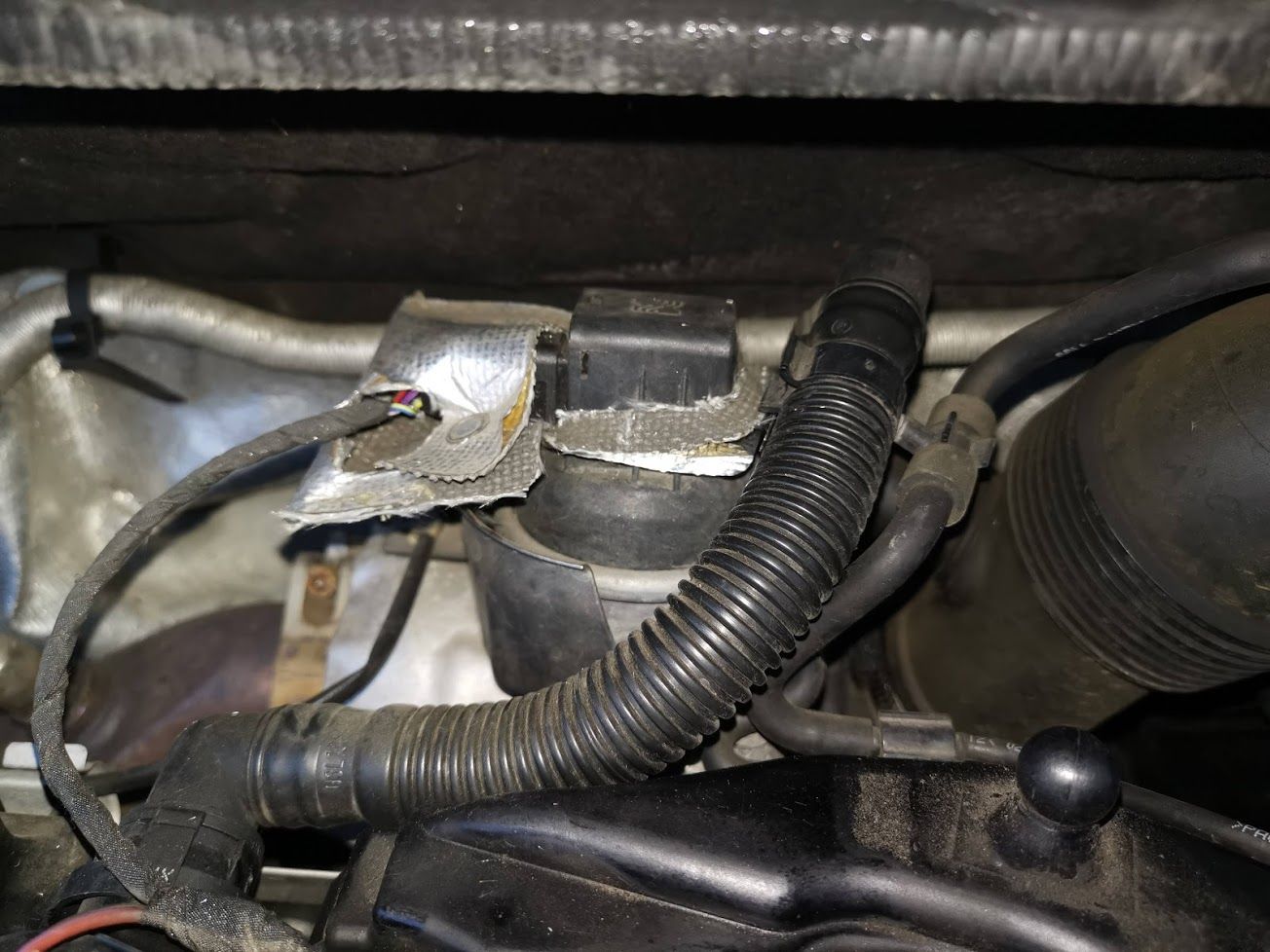 SO!
Either I have been given the wrong sensor, or am looking in the wrong places (although I have searched practically the entire engine bay)...
ANY
HELP
would be gratefully appreciated...
Thanks,
Gallen.
(pics of the engine bay for reference)