Ideal shamelessly copied from Mk5GolfGti.co.uk...
This would be the place to post anything from a Wash / detail, a race, a new mod ordered or installed, a diy completed, or anything related to your day with your MKV.
**Edit** Not limited to the day of this 1st post, meant as an ongoing thread, few people thinking their post is 'late' lol
I'll start...
Changed my Cam follower;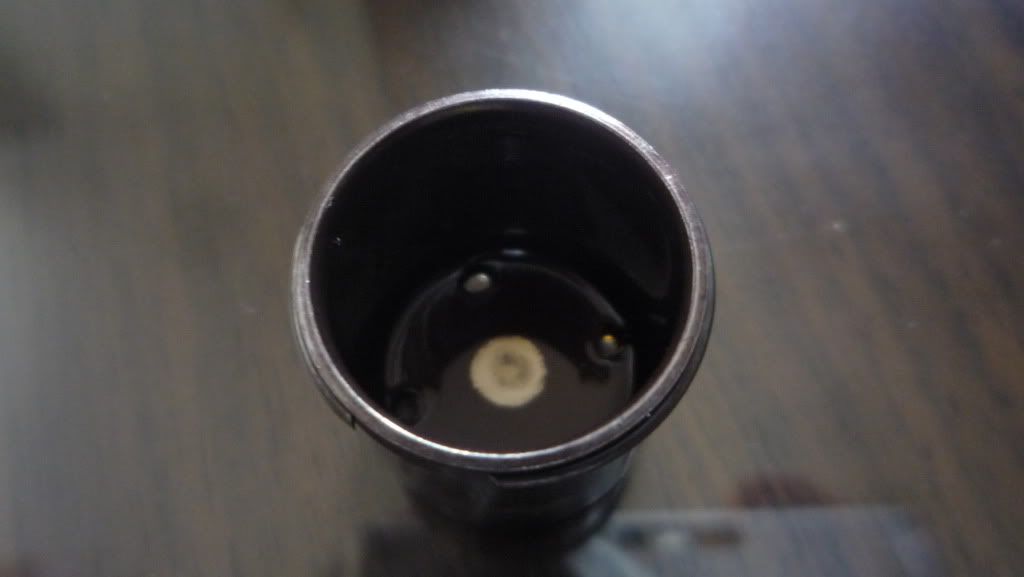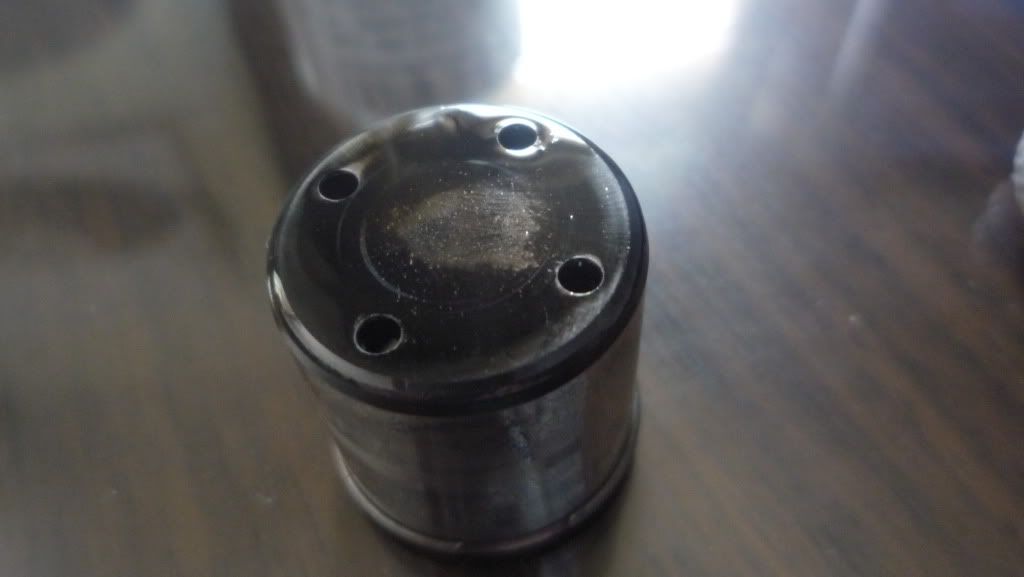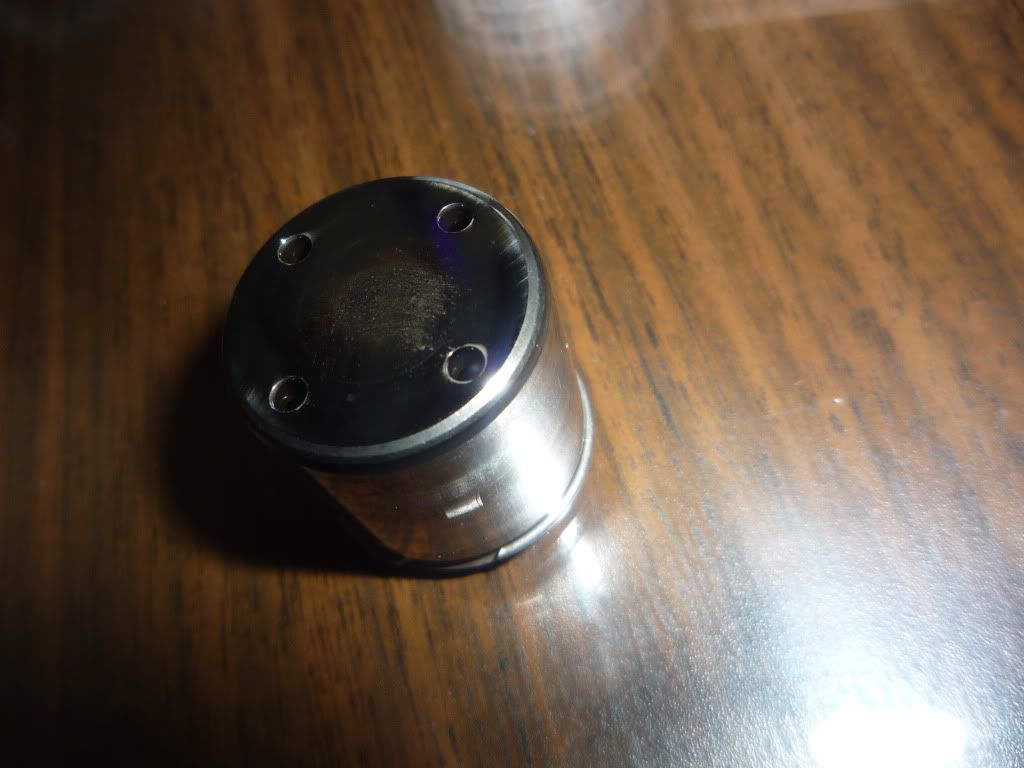 Fitted a Cupra badge to the interior so I dont forget what Im driving!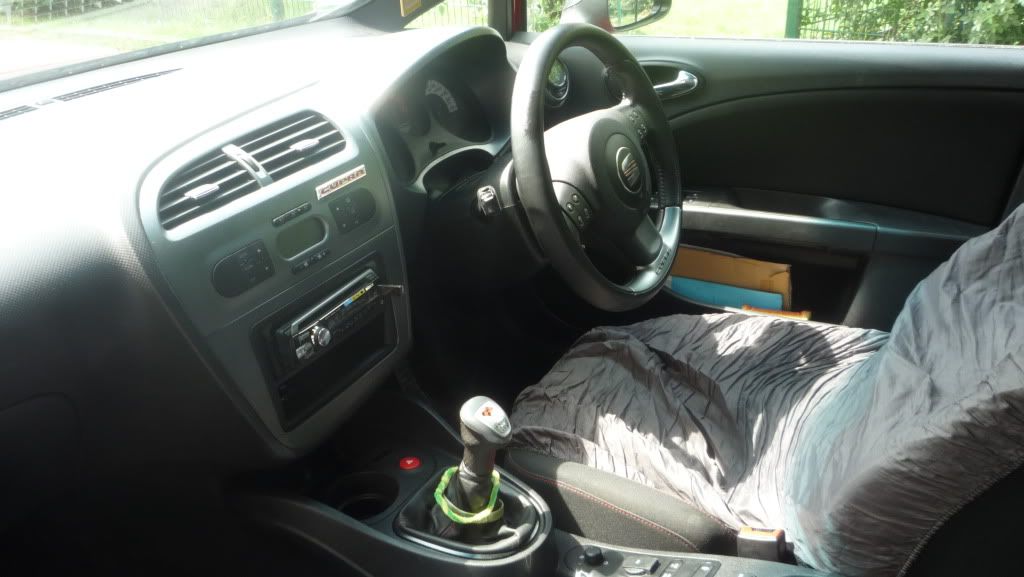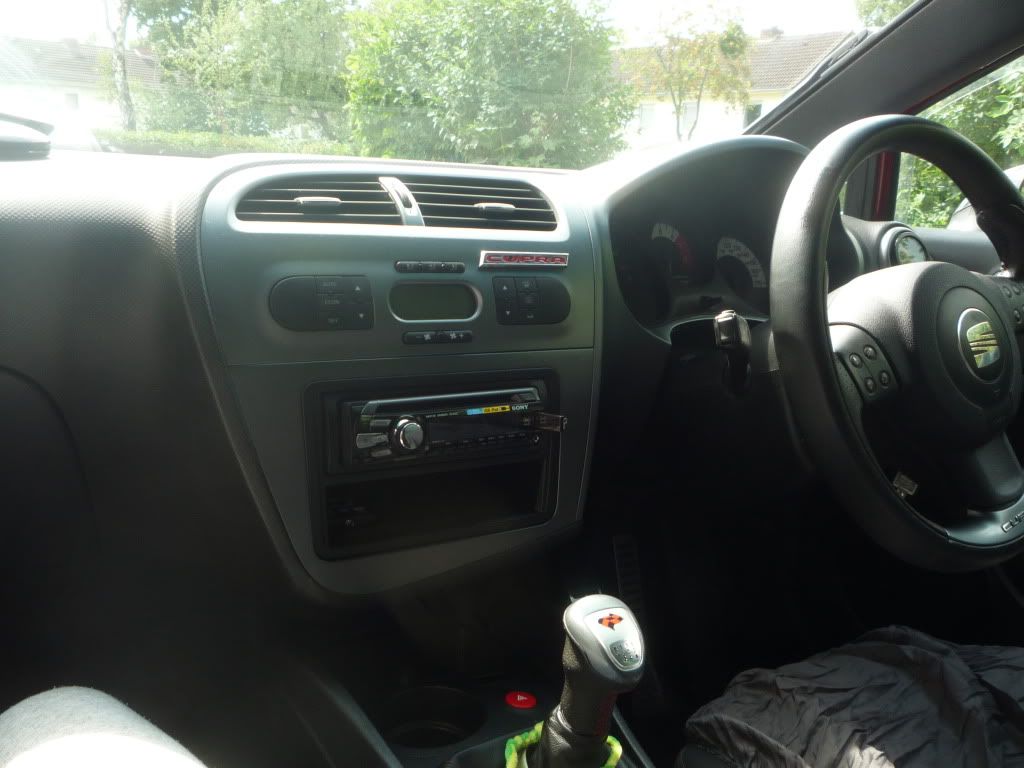 Hoovered car out and cleaned the glass, in desparate need of a good shampoo & snow foam to give is a good clean :'(
Last edited: