We're back with another video review, this time it's the CUPRA Leon VZ2 in UK spec. It's been a while.
Be sure to subscribe to our YouTube Channel for more. We've also got lots of new pictures for you below the video as well.
Video
Pictures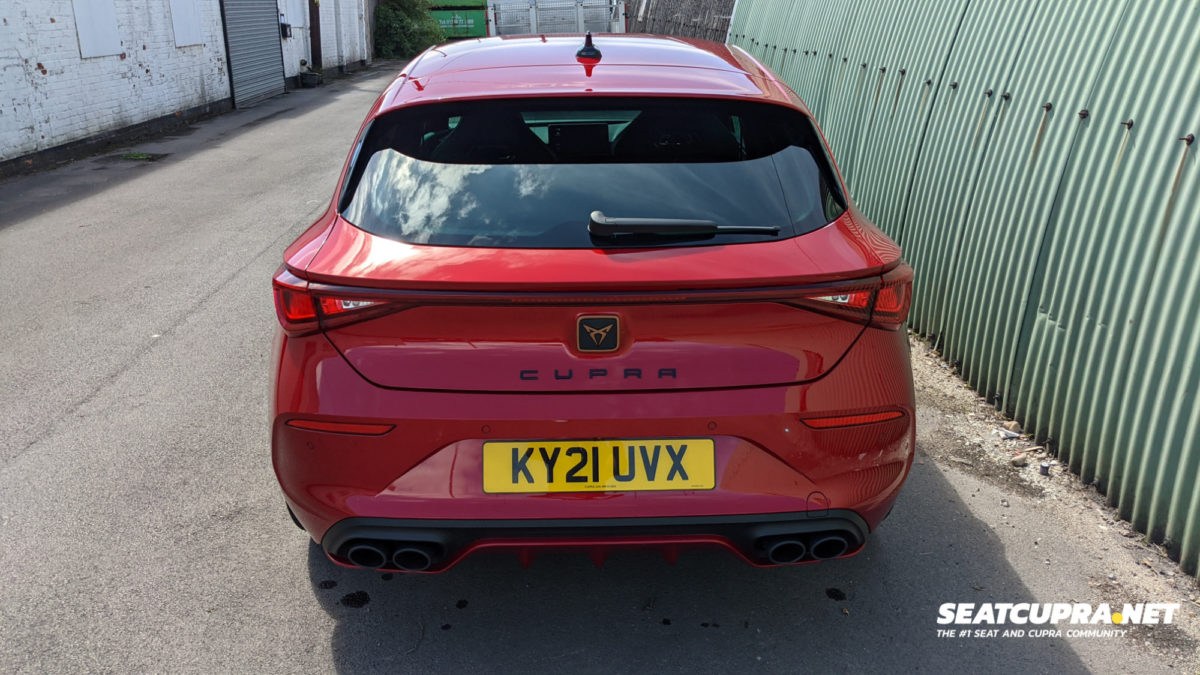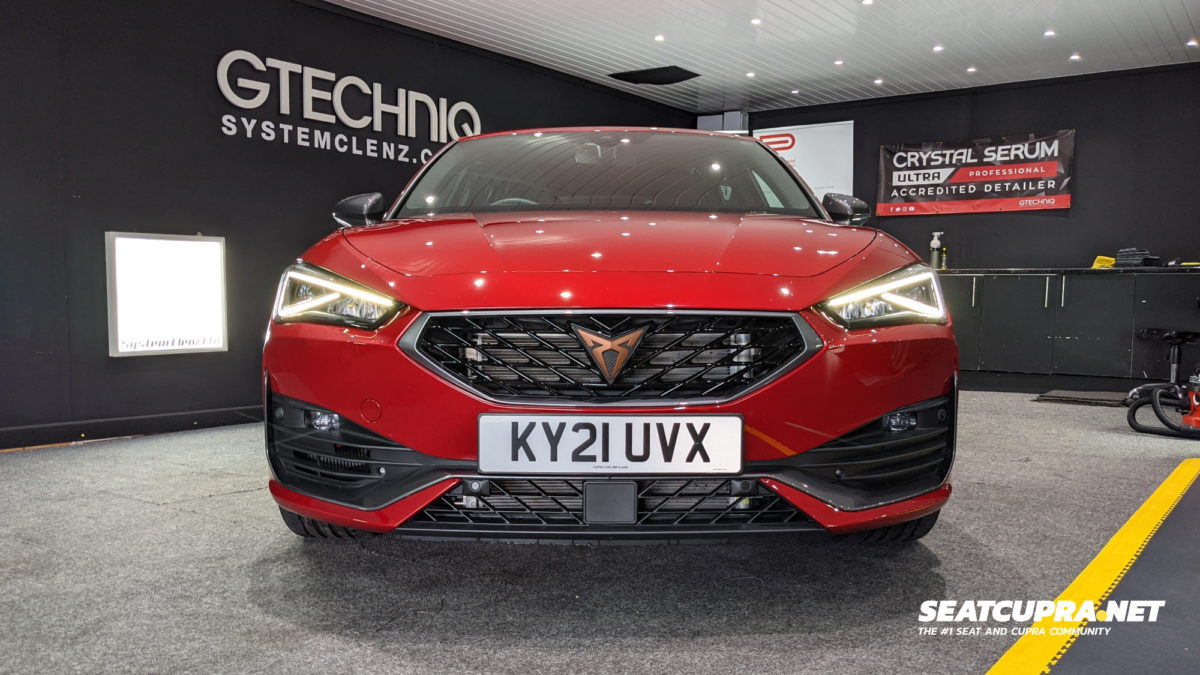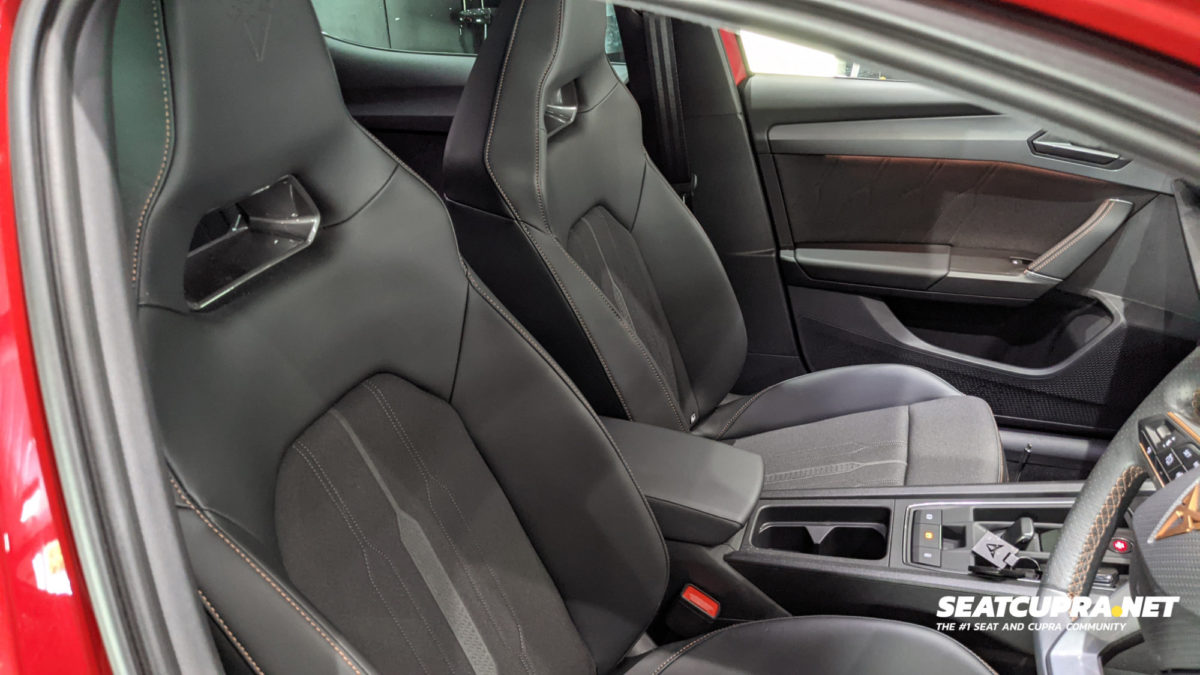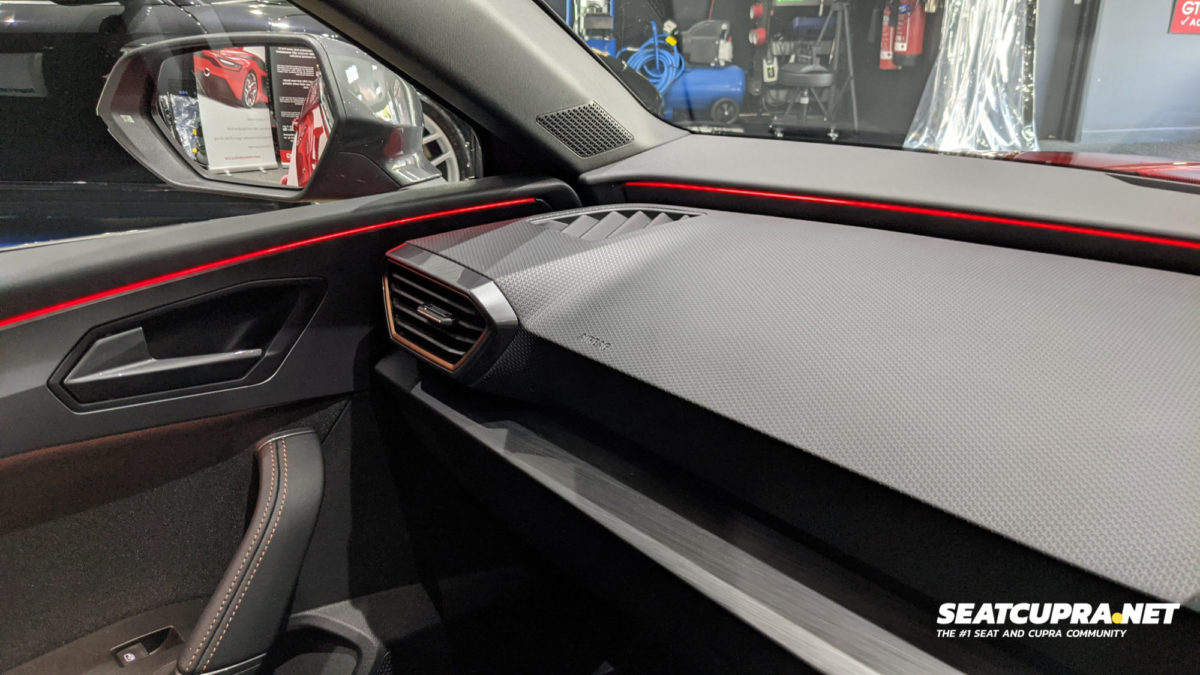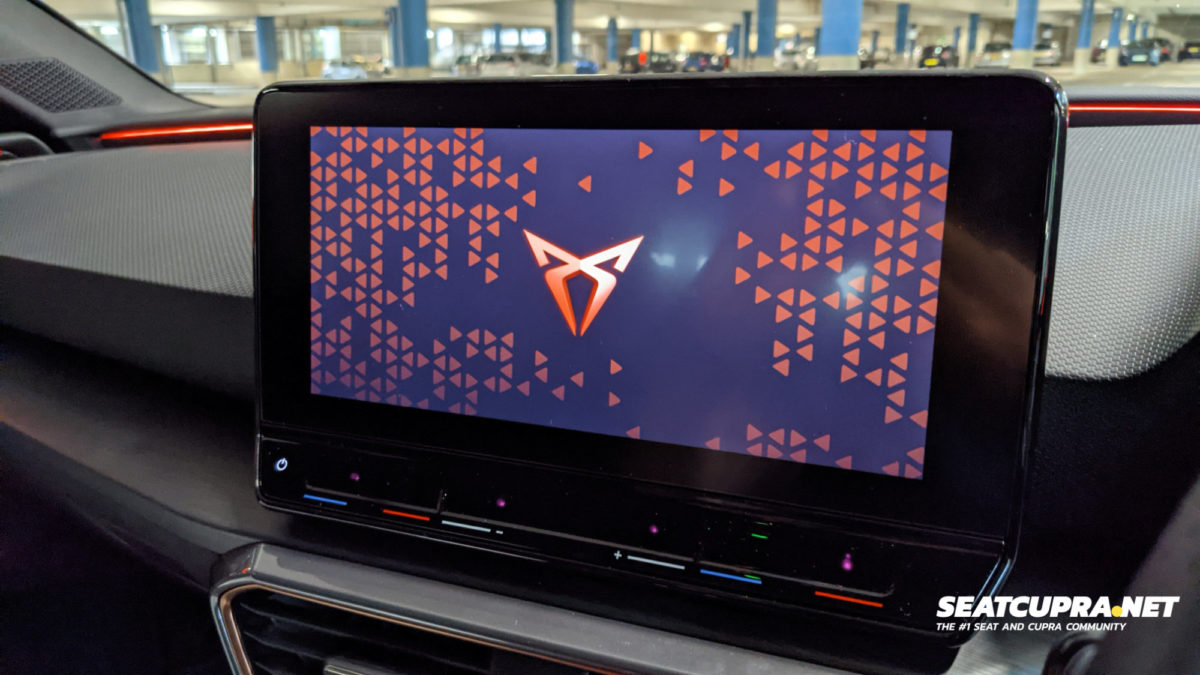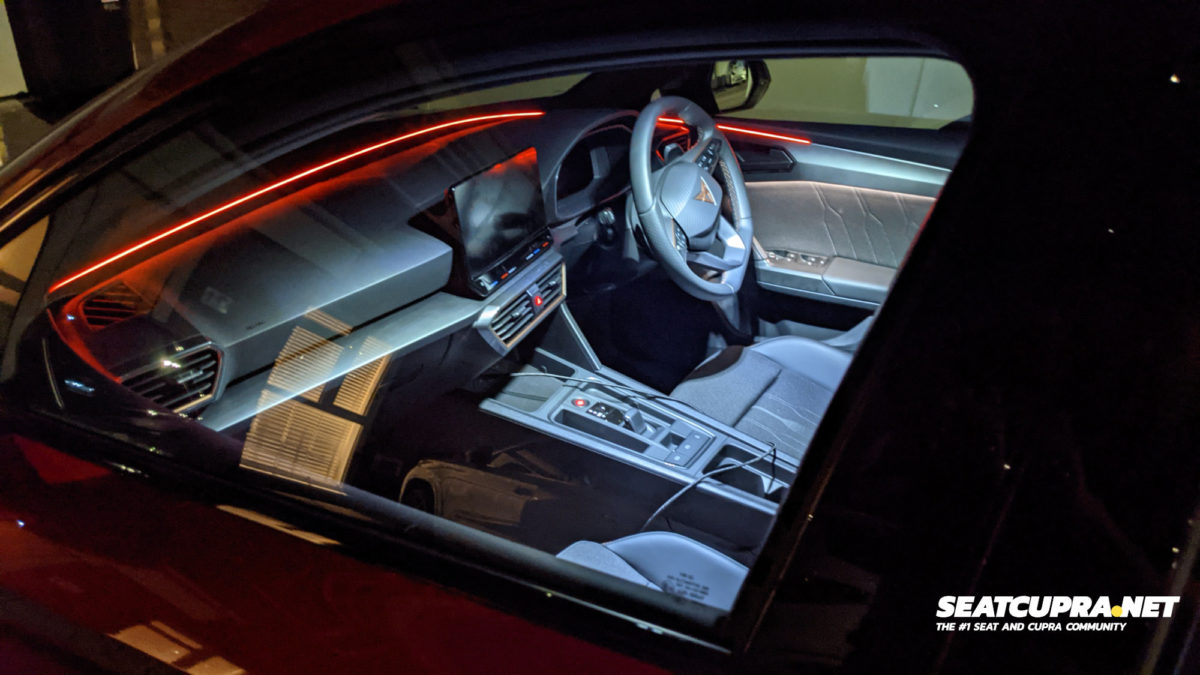 Let us know what you think about the car in the comments below.