Here is a quick guide about changing rear brake pads on my 1.4 Ibiza Sport. The process should be similar for most Ibizas with disc brakes.
1. Undo the wheel nuts
2. Jack the car up making sure it is stable, place axle stands underneath the rear axel.
3. Take the wheel off
4. Undo the two bolts using a 15mm spanner to hold a nut and a 13mm spanner to unscrew the bolt and take it out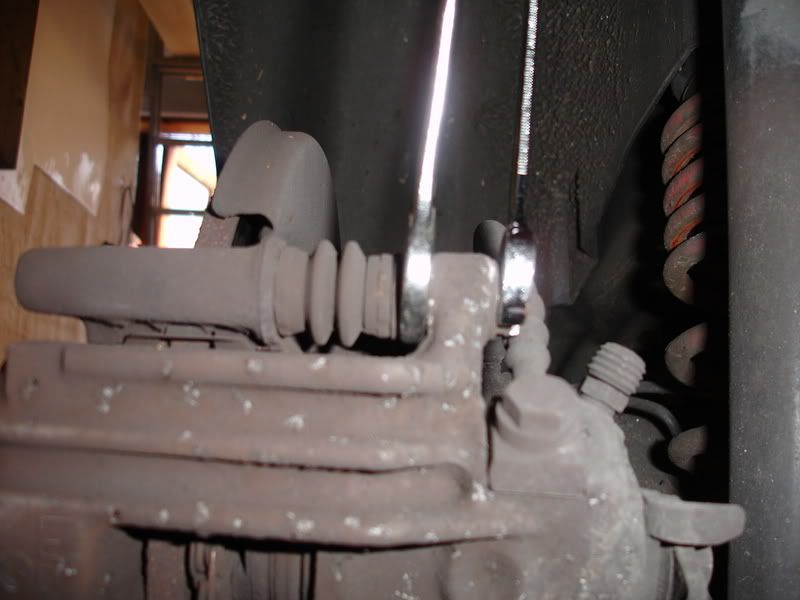 and the bottom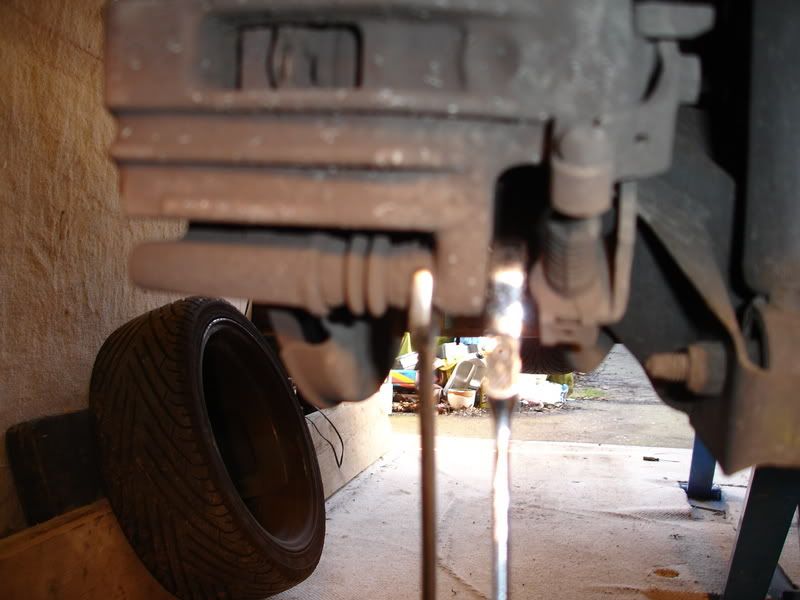 5. The caliper should now be free. It may need a bit of encouraging to take off so use a rubber mallet or a block of wood and a hammer to push caliper off of the brake pads. You may also use a lever to help push the caliper off.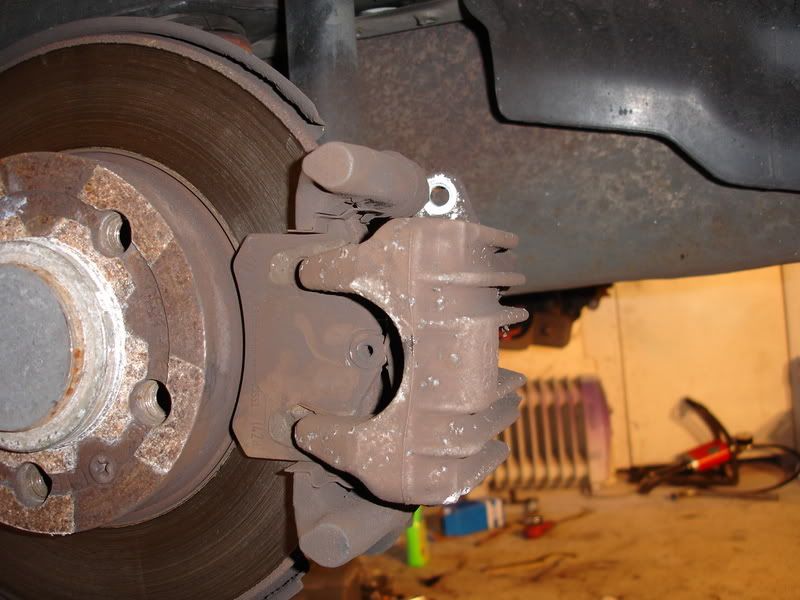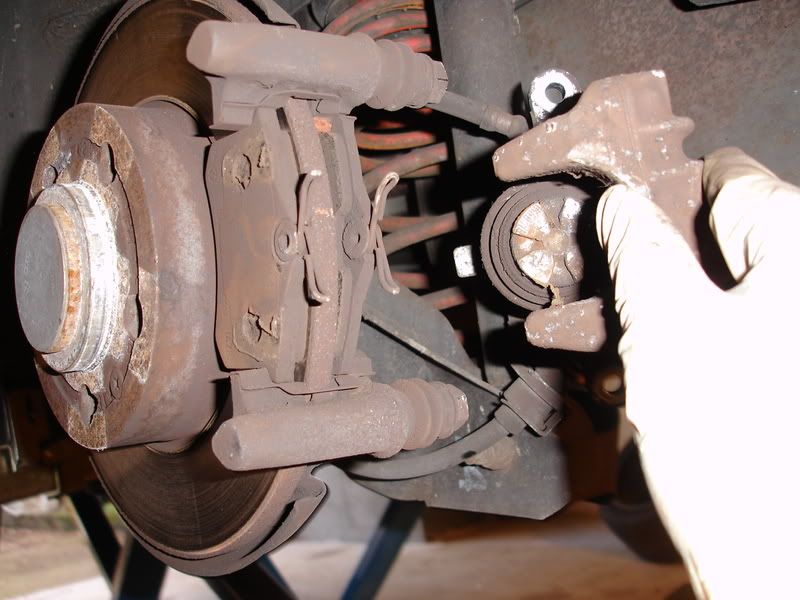 6. Take the pads away from the disc
7. Clean up brake disc and caliper
8. Unscrew the top to the brake fluid reservoir
9. Twist back the piston into the cylinder. This process is easy with a wind back tool purchased from your local motor factors
10. Now that the piston has been moved back, apply some Coppa Slip to the backs of the brake pads to stop any brake squeal occurring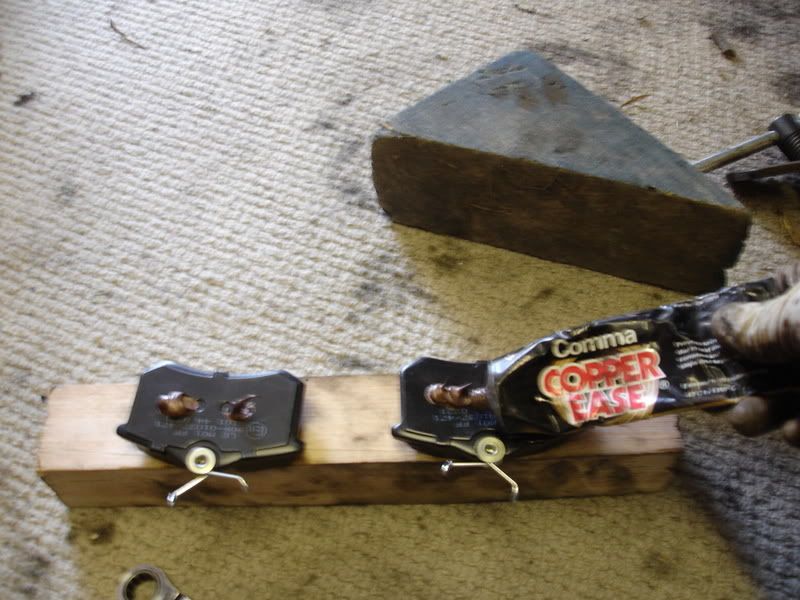 11. Place the brake pad against the disc, friction side towards the disc
12. Put the caliper over the two pads making sure the springs (if you have them) are pressed against the back of the caliper