Hi all,
Have a 2016
Ibiza Cupra
6P which has the small screen without maps, something ive lived with for a few years but decided i need to change it out. Getting it swapped to a 6.5" or 8" MIB II isnt an option as i am in Ireland, nobody here does the conversion unfortunately so that leaves me only with after market.
My headunit is as per this image. Its the MIB II Entry Plus model, 5" screen
Would anyone be able to confirm i could successfully install the following ?
1) Alpine ilx-705DM
2)
https://incartec.co.uk/Seat/Ibiza-M...e-Din/Alpine-Double-Din/Seat-Ibiza-MIB2-16-17
- Double Fakra to Male DIN aerial antenna adapter cable (With 12v phantom power)
-
Seat Ibiza
(16-21) Leon (12-15) Arona (17-21) Steering Wheel audio Control Infoadapter
-
https://incartec.co.uk/product/Seat...in-radio-fascia-adapter-panel-Deckless-50-687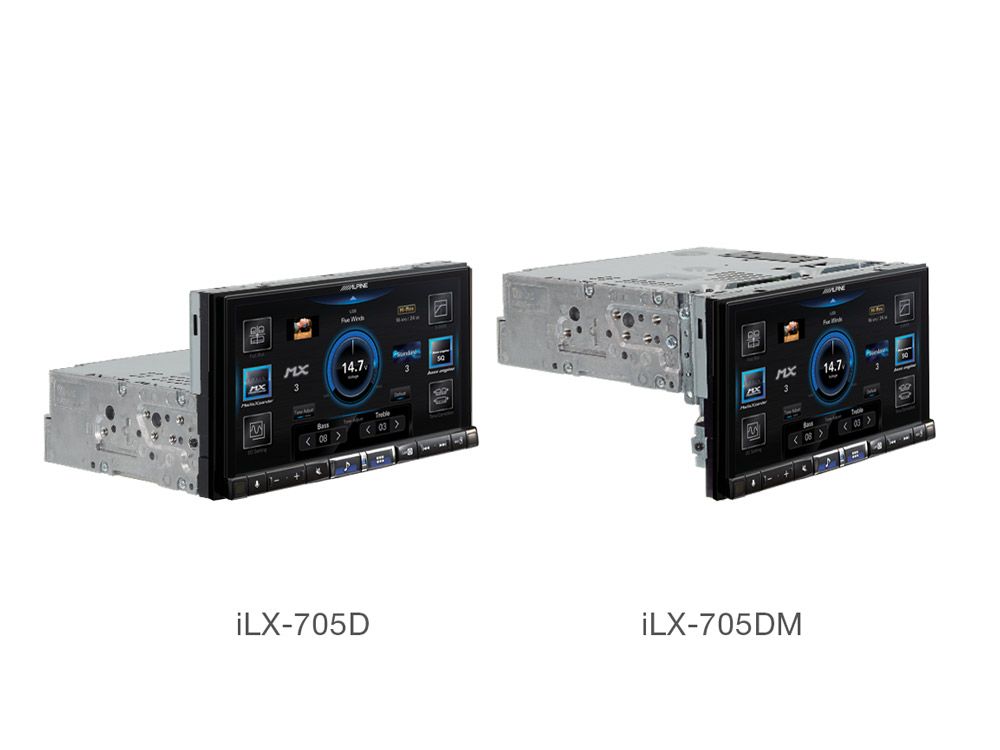 Last edited: