This is my Seat Leon
Cupra
R Mk2 in yellow. I purchased the car from Revitupuk.com at the start of November 2015 and have just got round to doing a thread on here. The car already had a previous readers ride thread from its last owner.
http://www.seatcupra.net/forums/showthread.php?t=416348
This is the first car I've had from the VAG range and is possibly my favourite car I have had to date. I used to be mad on Vauxhall's coming from owning a Corsa B 2.0 16v, Astra Gsi Mk4, Astra Vxr Nurburgring and finally a Corsa Vxr Nurburgring. I enjoyed all them cars and a lot of fun in them over the years but I felt it was time for a change of
badge
and whenever I had seen the
Cupra
R's I had always fancied one. This one came up for sale at Revitup and they gave me a good price for my Corsa that was too good to turn down so that's how I've ended up where I am today
a few pics of my most recent cars.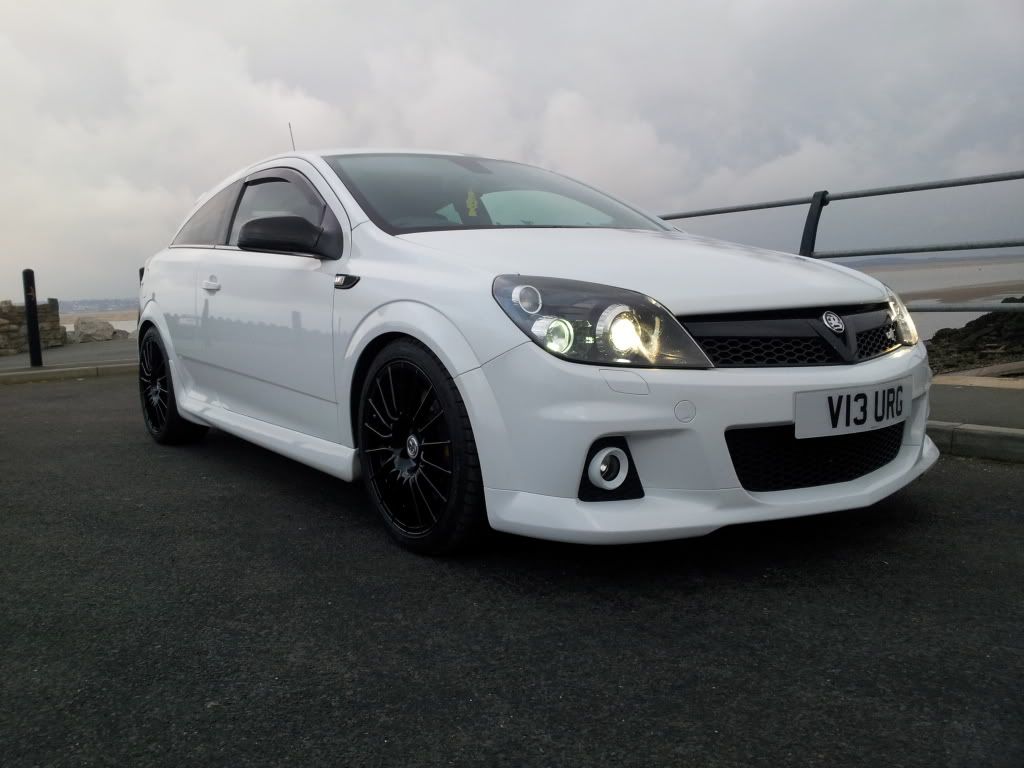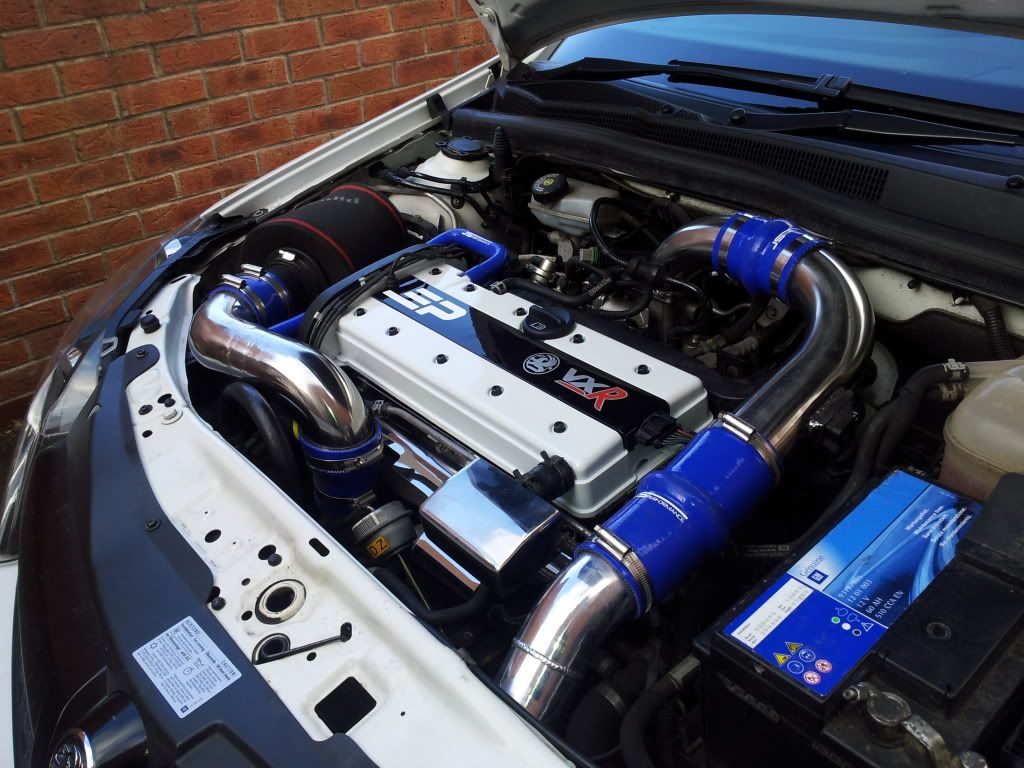 The
Cupra
R currently has this set up (more to come
):
Revo stage 2
Revo intake
30mm
lowering
springs all round (Eibach)
PCV revamp
Boost gauge
3.5" downpipe with custom middle box
Piper Catback
Triple R splitter
Black roof & spoiler
Black alloys
Black front lip between splitter and bottom honeycomb.
Red coil pack harness
Red coil packs
Superpro dogbone mount insert
Ferodo ds2500 front pads
Braided hoses
Motul RBF660 brake fluid
Since buying the car I haven't done too much as of yet. I have put fresh new rubber on all around in the way of Michelin Pilot Super Sports and had a few car park dents removed. I have bought a few bits for the car that are gathering under the stairs.
So this week coming will be pretty busy for the car, on Tuesday it will be having a cambelt change, full service, cam follower change, new discs pads braided hoses all around and new brake fluid. Then on the Wednesday I am getting my decat downpipe fitted to finish the
exhaust
off ready to go up to Stage 2 with Revo when I get it booked in. Also I have just bought a Revo intake to replace the old tired one that is currently on the car.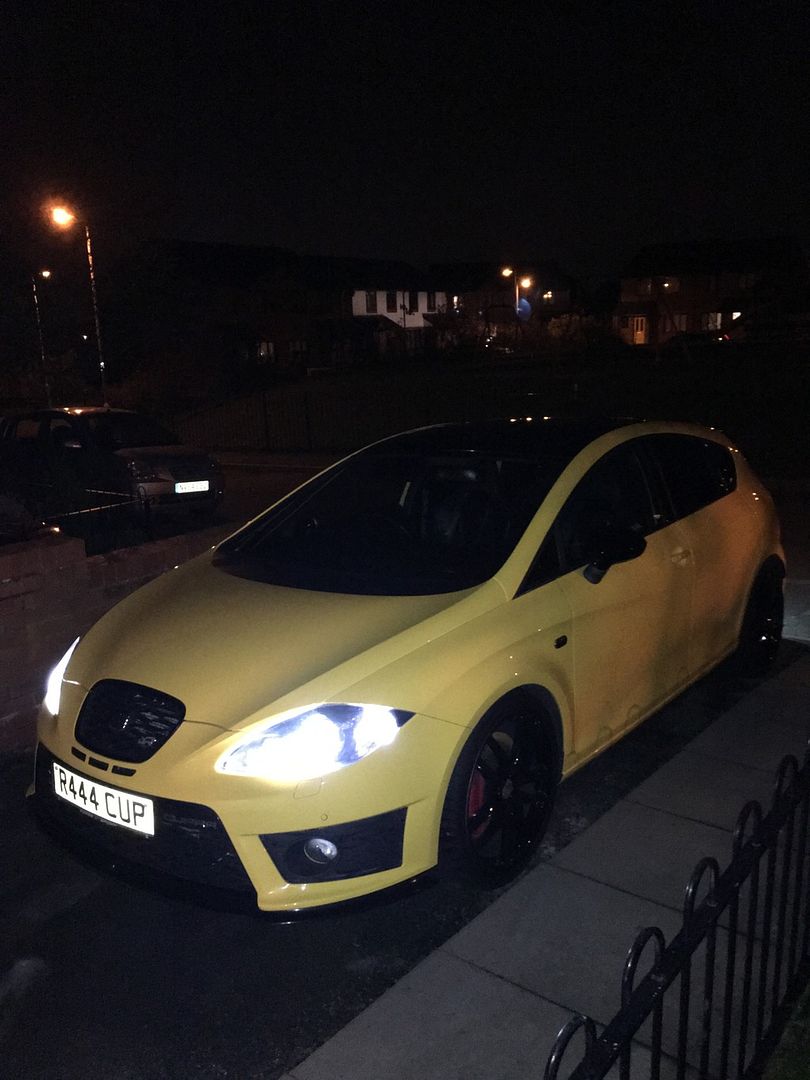 Please excuse the engine bay, will be giving it a good going over when I change the intake to get it up to standard
just hoping for some decent weather lol
I need to get some better quality pics to update the thread with but I hope you all like my pride and joy, thanks for looking and feel free to comment
Josh
Last edited: