Hi All,
I have the common door lock issue. Passenger side front door doesn't lock with the central locking so can be opened from the outside.
I have done the hole drill repair which worked for a short while but its playing up again.
Has anybody any experience with aftermarket units such as this :-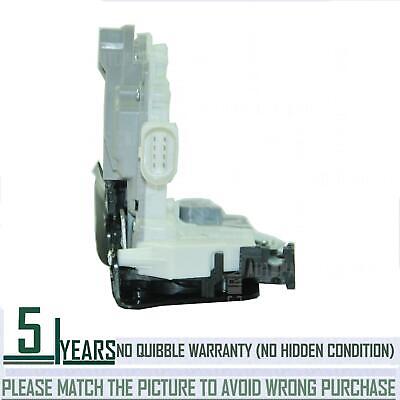 Seat Altea XL 5P5, 5P8 [2006-2020] MPV. Seat Altea 5P1 [2004-2020] MPV. Seat Toledo MK III [2004-2009] MPV. Seat Leon 1P1 [2005-2012] Hatchback. VW EOS 1F7, 1F8 [2006-2015] Convertible.
Am i best to avoid aftermarket and just bite the bullet for a genuine one? Don't really fancy buying a used unit as could easily just happen again.
Thanks