I had to fix it myself so I decided to write a small guide on how to fix the common washer jet leak in the boot/passenger rear footwell. Appologies for the quality of the pictures, I used my phone to take them.
1. Remove the rear Parcel shelf
2. Undo the 2 screws shown in the picture and remove the O/S parcel shelf support. To remove it, give it a good hard tug starting at the rear near the tailgate.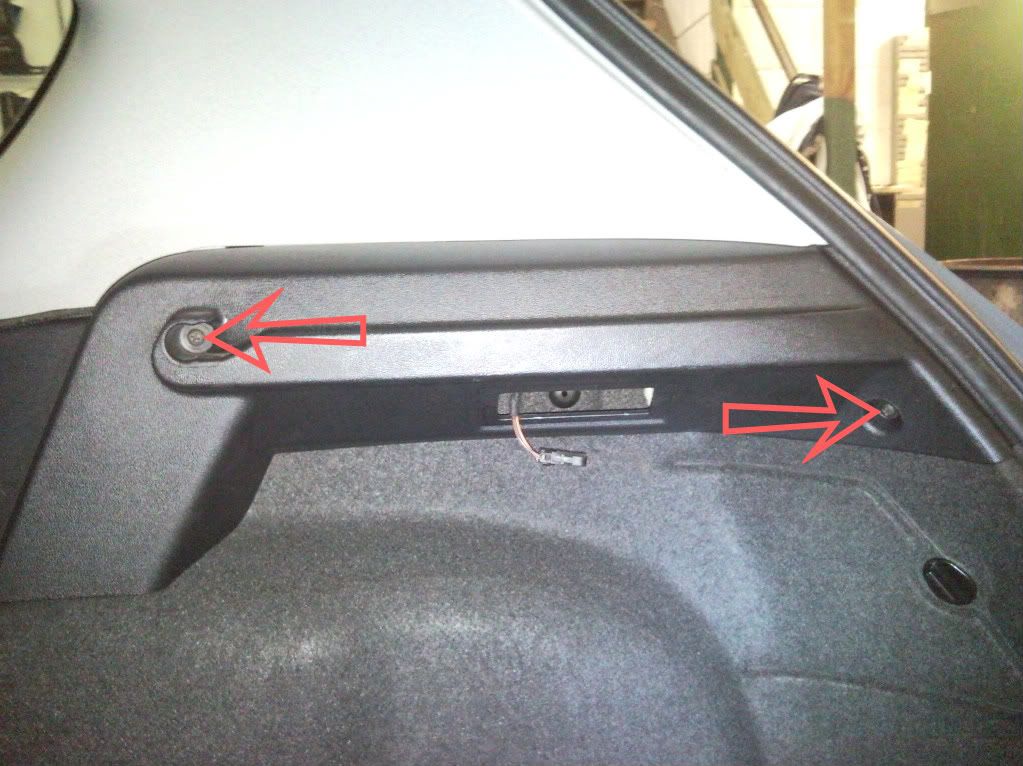 3. Remove the screw arrowed (1) and the trim clip arrowed (2) holding the wheel arch carpet.
4. Pull back the carpet and you should just be able to see the pipe next to the wiring loom.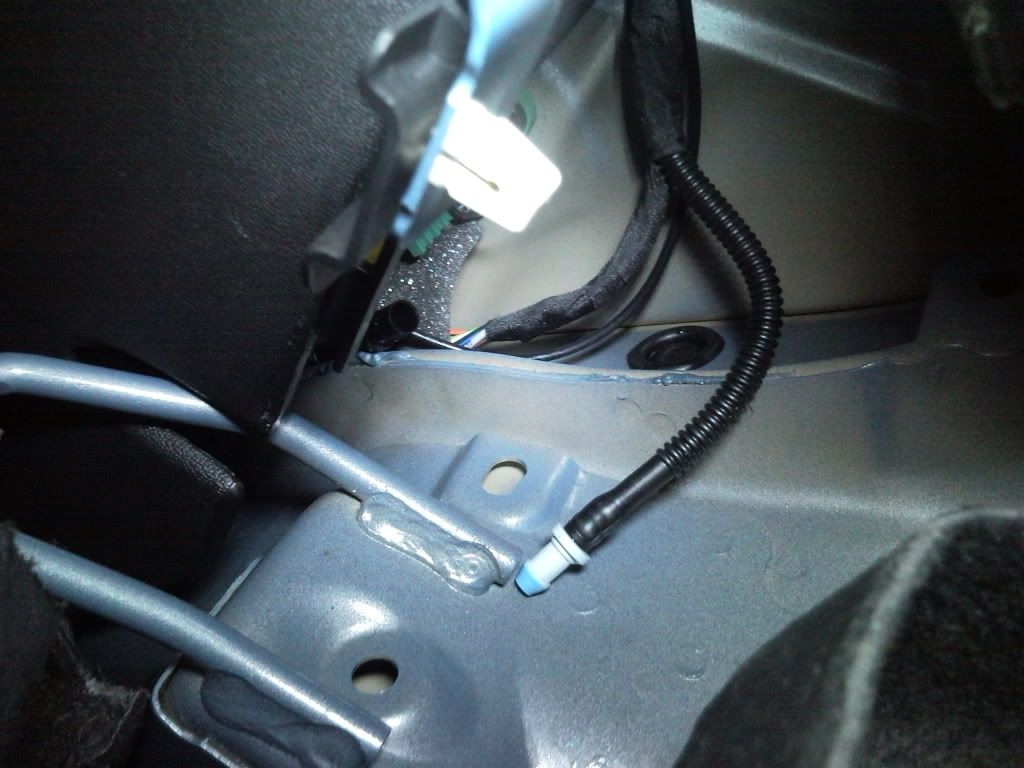 5. I dried the 2 parts then put a small amount of superglue on the male part. Holding the female part with a pair of long-nose pliers it is possible to push the other part home with your fingers.
6. Leave for ½ an hour while the glue dries, use this time to ensure the jet is not blocked with a needle.
7. Refitting is reversal of above.
Superglueing the pipe is something I did to stop it coming apart again, this might not be the best solution for everyone
Last edited: