Stupid is, as stupid does
I've not had a Leon, in a long time, but am about to own one that is practically free.
I can't remember much about these, but the early 1.8T's were called a sport?180bhp one? They had what looked like Delorean style alloys?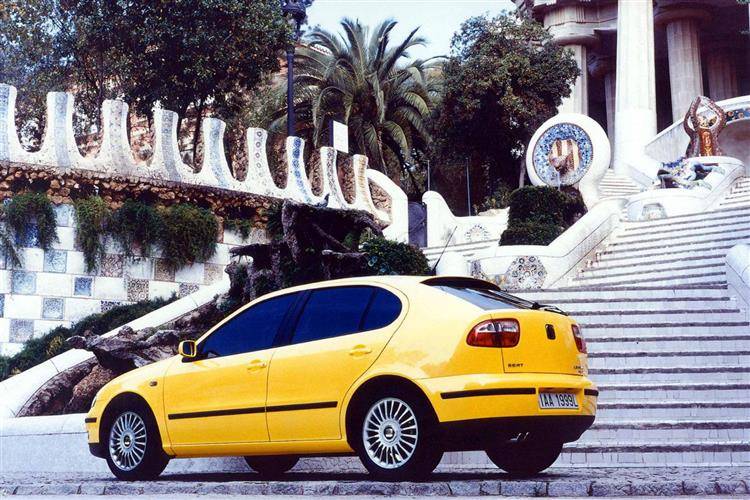 Barring laquer peel the car is low mileage, but in that greeny colour (log book says blue...)
Are LCR sideskirts and bumpers interchangeable? This doesn't have skirts or the decent bumpers + black side strips.
Thinking if I sourced some bits from a breaker, I might paint it all and make a replica in this unusual colour. Some springs and wheels, could be a tidy daily for a couple of years.
Saying all that, not even looked how much the 'kit' would be from a breaker!