Well I noticed today my passenger side headlight isn't working. After an inspection, the shelf underneath the headlight housing that most people seem to
store
there ballast in, was damp and full of bloody grit and salt!
The ballast is badly corroded as seen below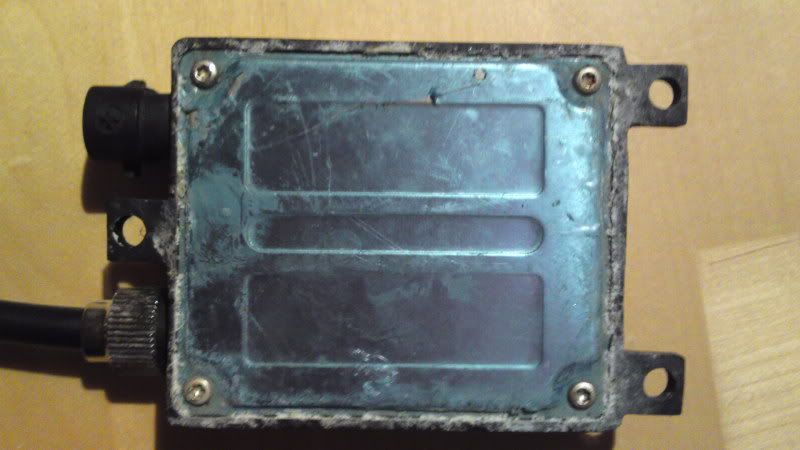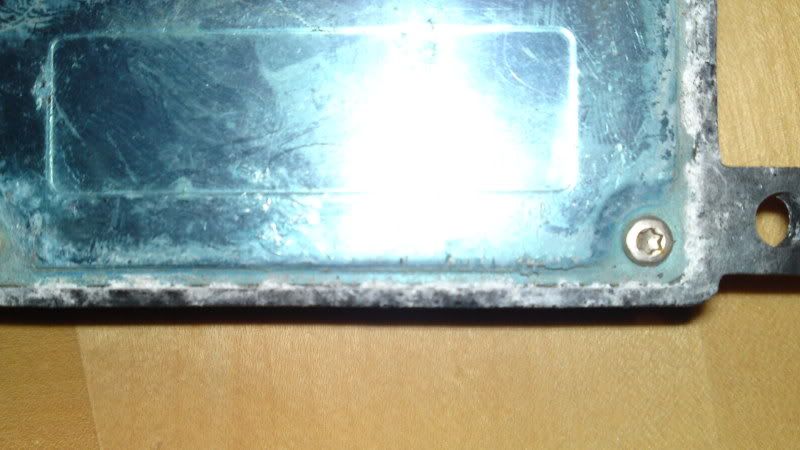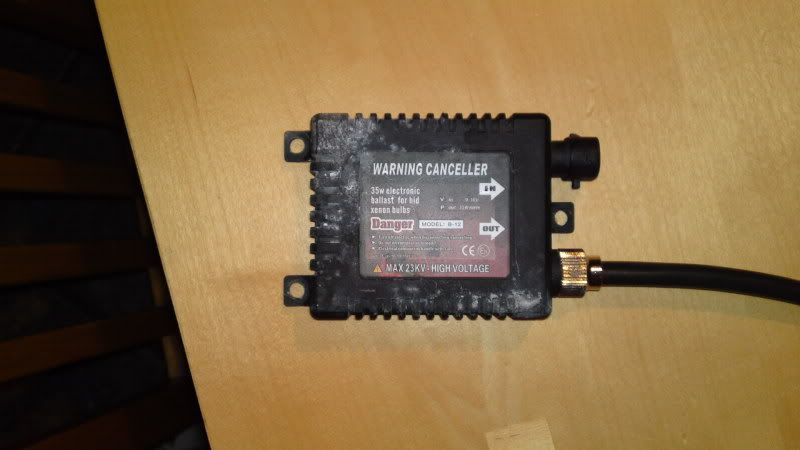 I've sent an email off to the supplier asking what happened, as they're meant to be waterproof? I know grit etc speeds up the process but its worth a try...
Question is, how can I stop this happening again??