VW GOLF TDI MK3
-----
The best way to describe Skorchio is that he has the most immense attention to detail in everything he does. He has probably one of the nicest Seat Leon's I have ever seen and what made it so special was that all the modifications were done by him. His determination to finish what he started with the Leon is truly commendable from Twin Cold Air intakes to Wateremethonal tuning, Skorchio done it all! However life got in the way and the need to move onto bigger and better things prevailed, so his pride and joy had to be stripped and sold.
Here are some pictures of his old car: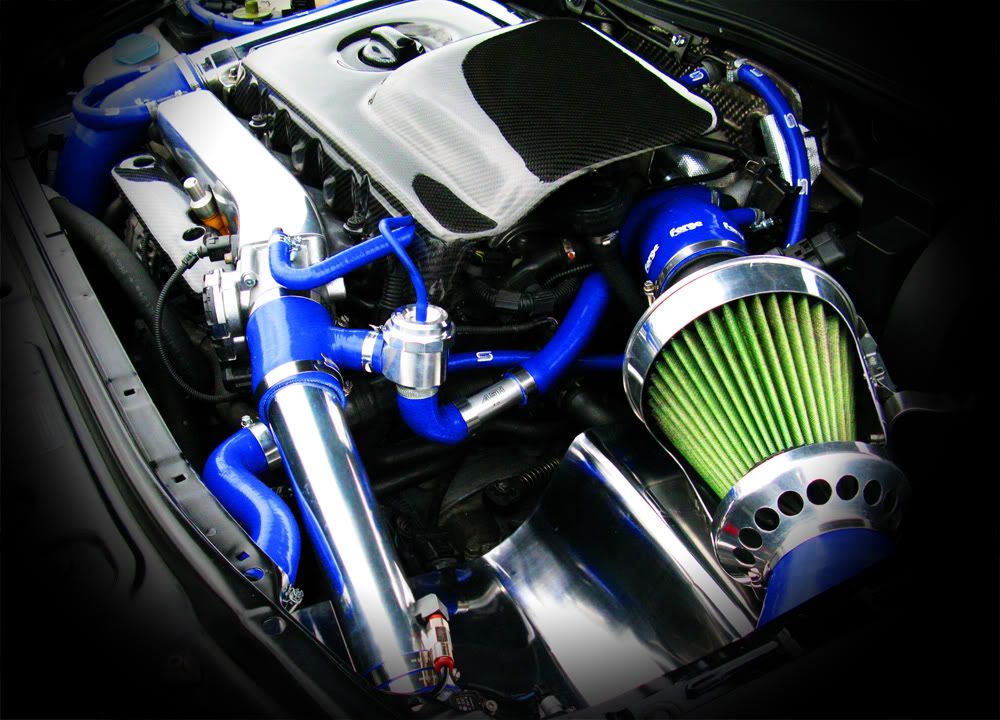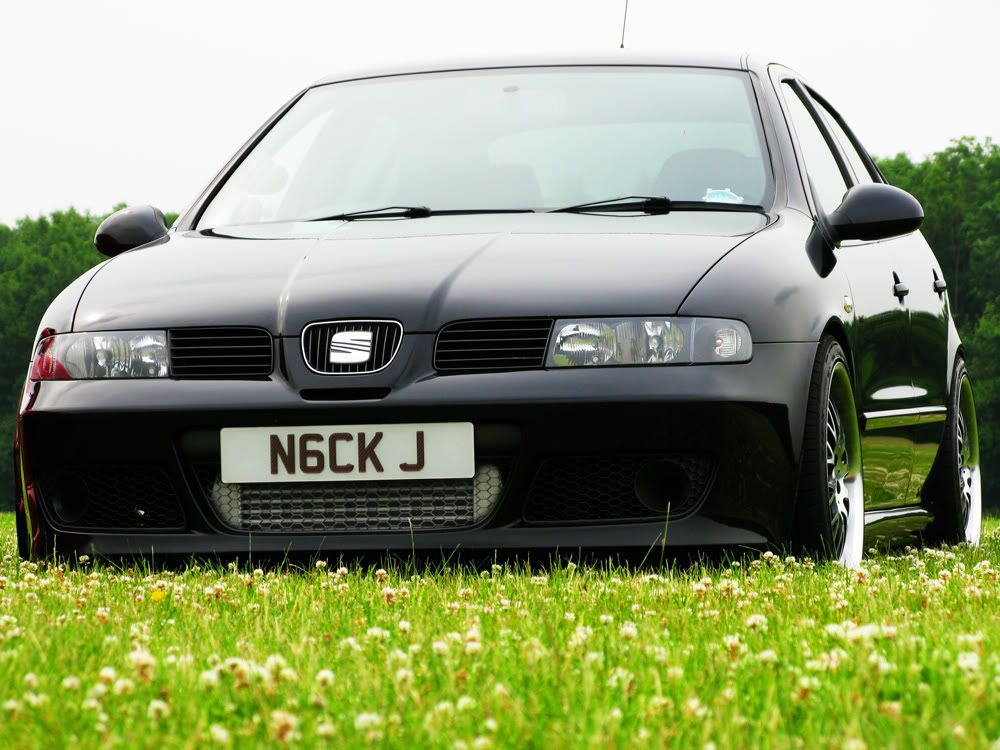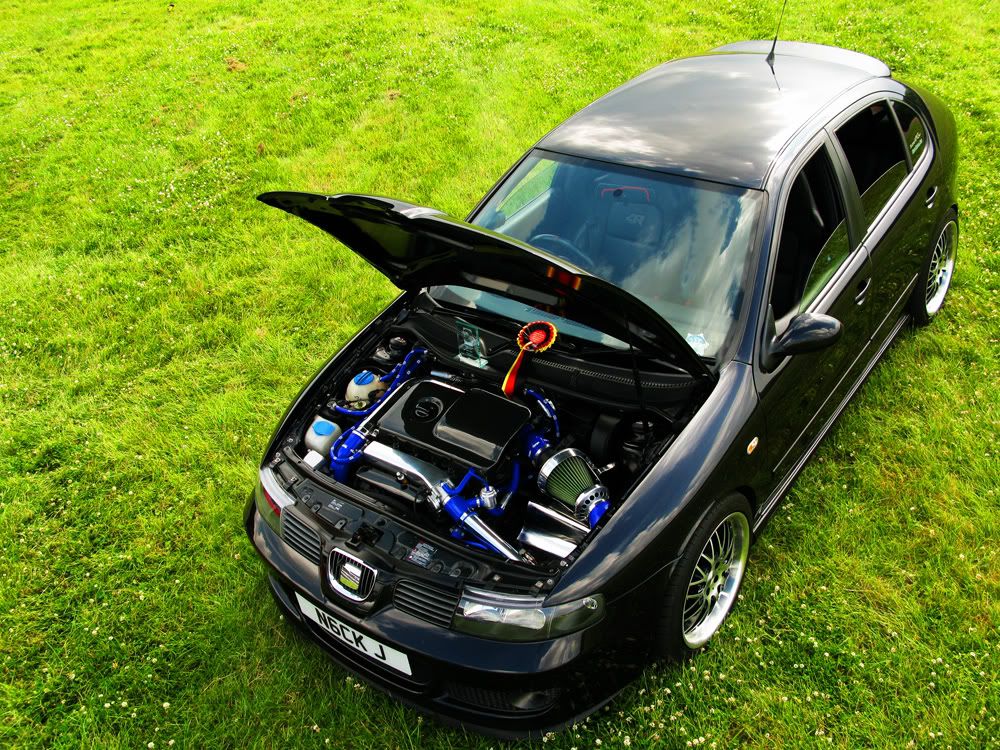 All is not lost as Skorchio purchased a nice grey Golf MK3 TDI with the aim of restoring it to its former glory. For a car with 130,000 miles clocked it was in pretty good condition. As you would expect with a car of that age is had some scuffs and rusty parts but being the perfectionist Skorchio is they will be sorted in no time at all.
This is how the car looked when I turned up. Thanks to Skorchio for claying the car before hand!
BEFORE
Here is a list of the products used on the day.
PRODUCTS
- Lusso Autobathe Shampoo
- Meguairs All Purpose Cleaner
- Super Plush Drying Towel
- Meguairs and Chemical Guys microfibres
- Meguairs Last Touch Quick Detailer
- Menzerna Power Polish (PO 106FA)
- Dodo Juice Need for Speed
- Autoglym Vinyl & Rubber Care
- Autoglym Glass Cleaner
- Meguiars G220 mk2 machine polisher
- Myriad of foam applicators
- Menzerna Heavy Polishing Pad and Sonus Light Polishing pad.
- Swissvax Detail Brush
- 3M 3434 Masking Tape
As both Skorchio and I have a very busy day ahead of us, I knew I didn't have time to do the apply lots of different products and spend a long time on correcting and refining the paint work. I decided that instead of doing my normal refining with Lime Prime, I would use Need for Speed instead as this would save me lots of time. The results of this are truly impressive – the more I use NFS the more I like it.
PROCESS

1. Clean alloy wheels and tyre walls with Megs APC and rinse.
2. Clean plastics and rubber with megs APC using swissvax brush and rinse
3. Washed car with Lusso Autobathe Shampoo using two buck method
4. Dry with ultra plush drying towel.
5. Tape the car up with 3M tape
6. Machine car with Menzerna polish. First Stage
7. Machine Car with Dodo Juice Need for Speed. Final Stage
8. Clean exterior car with Autoglym Glass Cleaner
9. Treat all plastics and rubbers
10. Clean windows with Autoglym Glass Cleaner
11. Megs Last Touch on wheels
12. Final inspection and tidy up
Total time spent on the car is 6 hours and if I must say so myself it doesn't look like I used an all in one product. Top marks to Dodo for making NFS so good!