News you may have missed
The new CUPRA Ateca is arriving at dealers now and is available to buy or order.
Pricing starts at £23,670 with the CUPRA model starting at £39,050. SE Technology, Xperience and Xperience Lux cheaper than outgoing models.
Be sure to check out our forum sponsor Letchworth SEAT & CUPRA for a great deal on new SEAT and CUPRA cars.
Team HARD. Racing will bring the Cupra name to Britain's premier motor racing series for the first time in 2021, with the squad confirming it will be building a minimum of two brand new Cupra Leons to attack next season's Independents' Kwik Fit British Touring Car Championship (BTCC) crown.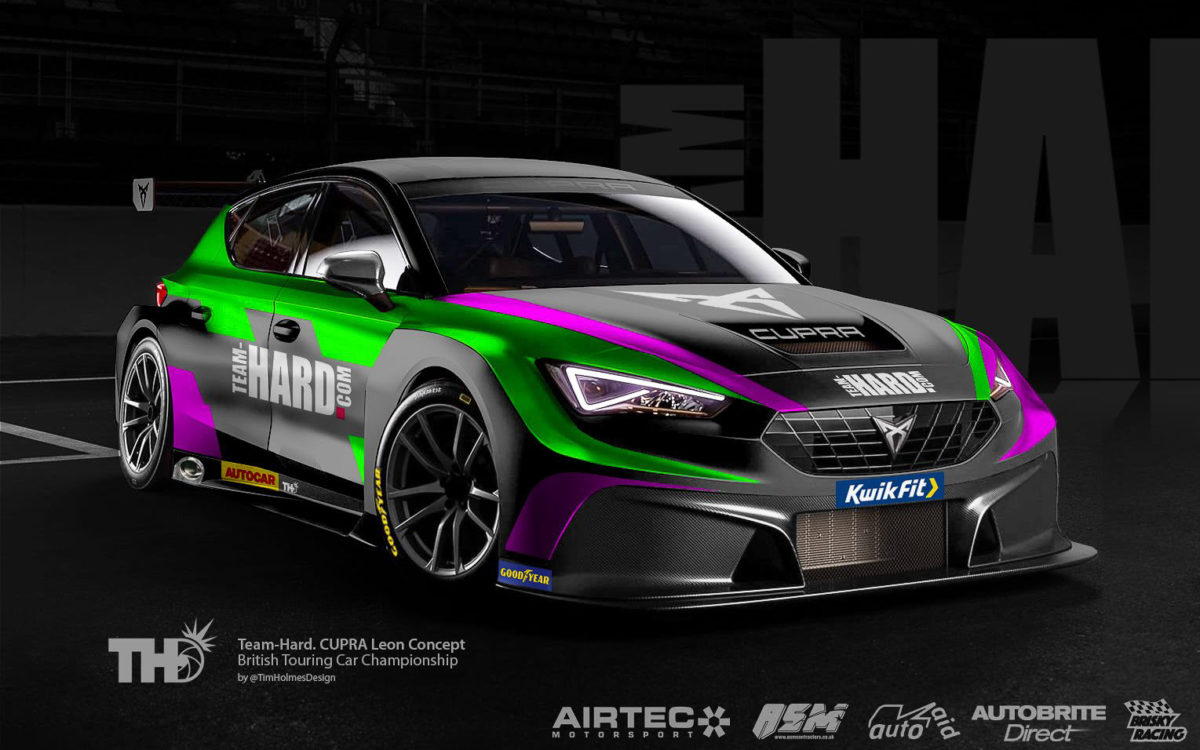 We will be following the racing closely and Team HARD have said they are keen to engage with us.
In other news Wayne Griffiths has become President of SEAT in addition to the CUPRA brand and CUPRA has announced it joining the Extreme E series with ABT. Oh and the CUPRA Formentor has gone into production and will come with diesel engines eventually.
Winner of our monthly Instagram Head to Head
You're already part of our rapidly growing following on Instagram, right? If not, you may not be aware we run a monthly "Head to Head" where the community get to vote on their favourite car of the month. The winner gets their car featured. September's winner was this stunning MK3 Leon CUPRA owned by @thetrosky wrapped in the most awesomely named colour "Satin Flip Volcanic Flare"!
New Group buys
Thanks to our kind sponsors we have a couple of group buys running.
You could save 10% off H&R Wheel spacers courtesy of DPM.
Or our new sponsor APAutostyling could save you up to 20% on new brakes, discs or pads, if we can get the numbers.
Highlights from the forums
Marketplace
Our for sale and wanted section has been renamed "Marketplace" to reflect it also has our discounts and offers, group buys and car and parts classifieds
Helpful Resources
One of the highlights of the upgrade to the forum software earlier this year is the new Resources capability.
In the new Resources section you'll find a lot of our historical guides from members who have kindly shared their knowledge on fixes, modifications and more.
We are also adding specific guides for new cars such as the CUPRA Ateca and CUPRA Formentor, with more to follow shortly. We are also using this to provide downloadable copies of the brochures for models from SEAT and CUPRA so you can get all you need in one place.
If you'd like to add your own resource to help others just hit the red button and the top of the section and choose the category. More information on how to add a resource can be found here.
Merchandise store
We have just 3 chrome car badges remaining from an order of 55 OEM Quality badges that went down a storm with members.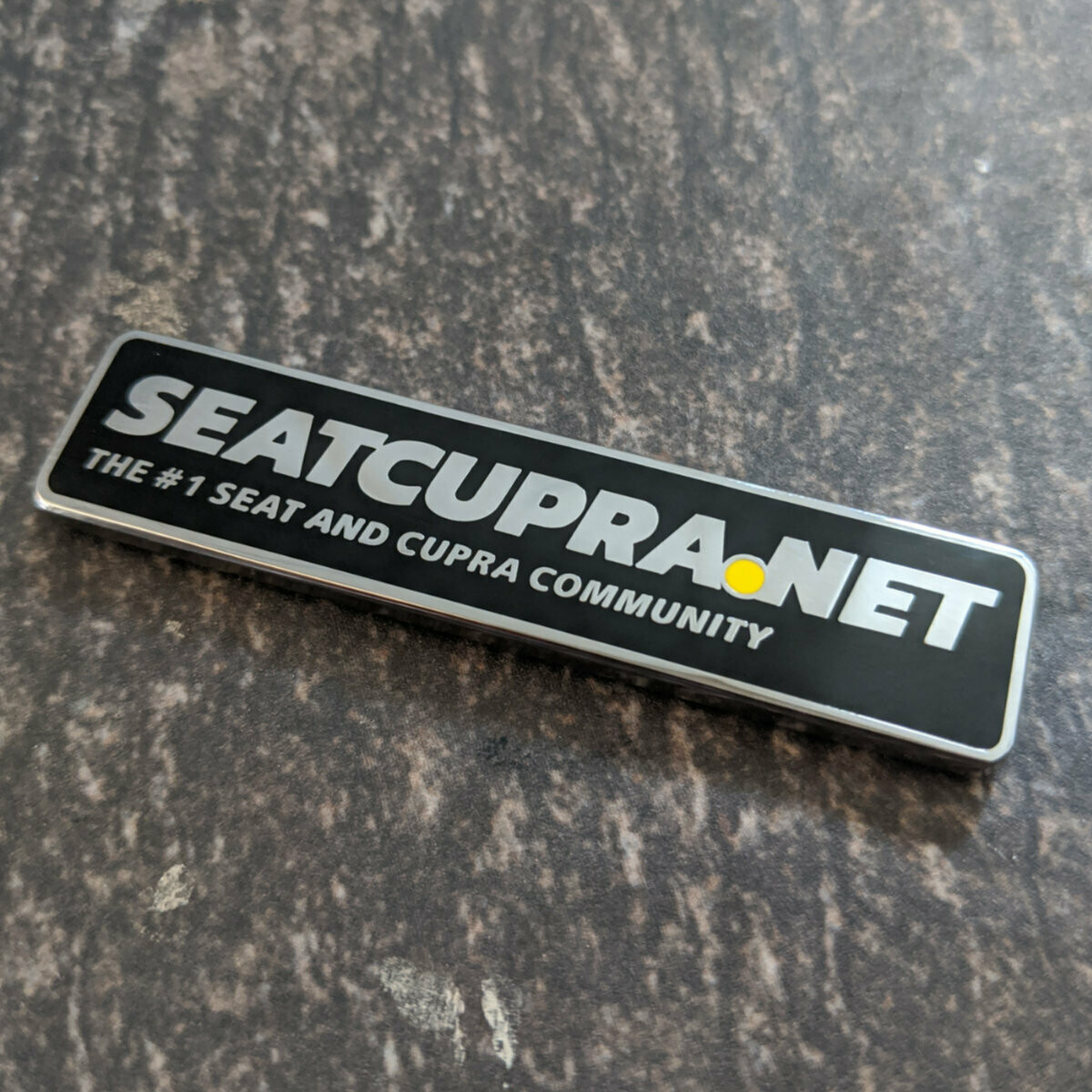 We have also added metal keyrings recently in similar quality which have been selling well too.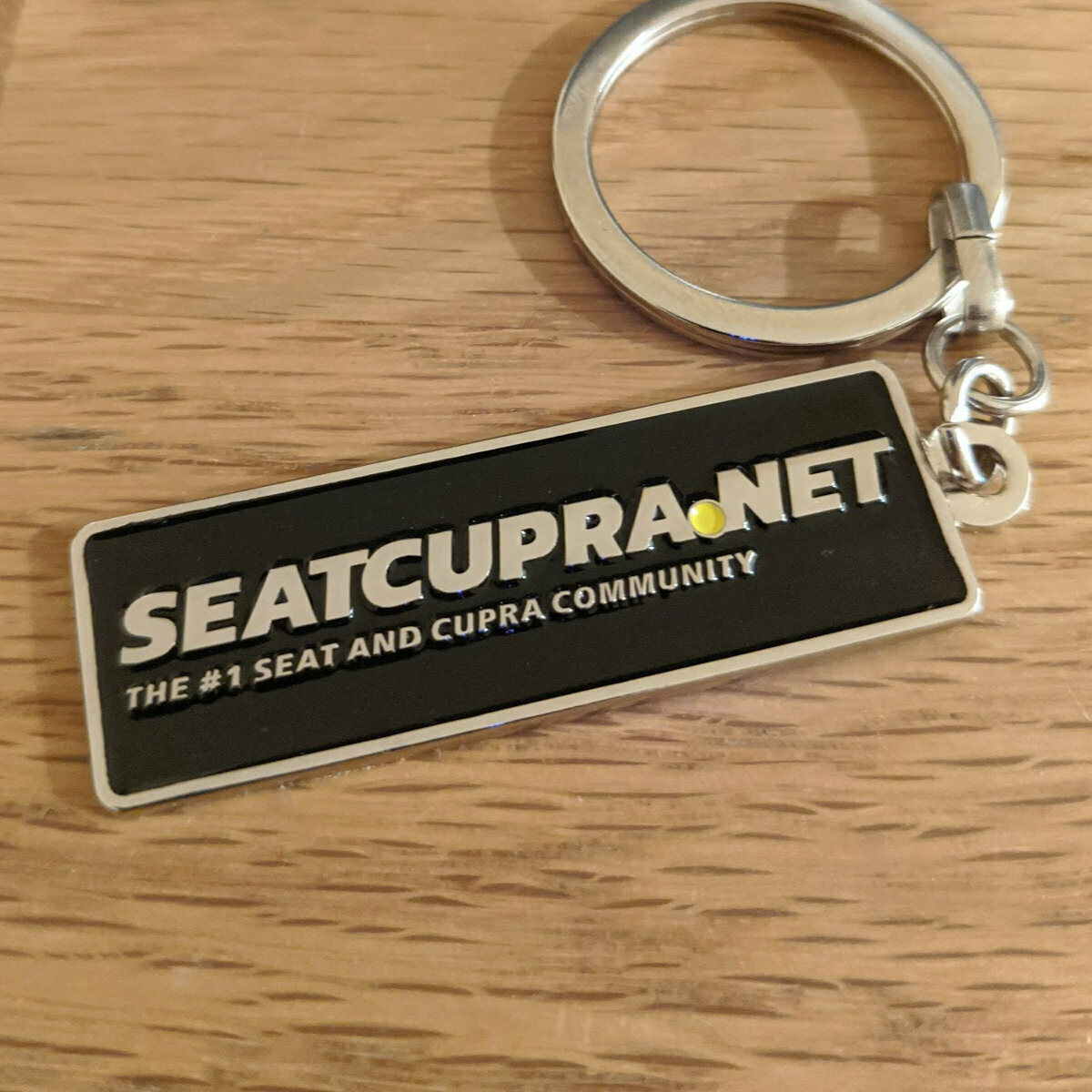 Our store is not-for-profit and a small amount after we have covered our costs goes back into helping us run the site and the online store for the benefit of our community.
We've got some more exiting products on the way.
Find more (including stickers) in the merchandise store and discuss in the dedicated merchandise forum
Keeping you informed
That's about it for this month. No news on meetups of course due to the COVID situation, fingers crossed they can return next year.
Keep an eye on the site towards the end of the month as we'll have something, well two, really cool things to share with you!
We'll look to run these newsletters on a monthly basis again.
Stay safe, and until next time.