Hello everyone! I recently bought myself a 57 plate black
mk2 Leon
Cupra
, only drove it for one day so far though
The passenger door will not lock and when you lock the doors and unlock, the drivers door doesn't unlock. Gutted as it means I have to drive my old civic for at least another 2 weeks whilst it gets sorted under warranty. Anyway absolutely loved the drive back! The power is amazing and I'm coming from a 2.2 civic with 200bhp and 325lb ft torque!
This is the old civic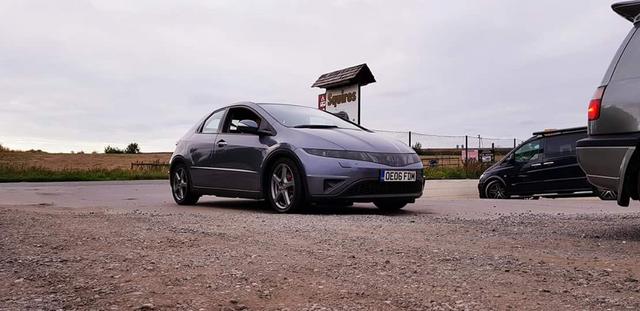 and this is the new
Cupra
!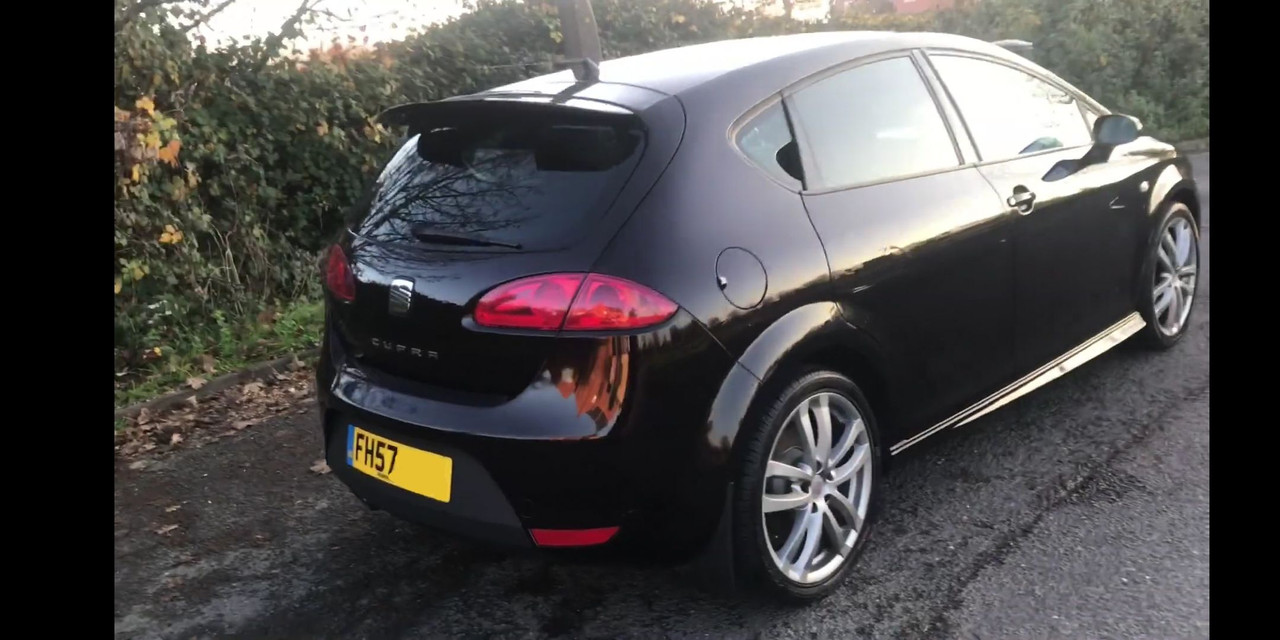 That's the only photo I have at the moment as I'm away from home through the week but will get some nice ones as soon as its all clean and sorted
To be honest this "Modification thread" is probably going to be more of a diary/changelog as I don't think i'll ever be going to crazy with mods, just a general tidy up and bits and bobs here and there. Plus I still have another year and a half left at uni!
First things I'll be doing is giving it a good clean, change oil (5W 40), oil filter, new bosch spark plugs (I believe are OEM and have read OEM are the ones to get) and a brake fluid flush because as far as I am aware this is long overdue although the breaks feel great compared to the civic!
Anyway all changes big or small I make to the car will be posted here and do have a few cosmetic mods in mind