Hi guys, I've been on here a while learning from you all and sticking my 10 pence in here and there. So i thought it was time i did a readers ride thread, good times eh
I've wanted an lcr for years and in dec 08 after looking at focus st's and astra vxr's i decided seat still did it better!
I was looking for black, under 60k, full Seat service history and the full recaro interior. It took a while but was worth all the searching!
I really hope theres a photo under here!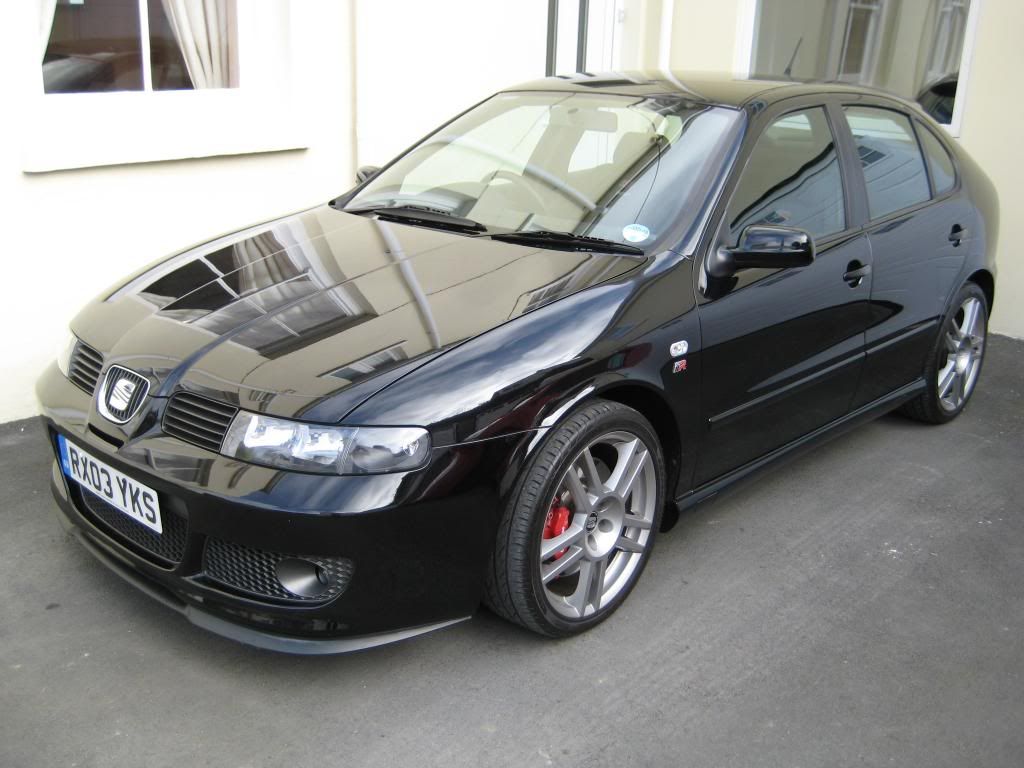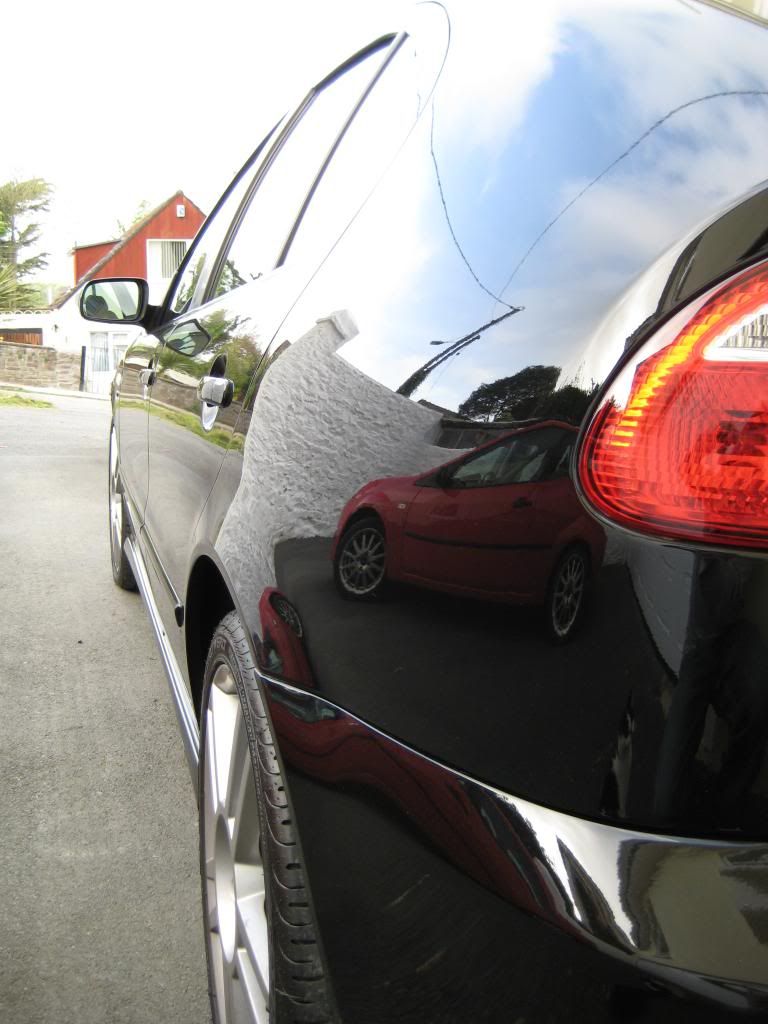 Cheers for having a look
Last edited: